Ceyda Artun
We're following Ceyda in Gayrettepe. But first, we meet. We can hear someone whispering in our ear, "Sanki".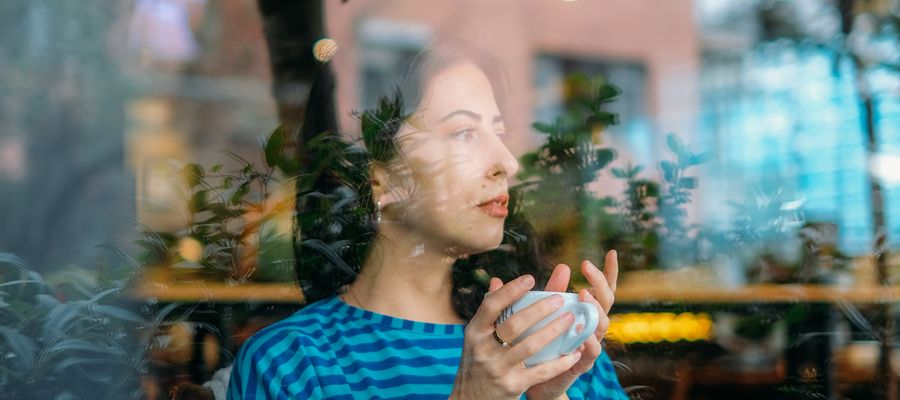 If my friends talk about me while I'm not around, I hear them say Sanki Ceyda. (It's a wordplay on Sanki Atölye, "sanki" means "nearly" in Turkish)
I am currently working as a chef and content creator. If I hadn't been doing that, I'd want to be a farmer.
For my friends, my specialty is cooking, and for me, my specialty is designing food.
If I haven't done it myself, I'm usually at a friend's table. One of my favorite things is the food someone else prepares at home.
Unfortunately, it is not very pleasant to walk in the neighborhood. I will not be able to argue that it is very convenient to hike, as it has "hill" in the name. ("Tepe" means "hill" in Turkish) If I'm in a hurry, I like to walk from Ihlamur Pavilion, otherwise I like to walk from Maçka Park to Sanki Atölye.
My recent vegan discovery in Istanbul: Ethique Bakery
I go to Lokanta Kru when I want to eat something vegan on the go, and to Grotesk when I want a quick chat.
A flavor I searched for but couldn't find: a plant-based kumpir.
Only the gastronome vegan knows this shop: I don't know the vegan part, but I'm sure most people don't know about it except gastronomes: Prasini Papia.
In the neighborhood, you can find me after midnight in the next door, Sail Loft.
Hikâyeyi beğendiniz mi? Paylaşın.
Hikâyeyi beğendiniz mi?
Kaydet
Okuma listesine ekle
Paylaş
Nerede Yayımlandı?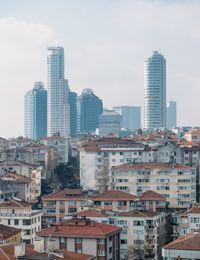 📍 Gayrettepe, Ceyda Artun
Yayın & Yazar

Soli
A weekly journal of neighbourhoods to dig into urban culture, people stories, and sociocultural dynamics. In every issue, we meet an inhabitant in their hood where they live, create or belong.
;