Dig in Istanbul: the city's new food map
The comprehensive food map for any occasion is now live.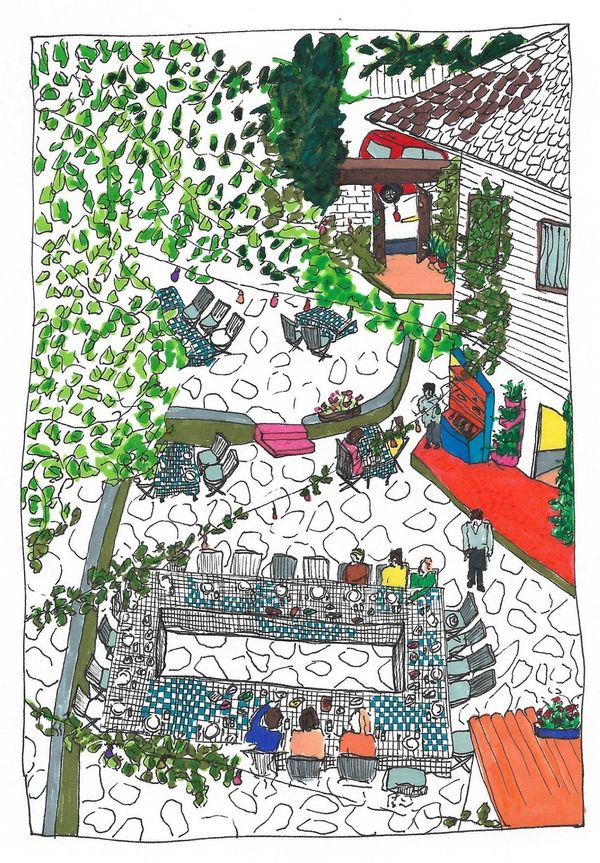 Together with Meşher
Group exhibition at Meşher : I am Nobody. Are You Nobody Too? Curated by Selen Ansen and inspired by the ancient Greek myth of Echo and Narcissus' unrequited love, the group exhibition I am Nobody. Are You Nobody Too? will be open in Meşher until 12 February 2023 . Interpreting the themes of reflection, resonance, and metamorphosis that are highlighted by the myth in light of contemporary artistic and social dynamics, I Am Nobody. Are You Nobody Too? features nearly 120 works by 44 artists from both Turkey and abroad, including works created for this exhibition with the support of the Vehbi Koç Foundation . The exhibition consists of the works of world-renowned artists including Koray Ariş, Defne Tesal, Laurence Demaison, Erol Akyavaş, Fabrice Samyn, VOID, Necla Rüzgar, Mehtap Baydu, Gizem Karakaş, Yaşam Şaşmazer, Ayça Telgeren, Claude Cahun, Betty Bui, Elina Brotherus and Stéphanie Saadé . You may click on this link for further information and visit Meşher by 12 February to view the exhibition.
Learn more →
Istanbul is doubtlessly one of the great food cities. An 8000-year-old home to palaces, emperors, civilisations but also kitchens, cooks, and cuisines. It's the city with a million stories often told around some food and drinks on a table.
It's difficult to take in a city with such a large hinterland of culture, especially through its diverse landscape of food. Any Turkish person can attest to the internal feeling of protest that rises when a foreign friend decides to spare only a weekend for their Istanbul visit. 'Blasphemous, you won't have enough time to try the food!' I think to myself every time.
So after a long time of giving tourist friends long lists of places to eat at, what to order and how to enjoy it, I decided to make things easier for visitors and hosts alike. I launched Dig in Istanbul in an attempt to have more people enjoy the city that fed me, with my recommendations as a food writer and as a friend.
Here is a snippet of what is on the website: the five iconic meyhanes of Istanbul that define what a meyhane is.
For someone living in Istanbul, going out means going to a meyhane. It's where families meet out for a nice dinner, where couples exchange nostalgic glances, where friends reunite after a long time, and where the elderly reminisce about old times.
Similar to pubs in the UK, meyhanes come with their history and visual and behavioural codes. They look a certain way and feel a certain way. Customers expect swift, casual and professional service without the fuss of fine dining. Businesses focus on making customers happy rather than providing a culinary experience. And those who succeed in that as well as have excellent food become iconic.
Asmalı Cavit, or just Cavit, is perhaps the epitome of a meyhane. It sits in a narrow alley in Asmalımescit and stands out from other classic meyhanes with its impeccable mezes and hot appetizers. The tarama is a reference point here. The köfte, while not a meyhane staple, is also a signature.
Giritli Restoran is the most elegant meyhane in Istanbul. If one were to believe in societal conceptions of the gender they'd say it is a restaurant with a woman's touch. The stone patio, the purring cats, the large painted photograph of Crete's port on the wall, wide and white-clothed tables, and a still air make this place an escape from the hustle and bustle of the neighbouring Kumkapı, Old Town and the rest of Cankurtaran. Perfect for a cool summer evening.
A true regular's spot. İsmet Baba is one of the few old-timer meyhanes that still hold a special large table for their local clientele which consists of fishermen, workers, and residents. Perfect for winter months when you want to sit inside but have a view of the Bosphorus. Pretty classic meyhane fare here, hard to go wrong.
Balat Sahil is perhaps a little bit different from the other meyhanes in its menu, but still encapsulates the perfect feeling of being at a meyhane. The onion dolma and mushroom mezes here are unique. The cold-cooked fish mezes are similarly excellent.
The jewel of Beylerbeyi. İnciraltı is one of those Narnia-like situations where you are transported to a different time and world when you enter. Its squeaky wooden floors, Turkish classical music bouncing off of the walls decorated with old pictures, and the well-groomed staff with a soft and respectful demeanour reflect an old Istanbul that is not there anymore.
Hikâyeyi paylaşmak için:
Kaydet
Okuma listesine ekle
Paylaş
NEREDE YAYIMLANDI?

Aposto Istanbul
∙
BÜLTEN SAYISI
👀 There are only extremes here
Istanbul means extremism, sometimes getting lost in its charm, rarely listening to yourself while walking on the cobblestones, and for the most part, keeping up with its rhythm.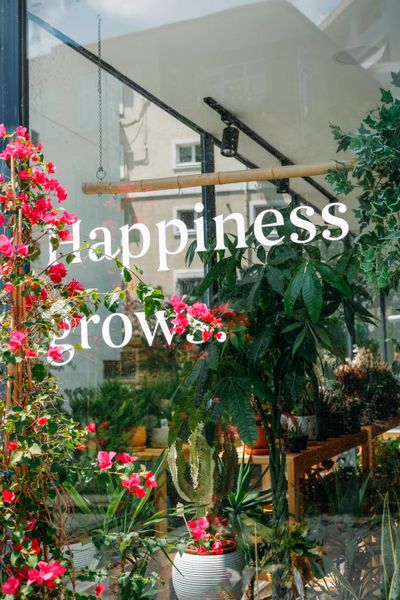 YAZARLAR

Aposto Istanbul
A weekly, practical guide to Istanbul for those who want to make this city their neighborhood. Every Sunday.
;