Everything will be very good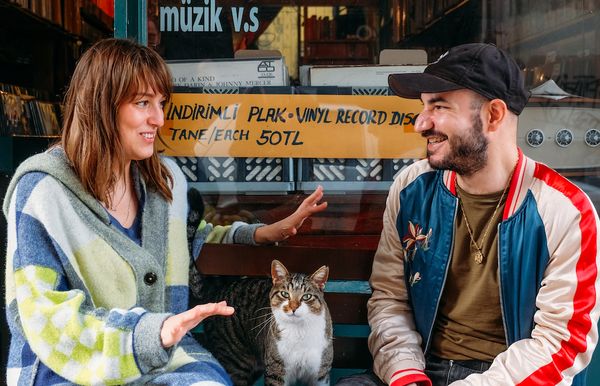 I know – every text I write lately somehow connects to Ayvalık, the beauty I remember somehow relates to Ayvalık, and every knot somehow gets untied in Ayvalık. We are at Başka Sinema Ayvalık Film Festival, an event in the garden of Onbeş Ayvalık.
Pizzas and wine are both very nice. So is the weather. From the distance, I see Nisan with the Bir Nefes Daha team by her side. We meet – I tell her how much I love the movie, and talk a little bit about Discovery Cinema. Nisan says she likes this new idea of discovery journey, agrees to guest on an episode, and adds: "I live in Moda too, we will meet somewhere in the streets of Moda."
One step back: November 2014, exactly 7 years ago. Başka Sinema celebrates its first anniversary, and one of the films at the showing is Across the Sea ("Deniz Seviyesi.") Without knowing anything about it, I go to the theatre because I have the time. I have always liked tension, confrontation, and reckoning between characters. And seeing the Ayvalık sun on the projection on the brink of winter warms me up.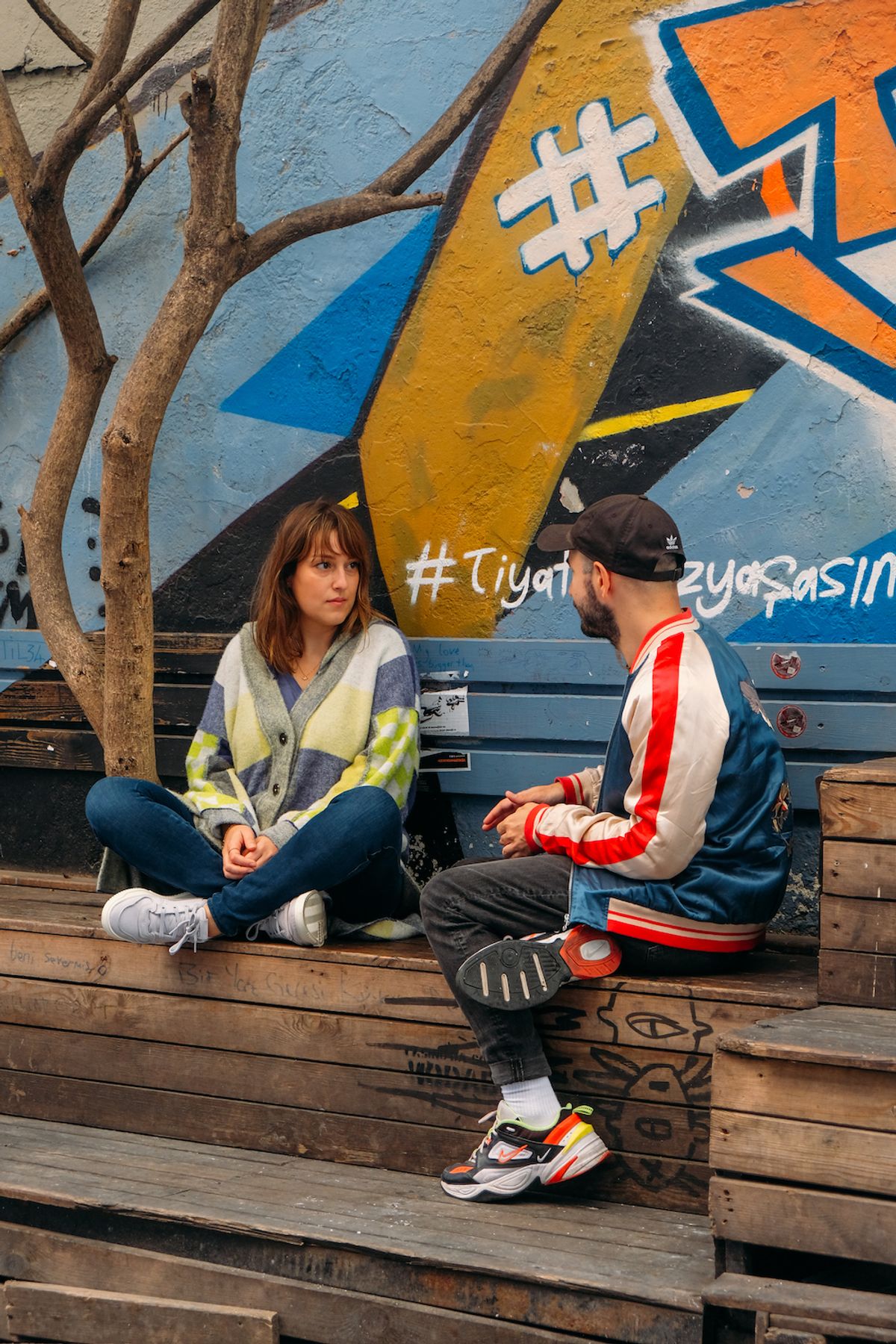 Nisan and Emre, right in front of Moda Sahne, deep in conversation
---
Fast forward: November 2020, exactly a year ago, when the conditions of the pandemic are becoming our normal, but are just as dark. Having not been able to come back to Turkey in months, I greatly enjoy watching Turkey productions I can access.
When I receive a teaser for Nisan Dağ's When I'm Done Dying ("Bir Nefes Daha"), which earned her a Best Director award at the Tallinn Black Nights Film Festival, I get a chance to watch it. First, I realize that Nisan Dağ is one of the directors of Across the Sea, which I had seen years ago. Then, I am filled with hope thanks to the film's original rap songs, and that old familiar phrase: "It will, it will; Everything will be very good!"
First meeting: She keeps the promise we made in Ayvalık, and we meet somewhere in the streets of Moda. Right after Ayvalık, When I'm Done Dying returned from Adana with awards, and met a lot more people at the box office last week.
Nisan keeps attending festival after festival, she says a few days ago she was competing in Lecce, and that she is about to go to Tallinn as a jury. Obviously, everything keeps being very good. We talk about her days at Columbia University in New York, how getting her teeth pulled a few days ago messed up her plans, shoots of When I'm Done Dying in Fatih, her writing rituals, the cafes she enjoys reading at, and the industry.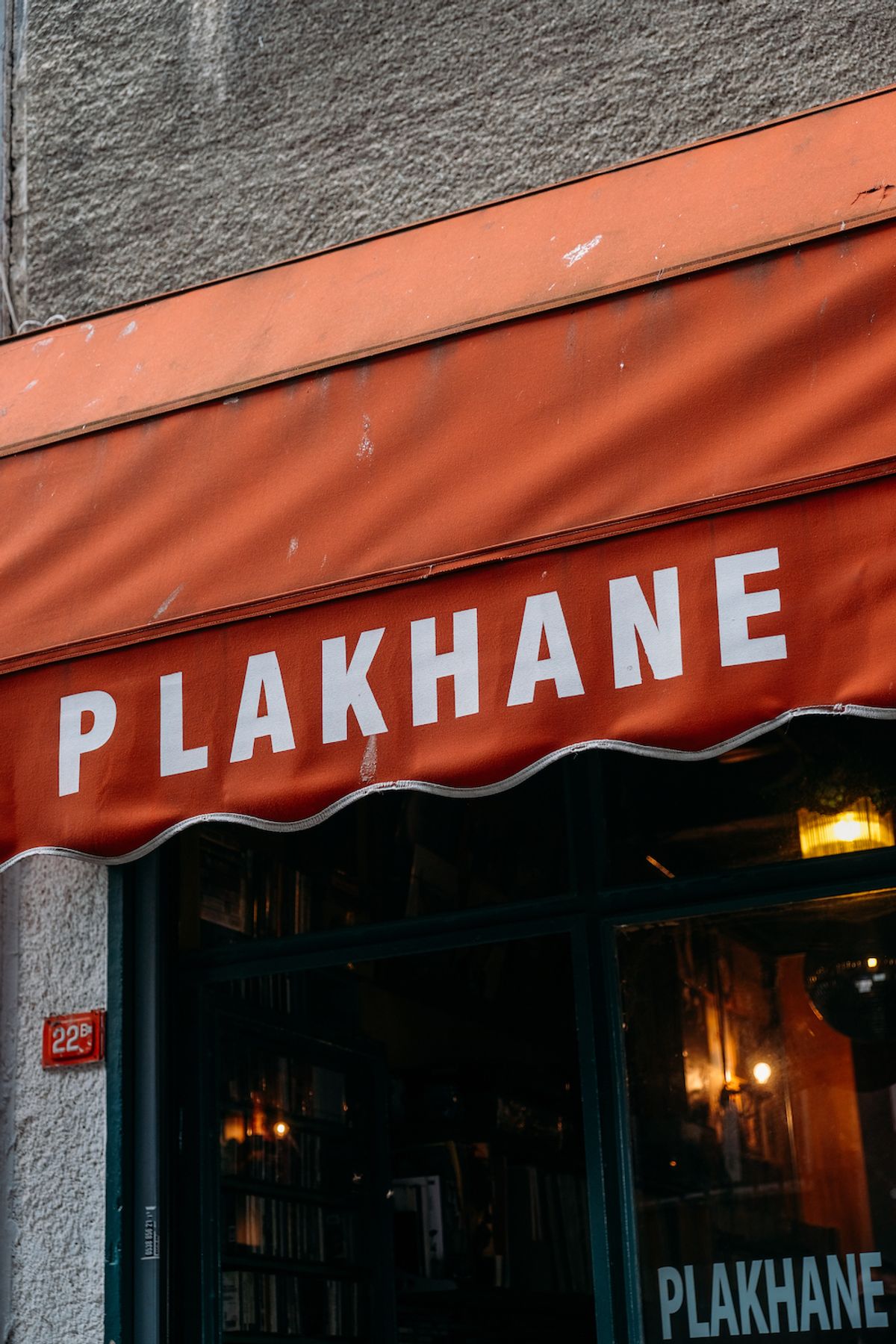 Places to take a breather whose "Music should fill the streets"
---
Nisan knows the cozy, warm, and calm places and stores in the side streets of Moda very well. A record store in the side streets, a colorful cafe in a street off the road, a mural that she loves, a neighborhood shop she frequents (but forgot to buy mastic jam from the other day) – a treasure hunt.
Everything shall be very good.
Hikâyeyi paylaşmak için:
Kaydet
Okuma listesine ekle
Paylaş
NEREDE YAYIMLANDI?

Duende
∙
BÜLTEN SAYISI
∙
ÜYELERE ÖZEL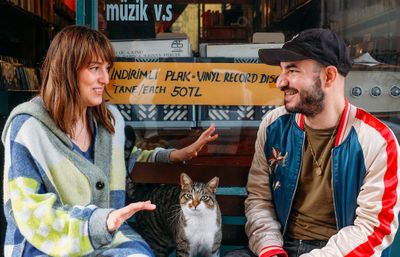 YAZARLAR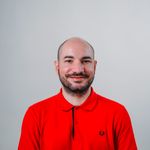 Emre Eminoğlu
1987'de İstanbul'da doğdu. Sabancı Üniversitesi Üretim Sistemleri Mühendisliği lisans ve İstanbul Bilgi Üniversitesi Kültür Yönetimi yüksek lisans programlarından mezun oldu. Sinema, kültür ve sanat yazarı ve editör olarak çalışıyor.

Duende
Aposto's publication of arts and culture. New guests, interviews, podcasts, and explorations from the universe of music and film.
;