Fill in the ____
Meet Billur Yapıcı and play the game in which we keep our favourites in mind.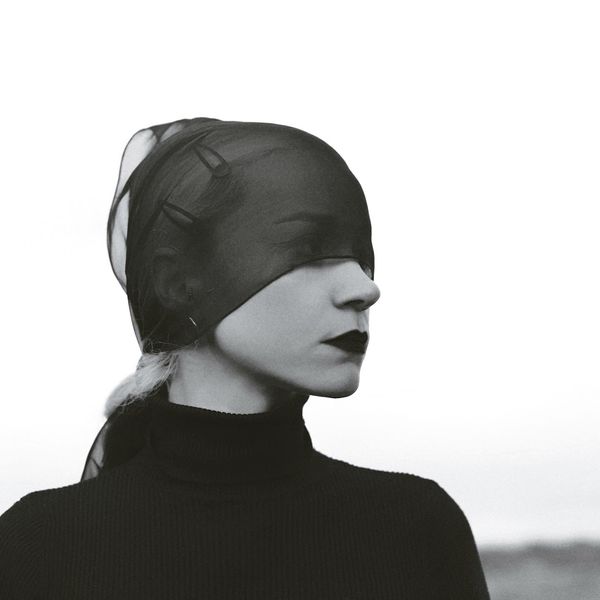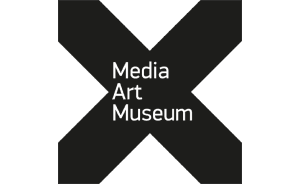 Together with DasDas
Sezen Aksu's story to exhibit at X Media Art Museum by DasDas X Media Art Museum , Turkey's first high-tech digital art museum, is hosting an immersive exhibition diving deeper into Sezen Aksu 's life. What is it? Sponsored by Fuga Mobilya and open until March 2023 , the exhibition compiled of different experiences focuses on Sezen Aksu's inspirational biography including her rise to fame after her arrival to Istanbul in the 70s, her creative period in the 80s, her pop music era in the 90s, and her bolder stance during the 2000s. Noted: Areas designated for different experiences allow the visitors to write their own notes to the artist, creating a collaborative and interactive ground. You may visit this link for further information and tickets.
Learn more →
Billur (Yapıcı), a singer-songwriter-producer who lives in Istanbul and London. We met her at Aposto London last Tuesday, and discovered and loved her habits about city life. Now we are here with a small chat about Istanbul.
We wanted to make you feel nostalgic. We asked some 'fill in the blanks' questions to Billur just like in the old days. This time, for us, the gaps are filled with what we cannot give up in Istanbul.
Attention please: How would you fill in the blanks? Think about it, because at any moment you may have to.
Chit-Chat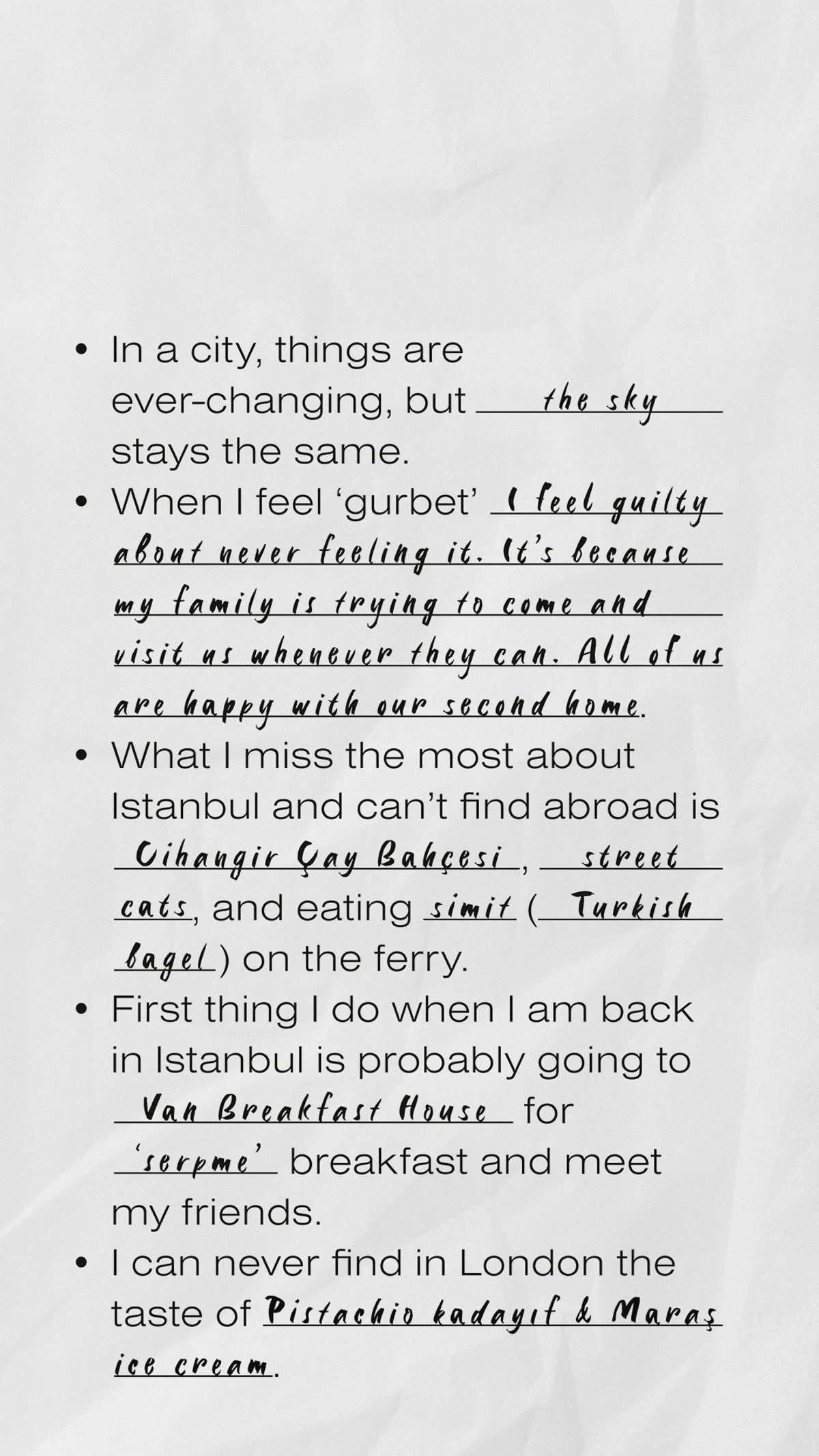 Hikâyeyi paylaşmak için:
Kaydet
Okuma listesine ekle
Paylaş
NEREDE YAYIMLANDI?

Aposto Istanbul
∙
BÜLTEN SAYISI
📌 This you must remember
While getting ready for Christmas step by step this week, we plan to visit Wonder Village to get into the spirit of the holiday. Of course, we still have much to go.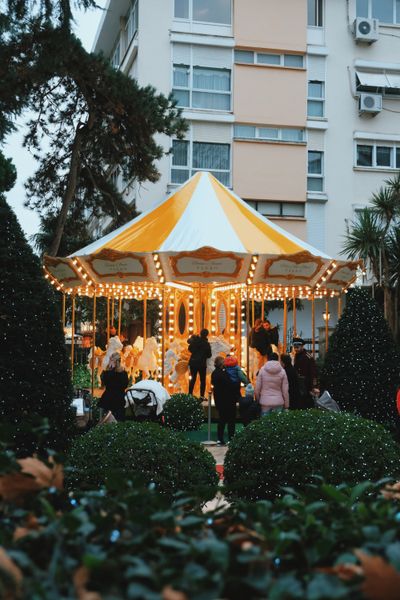 YAZARLAR

Aposto Istanbul
A weekly, practical guide to Istanbul for those who want to make this city their neighborhood. Every Sunday.
;