Founders who got it wrong: Major layoffs at tech companies
As rising inflation, rising recession concerns, and tight monetary policies led to a decline in tech stocks, alarms went off in the sector, which paved the way for major layoffs.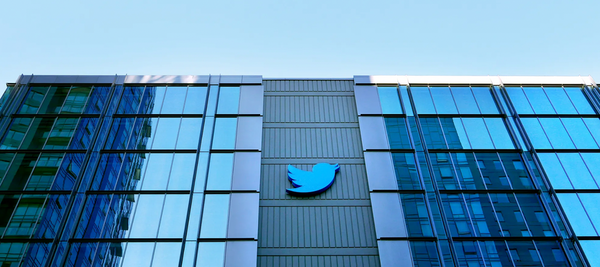 In recent weeks, Amazon has become the first publicly traded company in the world to lose 1 trillion dollars in market capitalisation. The tech giant's shares fell 4.3% on November 9, with its valuation falling to nearly 879 billion dollars after closing the day with a record market capitalisation of 1.88 trillion dollars in July 2021. About 1 week later, the company's CEO Andy Jessy said in an e-mail to employees that 'the annual evaluation process is more difficult than ever due to the difficulties in the economy' and that the layoffs, which will affect 10,000 people, will continue in early 2023.
Amazon wasn't the only company in the tech sector where alarms went off, as rising inflation, rising recession concerns, tight monetary policies, and below-expected financial results led to a decline in tech stocks. Companies that planned to cut spending to prepare for tough times started to downsize their workforce. According to information in Layoffs.fyi, which tracks the layoffs, 145 tech companies announced their layoffs in November, while the number of tech workers who lost their jobs reached 45,265.
Alphabet
Activist investor Christopher Hohn told Google's parent company Alphabet that their salaries are too high compared to other tech giants and that their overgrown workforce has to be downsized. The Information reported that Google, which has not yet made layoffs on this scale, plans to implement an evaluation and performance improvement plan that could result in the loss of 10,000 employees. Accordingly, Google executives were asked to rank 6% of employees based on their performance. Previously, this rate was 2% and with the new performance system, premium and stock payments might not be made.
Twitter
Perhaps the wildest wave of layoffs of this period occurred on Twitter, following Elon Musk's acquisition. Musk laid off 3,700 people on November 4, nearly half of the company's workforce, after which about 4,400 of the 5,500 contract employees in many fields, including the content moderation and marketing department, were fired without any notice. After Musk's e-mail to employees, in which he offered them 'three months of severance if they did not want to continue working there 'to build a breakthrough Twitter 2.0', the wave of resignations began. Moreover, it was also stated that some of the employees who were fired in this process were dismissed and recalled without questioning their skills. The rumours included that there were those who were fired for criticising Musk.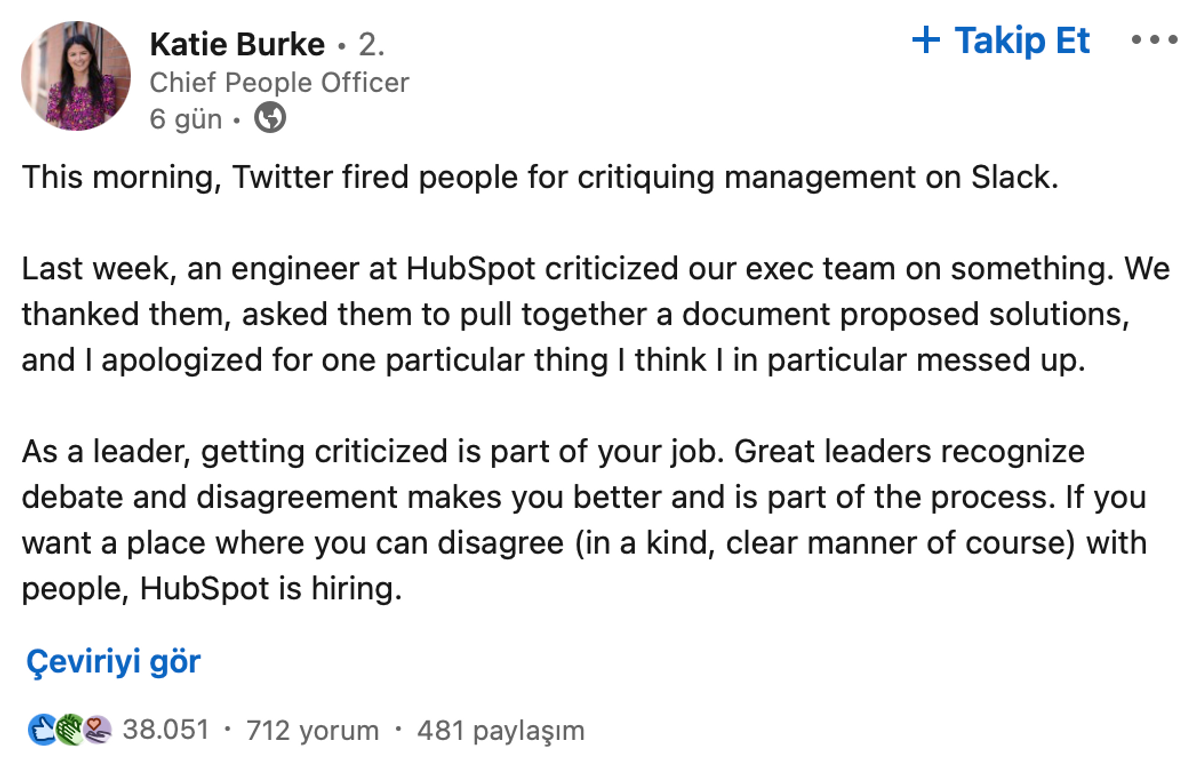 In the meantime: Musk said layoffs were not a preference as the company lost 4 million dollars a day. The company's founder and former CEO, Jack Dorsey, said he accepts responsibility for what happened on Twitter and apologised for growing the company too quickly.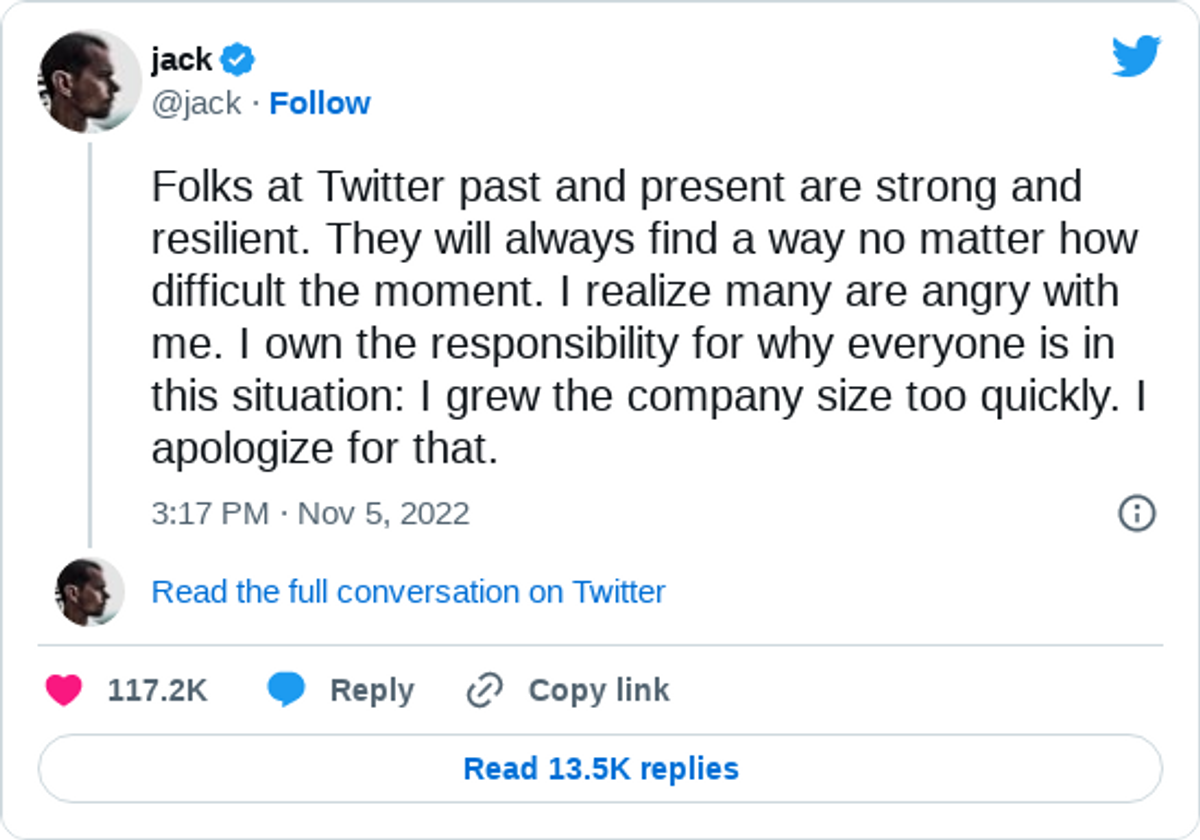 Meta
Meta announced on November 9 that it would lay off more than 11,000 people, which makes up 13% of the workforce. The company's CEO, Mark Zuckerberg, said in a note to employees that cutting discretionary spending to become leaner and more efficient. The metaverse has announced that they will take steps such as focusing on areas such as artificial intelligence discovery engine, advertising, and not hiring during the first quarter of 2023.
'At the start of Covid, the world rapidly moved online and the surge of e-commerce led to outsized revenue growth. Many people predicted this would be a permanent acceleration that would continue even after the pandemic ended. I did too, so I made the decision to significantly increase our investments. Unfortunately, this did not play out the way I expected. Not only has online commerce returned to prior trends, but the macroeconomic downturn, increased competition, and ads signal loss have caused our revenue to be much lower than I'd expected. I got this wrong, and I take responsibility for that.' —Mark Zuckerberg, CEO of Meta
The future
Different actors in the tech sector are also taking steps to cut costs in the macroeconomic environment, and many see layoffs as an effective method in this context. For example, Cisco will reportedly lay off about 4,100 people, which is equivalent to 5% of its 83,000 employees. According to a message Forbes saw, online used car retailer Carvana plans to lay off 1,500 employees, which makes up 8% of its workforce. But for these employees with experience and significant knowledge of working in the world's largest companies, the picture may not seem so dark.
Recently, Jaguar Land Rover opened a job posting portal for laid-off tech workers featuring 800 positions in areas such as autonomous driving, electrification, machine learning, and data science. Moreover, some companies have even started to work to attract these talents. For example, the CEO of service provider Calix said on LinkedIn, 'Twitter team, I am sorry to read about what you are going through. Disturbing. At Calix we are hiring and looking for great team members.' urging them to contact the company.
Hikâyeyi paylaşmak için:
Kaydet
Okuma listesine ekle
Paylaş
NEREDE YAYIMLANDI?

Aposto Business
∙
BÜLTEN SAYISI
∙
ÜYELERE ÖZEL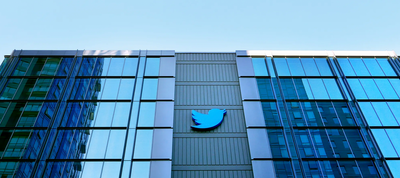 YAZARLAR

Aposto Business
The best articles on business at Aposto, curated by our editors. Topics include micro-mobility, future of work, energy, green economy, consumer products, marketing and more.
;