Growing music, growing with music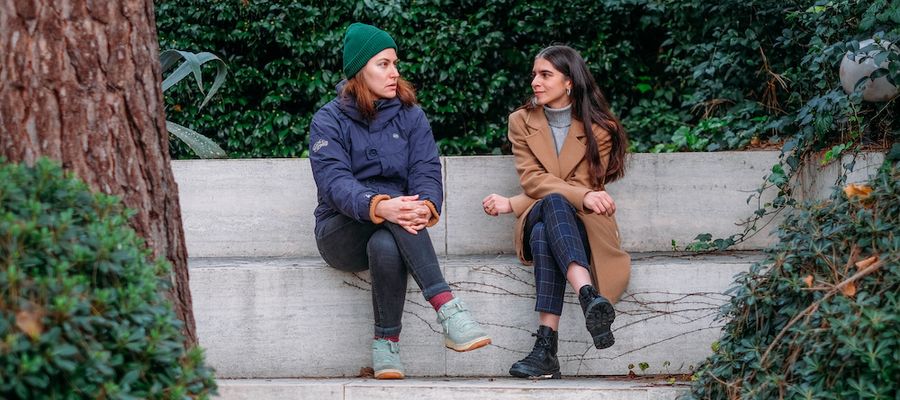 Seeing musicians happy on stage makes me happy as an audience member. Being a part of people's moments of joy as they are enjoying playing their instrument makes my already existing positive feelings of being at a concert even stronger. Rana Uludağ's energy goes beyond the stage. Whenever I see her with Palmiyeler, optimism overtakes me.
A meeting with Rana, a short break
---
We meet with Rana in the Aposto office after a long time. Other countries and two years of the pandemic have been interrupting us. We talk about her Music Business masters in New York City, Palmiyeler's USA tour, going back on stage, and mutual friends. It is raining outside, we put our wet coats over the heater and sit at the podcast table. I am excited to get to know Rana better after many years of quick conversations at the back stages of festivals. At the end of each recording day, I go home under the influence of something my guest has said. I wonder, what phrase will burn into my brain today?
You can listen to the playlist that Rana Uludağ and I prepared here.
Hikâyeyi beğendiniz mi? Paylaşın.
Hikâyeyi beğendiniz mi?
Kaydet
Okuma listesine ekle
Paylaş
Nerede Yayımlandı?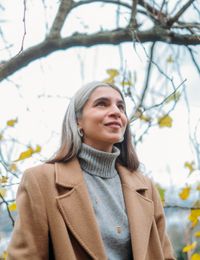 🎧 Discovery Stage #15 | Rana Uludağ
Yayın & Yazar

Duende
Aposto's publication of arts and culture. New guests, interviews, podcasts, and explorations from the universe of music and film.
;