🍽️ Main Course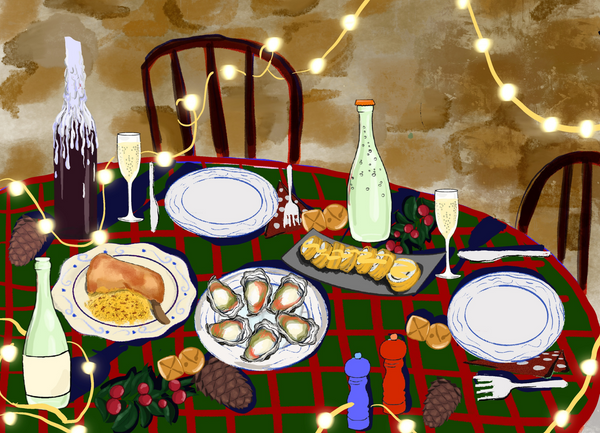 If we've looked at what a textural experience and an aromatic experience is, we're ready to set our table for Season 1 Episode 2. In this episode, our topic is New Year's Eve, which is which is getting closer and closer. When I think of New Year's Eve, my mind (and my palate) thinks of the drink for the occasion, sparkling wine. Flying corks, sabrage efforts, non-foaming bubbles; so many bottles will be broken on New Year's Eve by drunken hearts. In this episode, we will match 3 foods to 3 sparkling styles: champagne (no, Champagne), Prosecco, Pét-Nat.
💌 With the approach we will talk about here, you can try these harmonies with similar dishes, or dishes with similar ingredients. What did we say? There are no rules in this article, only suggestions.
1- Champagne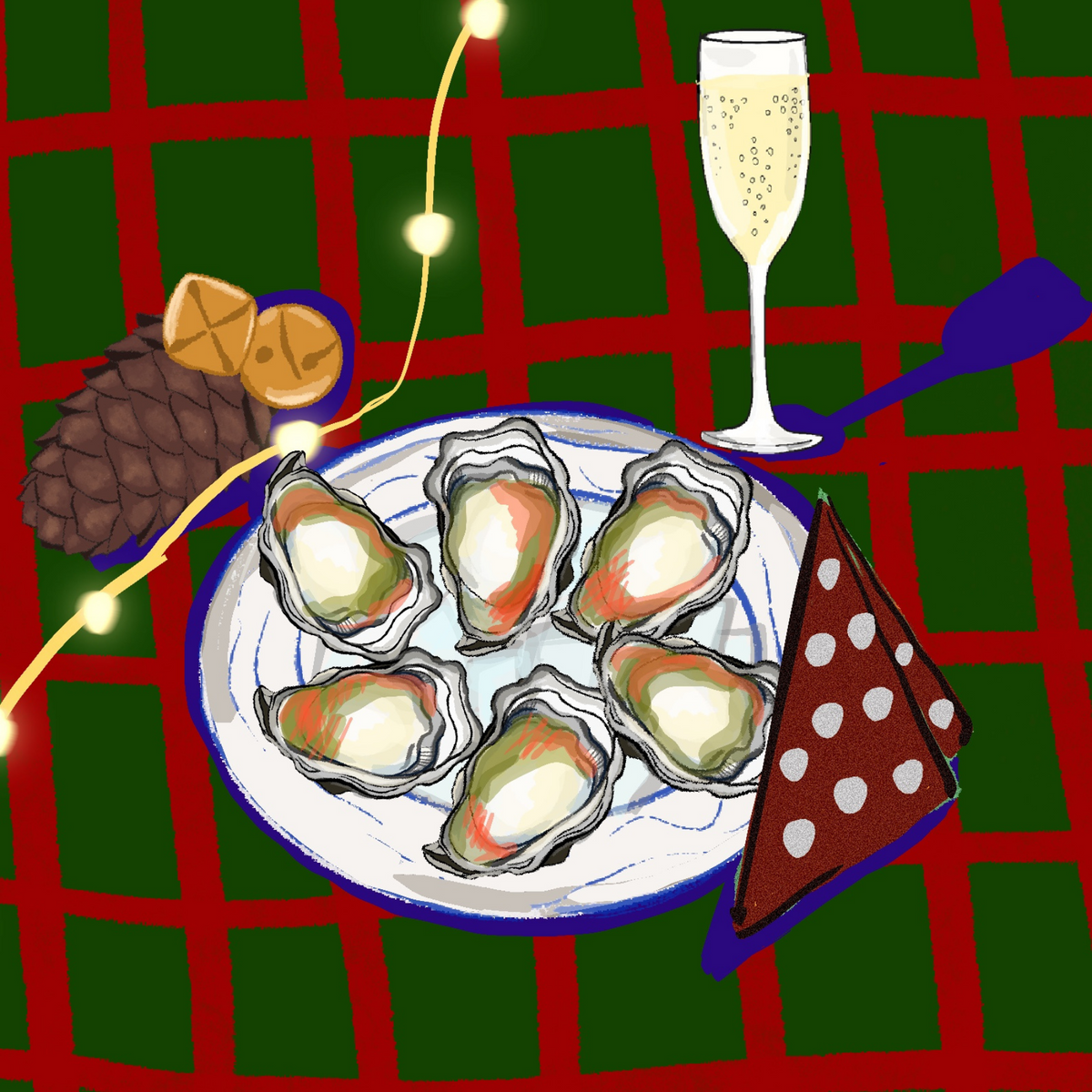 'Not all sparkling wines are champagne,' I say as I invite you to the issue where I talk about Champagne.
The most cliché pairing to Champagne is oysters. So we bring oysters to the table, and we just gobble them up.
🔮 Why should they get together?
Aromatic experience: similarities and explosion
Umami. Oysters are an umami-rich food. What was it like when you had too much soy sauce, when you reached the end of a pack of chips - and wanted more? That's the umami effect. It makes the flavour fuller, it coats the tongue and palate.
According to a study by the University of Copenhagen Food Science (you can find the article here), Champagne also contains umami. This umami is caused by dead yeast residue in the production process.
A side note: After the second fermentation in Champagne production, yeast sediment remains in the bottle. This sediment breaks down over time and some chemical compounds are released.
We can think of the umami in oysters and the umami in Champagne as creating synergy. And this synergy reveals the aromatic profile of Champagne even more. In wine pairings, umami emphasises the fruit notes of the wine more; now there is a double effect!
🔮 Why do they go together?
Textural experience: complementarities and harmony
First, the bubbles. They tickle the palate, let's start there. Then, Champagne has high acidity, it makes your mouth water. Oysters, on the other hand, have a different structure, as soon as you sip, it slips away from the mouth. The acidity in Champagne seems to dissolve that slipping (oily feeling) texture in oysters. It revitalises it.
🍽️ Where in Istanbul should you try it?
I will sample the pairing of this wine at Glouton, the new restaurant in Pera, Istanbul, the younger brother of Cem Ekşi's family, Mabou and Bordel. Because I can't think of a sweeter place where you can enjoy oysters, even for breakfast. The oysters are brought by divers from Bandirma, Turkey. They are served with isot and sumac vinaigrette, and drizzled with parsley oil. Umami, acidity, colour. Sparkling, sparkling, sparkling. Pair Champagne with this dish; feel the aromatic and textural experience we talked about above!

---
2- Prosecco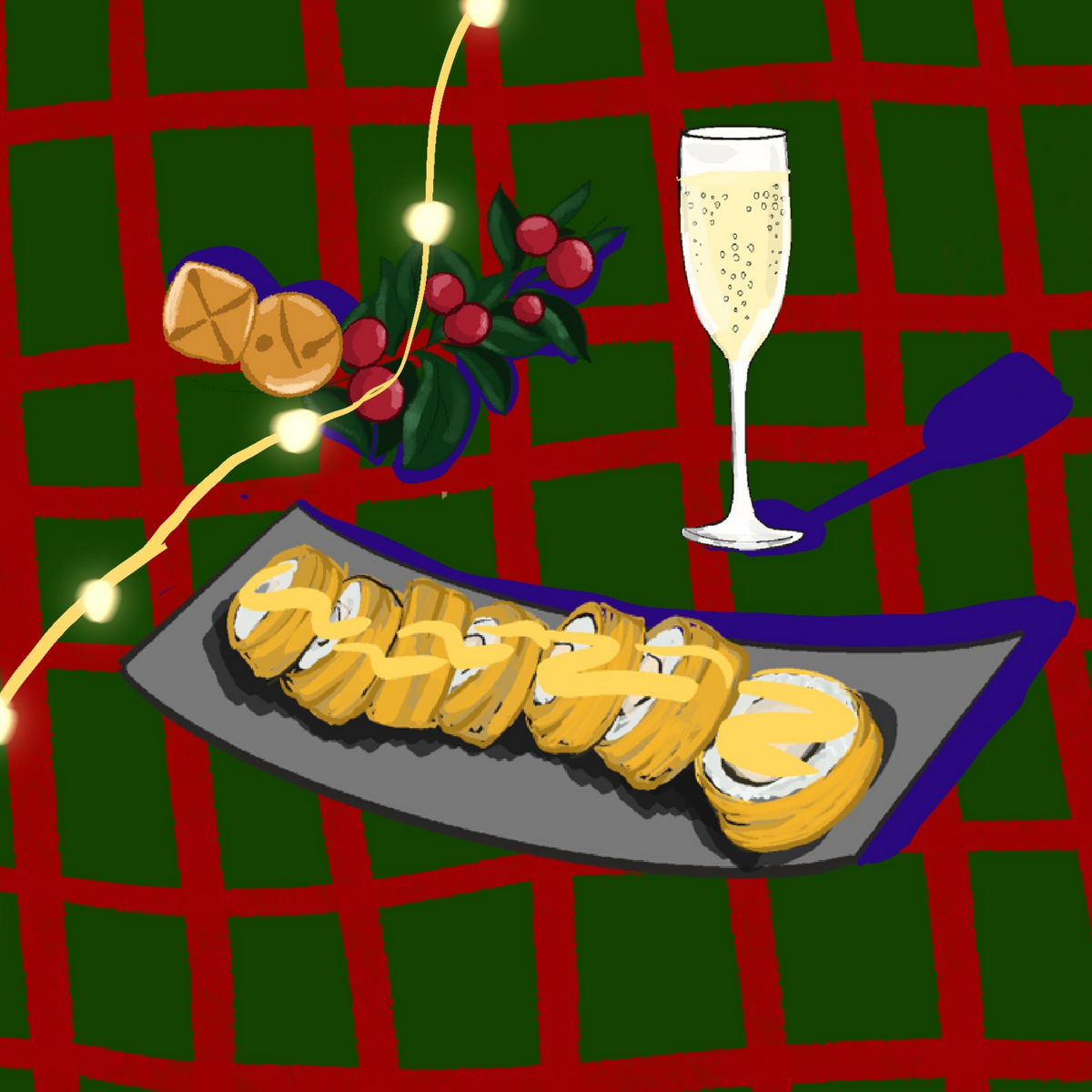 While Champagne is made with the traditional method, Prosecco is made with the tank method. Both the grapes and the processes are different. This difference in grapes and production processes also differentiates the aromatic and textural experience of the wine. I explained this in detail in the Prosecco vs Champagne article, here.
In Prosecco, the primary flavours, namely fruits and flowers, are at the forefront. Green apples, lemons, some flowers, some pears, maybe some apricots. Fruits are always with us.
I'm going to put a seafood dish here, we've already talked about green salads in Episode 1, now we can't leave out fish. Sushi-foamy pairing will be interesting.
🔮Why should they get together?
Aromatic experience: complements and harmony
Sea and fruit. In sushi, you can think of the sea notes from the fish and the fruit notes from Prosecco as complementing each other. Both sides lift each other up. I send a little salute to those who squeeze lemon on fish; the effect of the fish-lemon duo is similar to this sensory experience. In fact, if there is a little spice involved, the fruits of Prosecco balance the spice.
🔮 Why do they go together?
Textural experience: contrasts and collision
Bubbles play the leading role. The bubbles of sparkling wine tickle the palate, the acidity sweeps away the fat; bubbles and acidity clean the palate. If you've chosen a fatty fish for sushi, or if you've gone for the crispy fries, the bubbles and acidity will wash away the fat. Then a new bite, a fresh start. Like a foamy palate cleanser.
🍽️ Where in Istanbul should you try it?
I'll give the pairing of this wine from Ioki, which comes to mind first when it comes to sushi, and one of the classics. For those who know, 'Tornado' is one of their signatures. Shrimp tempura, fried potatoes, honey mustard and unagi sauce. When frying is involved, I always think of sparkling as a surprising pairing; I think my favourite textural effect is the collision or should I say crash!?. Here, frying is involved. While Prosecco cleans the fat on the palate with its acidity and bubbles, it will lift the shrimp and unagi sauce with its fruits. Clean palate, intense aromatic structure. That's a multi-layered journey!
---
3- Pét-Nat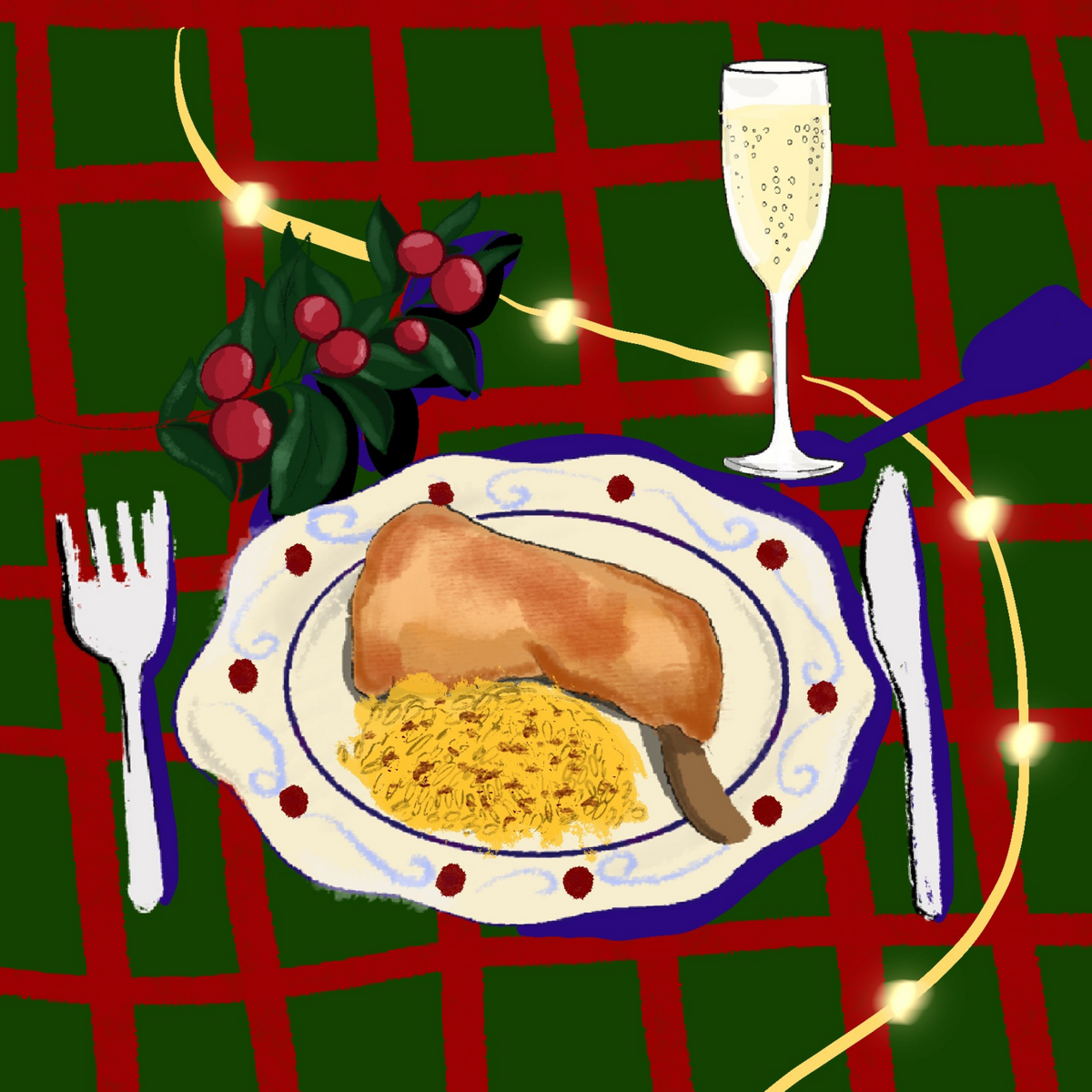 I describe them as 'Champagne's very cool, slightly adolescent, slightly exciting friend.' As luxurious and sparkling as Champagne is, Pét-Nat is as accessible and blurry. It is indeed blurry; from the production process. There are no flying corks and sabrage endeavours here; because there are no corks, there is a screw cap.
The pairing to this wine will vary depending on the grape from which the wine is made. In Champagne and Prosecco, the grapes are known, so we made the pairing accordingly. Here we need to look at the grape, because Pét-Nat can be made from any grape. As such, I choose one of the Pét-Nats local to Turkey. Grape: Yapıncak, producer: Paşaeli. A little apple, a little pear, a little honey, definitely laurel.
🍽️ Where in Istanbul should you try it?
Who will be the +1? Let's take a plate from Aheste as an example, one of the restaurants where we can see Pét-Nat on the menu. Those who have been there are familiar with shared plates, but I will give an example from the main dishes. I will remind you of the chicken, which is not often mentioned in wine pairings. Chicken can be paired with many wines, a barreled Chardonnay, a light red or a sparkling like here. In this dish, laurel is involved with the chicken, so it is impossible to ignore.

Hikâyeyi paylaşmak için:
Kaydet
Okuma listesine ekle
Paylaş
NEREDE YAYIMLANDI?

Veraison
∙
BÜLTEN SAYISI
∙
ÜYELERE ÖZEL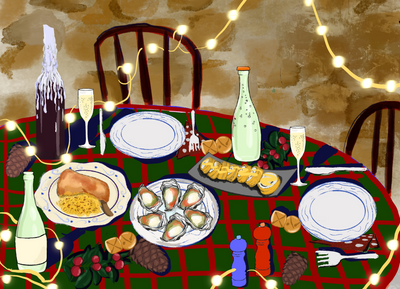 YAZARLAR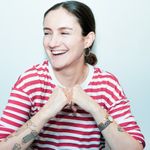 Selin Osmanoğlu
1989 rekolte; meraklı, burnunu o kadehten bu kadehe sokan, koku hafızasını pek zorlayan bir kimya mühendisi ve WSE3 sertifikalı şarap uzmanı.
Veraison
Veraison is a wine publication that imagines the next sip while exploring the wine in its glass. I believe that wine is not only drunk on white-covered tables and I'm seeking a place on every table. In your inbox to draw sensory experience routes every week!
;