Mini Gift Guide for Wine Lovers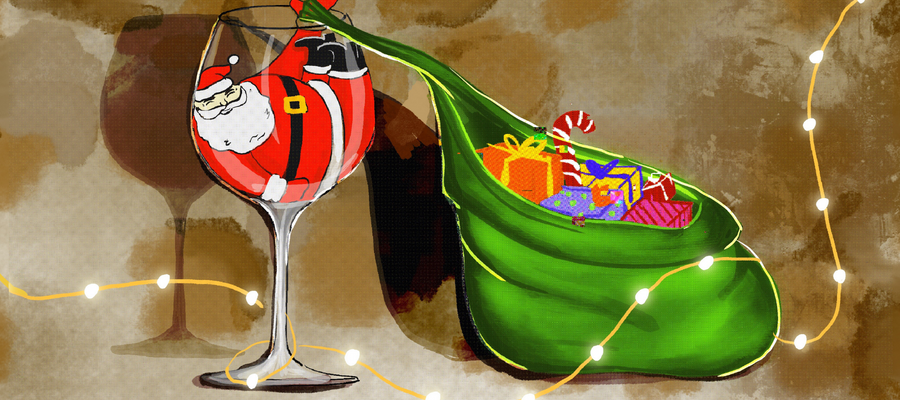 Here is a mini gift guide for wine lovers; 2 different types of gifts:
a very complex and professional side of wine
a very easy and approachable side of wine
These gifts may not keep you warm in the winter time like the mulled wine above; but it will sure make you and your loved ones happy.
🎁 Lasts a lifetime
Most wine glasses won't surprise you, but Zalto will.
It's very - very - light, yet sturdy. That's where its reputation comes from. Zalto believes that Zalto glasses give the flavours of wine in the most efficient and physically correct way; they are produced at 24, 48 and 72 degree inclines. Inspired by the tilt angles of the earth. They themselves are lead-free, crystal.
The production process is here, the video is impressive.
It is not a pocket-friendly gift, it burns a hole in your pocket🔥. But it lasts a lifetime. And makes a good gift that will appeal to the wine lover's eyes, nose and palate. Like a multisensorial experience. Like a tasting workshop in a glass.
🎁 The Book of Wine
'Wine Isn't Rocket Science: A Quick and Easy Guide to Understanding, Buying, Tasting, and Pairing Every Type of Wine' is the book of wine. With illustrations and sincere language, you find yourself in a wine tasting in one page, and at the harvest in the next. It is the ultimate gift for wine lovers.
Before you can say 'How the hell am I going to read the label of this wine!' you pick your wine and you are already hosting guests at home. Written by Ophélie Neiman, translated to Turkish by Göknur Gündoğan.
'Wine is an intellectual's job', 'Wine is not for everyone, 'Our people just can't make good wine, dear.' 'What do I care about a table where can't open a Chateaux Margaux...' In the face of a group of people who are successively listing sentences such as these, it is highly likely that someone who is eager to learn about wine will be frightened, discouraged and cower in silence.
says Göknur Gündoğan. With this book, our courage is in place and information is in our pockets, sip by sip.
Hikâyeyi beğendiniz mi? Paylaşın.
Hikâyeyi beğendiniz mi?
Kaydet
Okuma listesine ekle
Paylaş
Nerede Yayımlandı?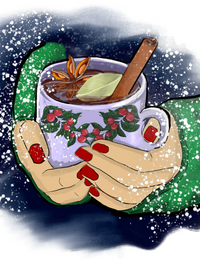 🍷 Your Mulled Wine Recipe
Yayın & Yazar
Veraison
Veraison is a wine publication that imagines the next sip while exploring the wine in its glass. I believe that wine is not only drunk on white-covered tables and I'm seeking a place on every table. In your inbox to draw sensory experience routes every week!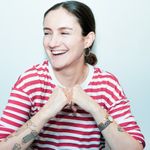 Selin Osmanoğlu
1989 rekolte; meraklı, burnunu o kadehten bu kadehe sokan, koku hafızasını pek zorlayan bir kimya mühendisi ve WSE3 sertifikalı şarap uzmanı.
;