Neighborhood: Caferağa Local: Burak Ayaz
We're moving before we start tagging after Burak in Caferağa. Or should we say Edi?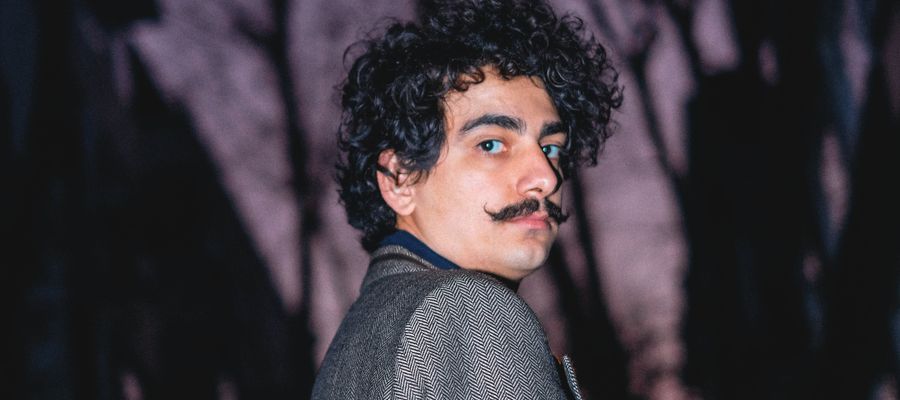 My friends call me Edi.
Currently I'm a bartender, and if I didn't do that I would like to be a goatherd.
According to my friends, my specialty (even though I hate this word) is mixology. It is akin to reinventing the elements if you ask me.
I live in Moda in Istanbul, but in my heart, I am an Amazonian.
When a dog follows me for a while, I feel like I'm in my neighborhood.
My favorite place to walk at night is Yoğurtçu Park. Because the trees in the park are suitable for climbing. I don't always climb, but it feels good to be surrounded by nature.
Only a real Caferağa local with hearty eating habits would know: Registon Uzbek Restaurant. Samsa börek and Legman as the first order.
After midnight, you can probably find me at the Mehmet Ayvalıtaş Square, (Moda Havuz as the locals call it) with my friends.
The songs I'm listening to at night right now are on The Gloaming album.
Hikâyeyi beğendiniz mi? Paylaşın.
Hikâyeyi beğendiniz mi?
Kaydet
Okuma listesine ekle
Paylaş
Nerede Yayımlandı?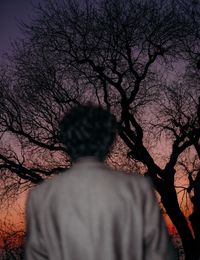 🌕 Caferağa, Burak Ayaz
Yayın & Yazar

Soli
A weekly journal of neighbourhoods to dig into urban culture, people stories, and sociocultural dynamics. In every issue, we meet an inhabitant in their hood where they live, create or belong.
;