Nivi Jasa
Meet Nivi.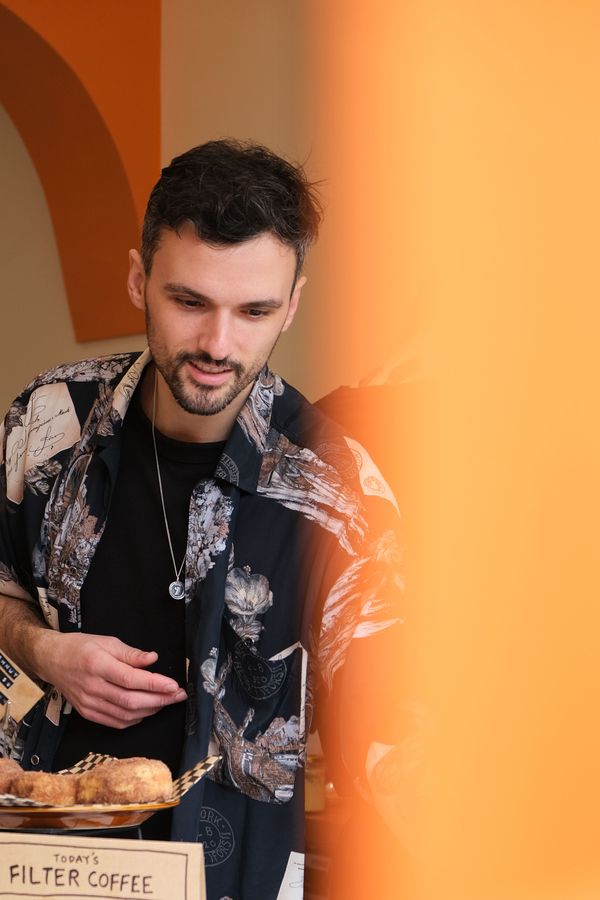 I live in London but I am from Milan in my heart. I miss Italian architecture and dolce vita AKA easy living. Given my mixed background —my parents are Albanian and past cities I've lived in Milan, Istanbul, and now London— I feel that I still need to find the place where I want to settle. So far, NYC and Barcelona are on the top.
I have recently found inspiration at The Castel Cinema which is a beautifully crafted little cinema in Homerton. The bar makes you feel like you are in the 1920s (it opened in 1913!). Super retro cool vibe with a diverse movie selection, some of which are even played in 16mm format.
After living 6 years in London, I have just discovered: that I love coffee! I was never into coffee back in Italy as it was too strong, usually, they only drink espresso, and only here I started drinking coffee thanks to latté, flat white, dirty chai, etc.
I love walking around Victoria Park with Angela (my partner) and Cliff (our lovely dog). It's a wide and open space, with plenty of greenery, little ponds, and secret gardens.
I mostly shop vintage. A sustainable shop I like to cruise around: Paper Dress Vintage.
A Londoner you must meet is Lawrence from Hackney Bread Kitchen. He is a professor who bakes at the back of his house in Hackney out of passion. The best focaccia you'll ever eat in the whole UK (and I can say this because I'm Italian). Not only he's super friendly, and into movies (he reminds me of David Lynch), but the passion that he puts in what he bakes is truly inspiring and deserves all the credits for it!
Only a true Londoner would know where to get good coffee on a rainy day and. One of my favourite local hangouts is: Dark Arts Coffee Shop.
In this erratic city, I complain the most about passive-aggressiveness. It's still something I can't understand and don't tolerate, but besides that, even the weather is not that bad, so I try not to complain too much.
When I want to escape big city life: I go to Margate, a half plus one hour's train ride from London. Seems a bit like a copy of East London but more chilled and less busy. Lots of unique vintage shops, antiques, great food, and cute coffee and you get an amazing view of cliffs and sea.
Hikâyeyi paylaşmak için:
Kaydet
Okuma listesine ekle
Paylaş
NEREDE YAYIMLANDI?

Soli
∙
BÜLTEN SAYISI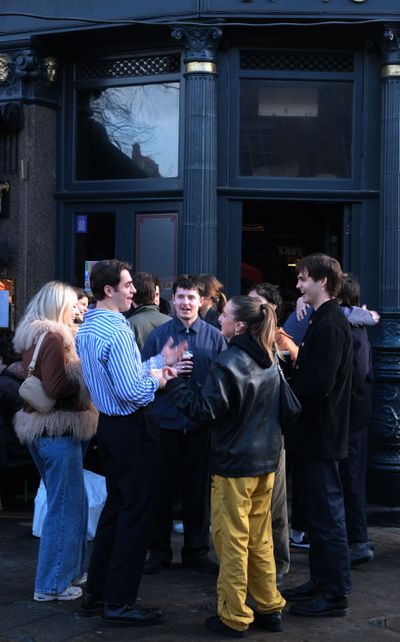 YAZARLAR

Soli
A weekly journal of neighbourhoods to dig into urban culture, people stories, and sociocultural dynamics. In every issue, we meet an inhabitant in their hood where they live, create or belong.
;