Nora Byrne
Meet Nora (Byrne); an artist who lives, creates, discovers, recognises, and loves in Yeldeğirmeni. And of course, she is an Istanbulite.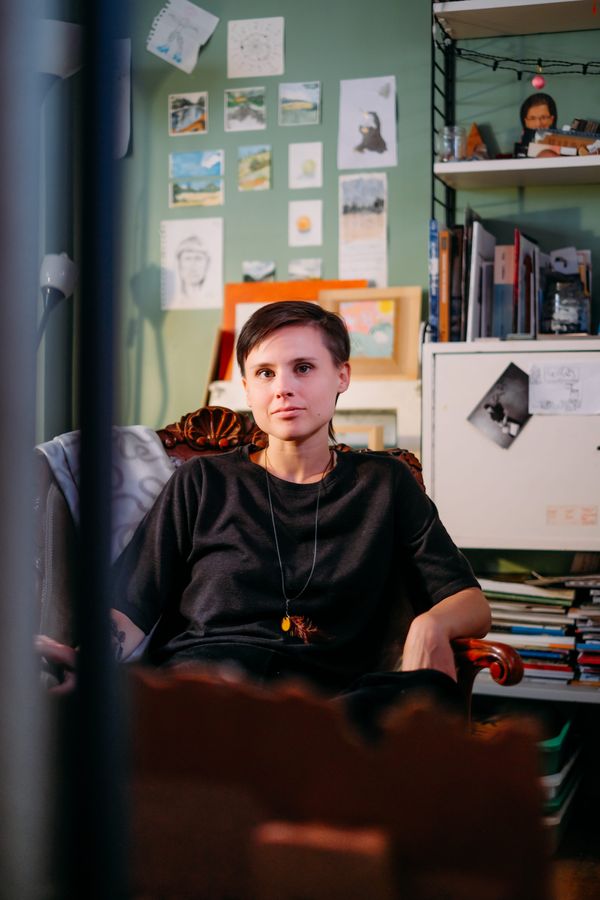 Last Tuesday, we met with Nora (Byrne) at Nadas; her residency, and the place where she produces. We were surrounded by plants and the fresh atmosphere that they create. You're in luck if you want to discover Istanbul from an artist's point of view who examines the city, space, and what it is made of. We are all about the crux of the matter.
ID
Your nickname: No-no
In Istanbul, I have recently visited: The balcony at Nadas Istanbul
Recently, I have explored: The Atıksız Yaşam Pazarı in Feneryolu
I live in: A nest, with my crow friends and my pigeon adversaries
(In my heart,) I feel like I am from: The dirt underneath a hemlock tree
I'm regular at: Roots Cafe & Botanik
SHOOT THE BREEZE
You were born in the United States, then moved to Doha, and since 2017 you have been living in Istanbul. As an artist who aims to increase awareness of the public's relationship to urban ecologies and their evolution, how and why did end up here?
I studied art history at university, curation in Doha, and came to Istanbul to start an artistic career. These two cities are the source of my aims in artmaking. Istanbul emerged as a place caught in the same inadequate and manipulative narratives of East and West I was currently reevaluating, with a similar facade but more soul. Murat Germen was the perfect advisor for someone fascinated by the intricacies of place and injustices of our systems of change, and my time at Sabancı University allowed me to explore artistic inquiry as a type of Urban Studies, with Istanbul as inexhaustible inspiration.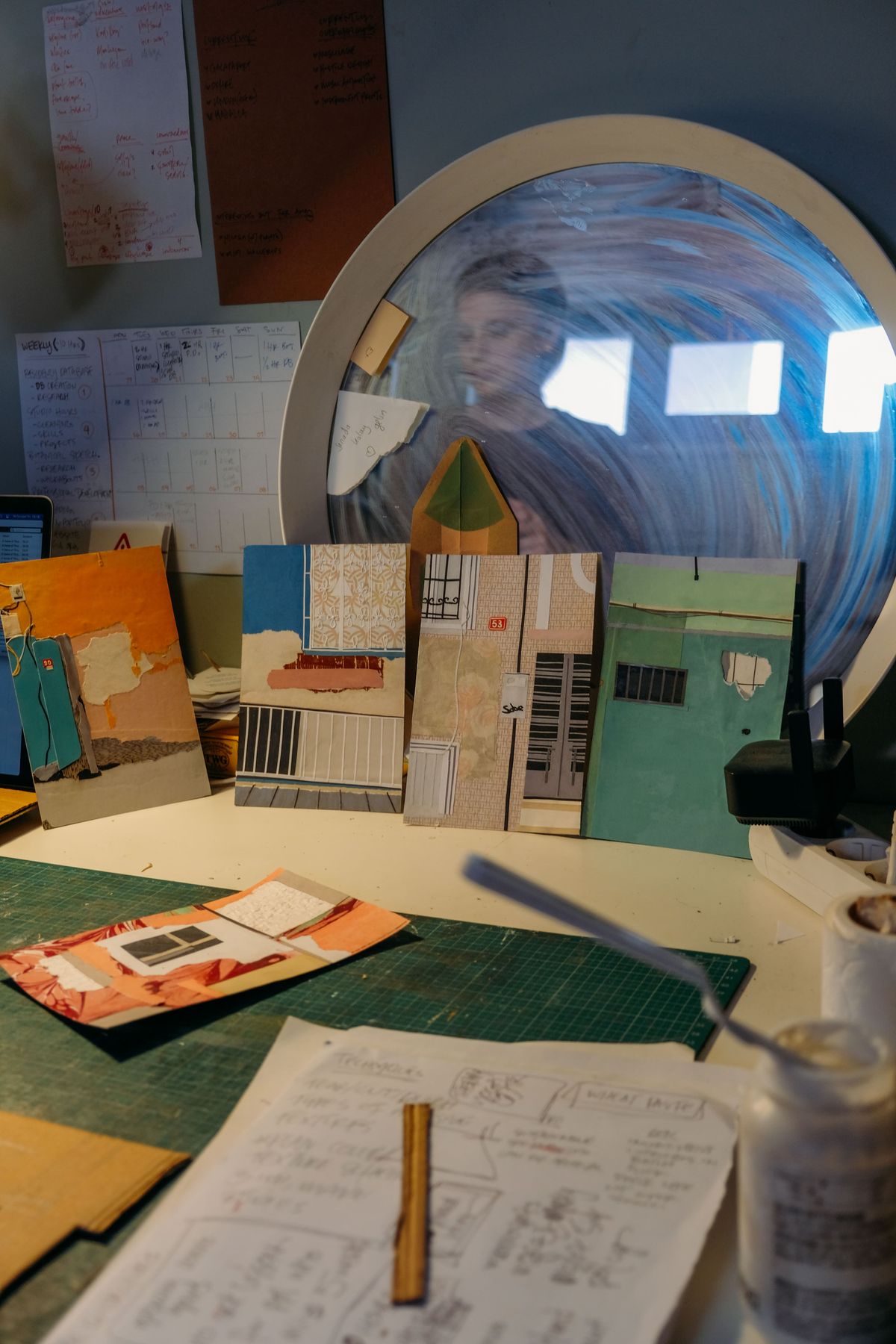 Nora and her studio
---
You are a graphic designer and resident artist at Nadas Istanbul. You've developed a paper recycling system that takes the paper waste generated each month and re-purposes it into sheets of handmade paper. According to your observation, is Istanbul a viable city?
I don't consider lifestyle changes a genuine solution to our environmental crisis. Istanbul's structural mismanagement is actively destroying nearby ecologies and our lifestyles won't affect untreated wastewater channeled into the Marmara.
However, future sustainability will require significant lifestyle changes for many, and I see value in practicing these. So-called 'developed' nations developed in ways that deified profit and comfort in a violently extractive relationship with the earth (and other humans). In theory, 'developing' nations could have an advantage in redefining this relationship.
One of our goals at Nadas is questioning how our daily lives fit into that relationship and building a community around these questions. In the US or Doha barriers to entry in opening a space like Nadas would make our work impossible, but in Istanbul we manage. Other organizations do, too, such as farm collectives, waste-free stores, or organic producer platforms that make small lifestyle changes easier.
Are there any craft workshops in Yeldeğirmeni? What is the importance of their permanence in the hood and the city?
I see many craftspeople in Yeldeğirmeni, from woodworking amcas to hip ceramicists. I suspect this diverse community of creatives has a part in why Yeldeğirmeni feels genuine even as it gentrifies.
Though events like Open Studio Days or Festçik have helped me learn about other creatives in the neighbourhood, these events are rooted in the 'A' kind of art. I really admire Bilal and Lydia for their project Crafted in Istanbul, a beautifully designed directory of craftspeople in the hood and throughout the city.
Hikâyeyi beğendiniz mi? Paylaşın.
Hikâyeyi beğendiniz mi?
Kaydet
Okuma listesine ekle
Paylaş
Nerede Yayımlandı?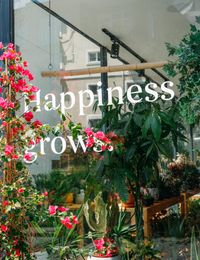 👀 There are only extremes here
Yayın & Yazar

Aposto Istanbul
A weekly, practical guide to Istanbul for those who want to make this city their neighborhood. Every Sunday.
;