Physical form of the Metaverse: Matterport
In order for the concept of 'Metaverse' to be embodied, companies that want to carry the twin of their physical world to the digital world have either met or will meet Matterport in the near future.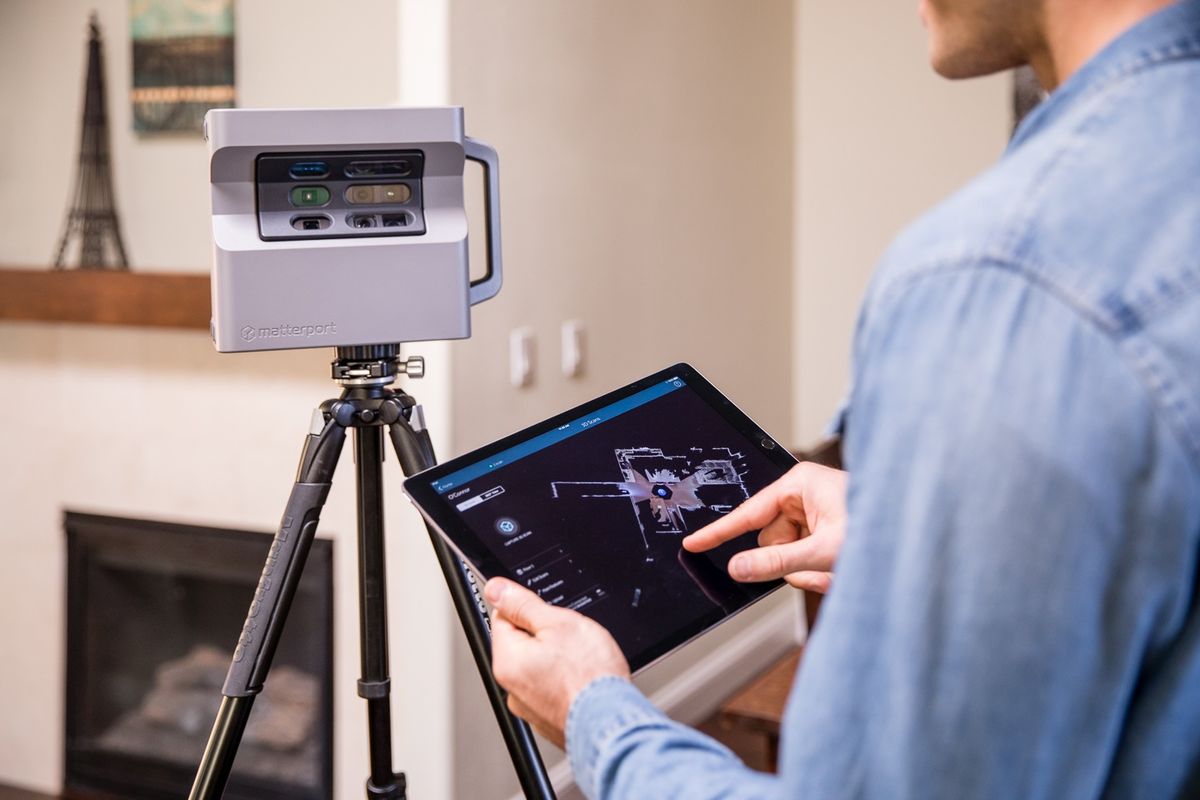 Today, I would like to talk about Matterport Inc., which we often hear about when talking about the Metaverse with companies claiming to be the Metaverse of the future, or announcing they are moving their brand to the Metaverse over the last three years. Matterport stands out with its potential to serve all these 'Metaverses' separately.
Matterport is working on processing images and transferring them to the digital world with its artificial intelligence with patented, deep learning artificial neural networks, which it calls Cortex AI and defines itself as a 'spatial data' company.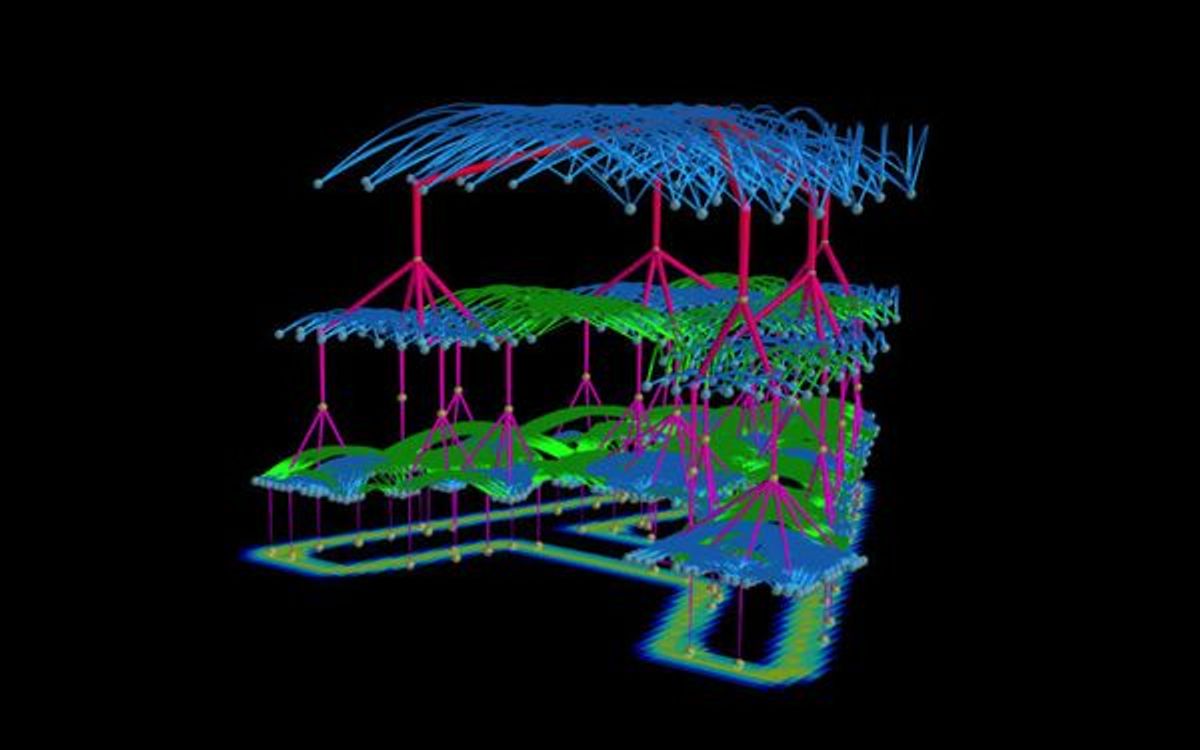 Cortex AI
To put it more simply, with the comprehensive 3D data platform it has developed, it creates the digital twins of the world we live in and serves in many areas, such as design, construction, operation, and marketing. For example, if you have recently visited real estate sites, you may have seen virtual tours as well as photos while examining some real estate, and one of the companies that serves to create these virtual tours is Matterport.
Matterport was founded in late 2010 by Matt Bell, a graduate of Stanford computer engineering, and began its life in 2011 with the addition of David Gauseback from PayPal, with two co-founders. In the winter of 2012, they had the opportunity to develop their products and networks by participating in the Y Combinator camp, perhaps the most important startup acceleration program and fund in the world. Today, with nearly 500 employees, the company, which is still striving to perfect the user experience by developing new products, both sells its own cameras and makes its platforms available. It also offers integration with its own applications and contracted 3rd party camera manufacturers on mobile phones and diversifies its revenues through the subscription it sells to the end user and creates monthly recurring revenue (MRR).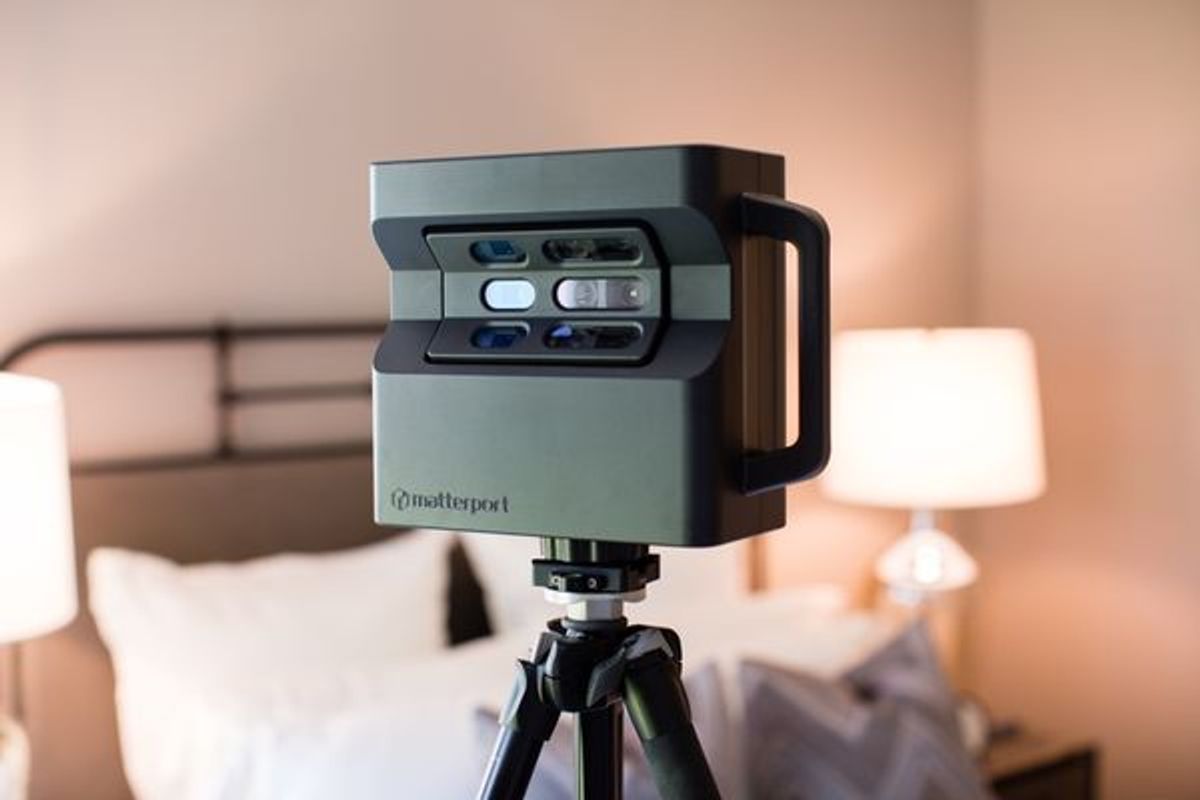 The point where Matterport, which provides services in different fields, such as real estate, aviation, accommodation, insurance, architecture, and cultural tourism, differs from other companies doing this job: Being ahead of its competitors in many topics and being able to give its customers an end-to-end solution in a much simpler and faster way by including the features it distinguishes from them in its platform. For example, the 3D image processing technology they developed; After completing the shooting of a house, it allows design, object placement, etc. to be performed on the data obtained from the measurements they have carried out very precisely. Again, by defining the depth and coordinates correctly, it is possible to preview the house, whose images are created by sizing it from different angles in the 'doll house' format.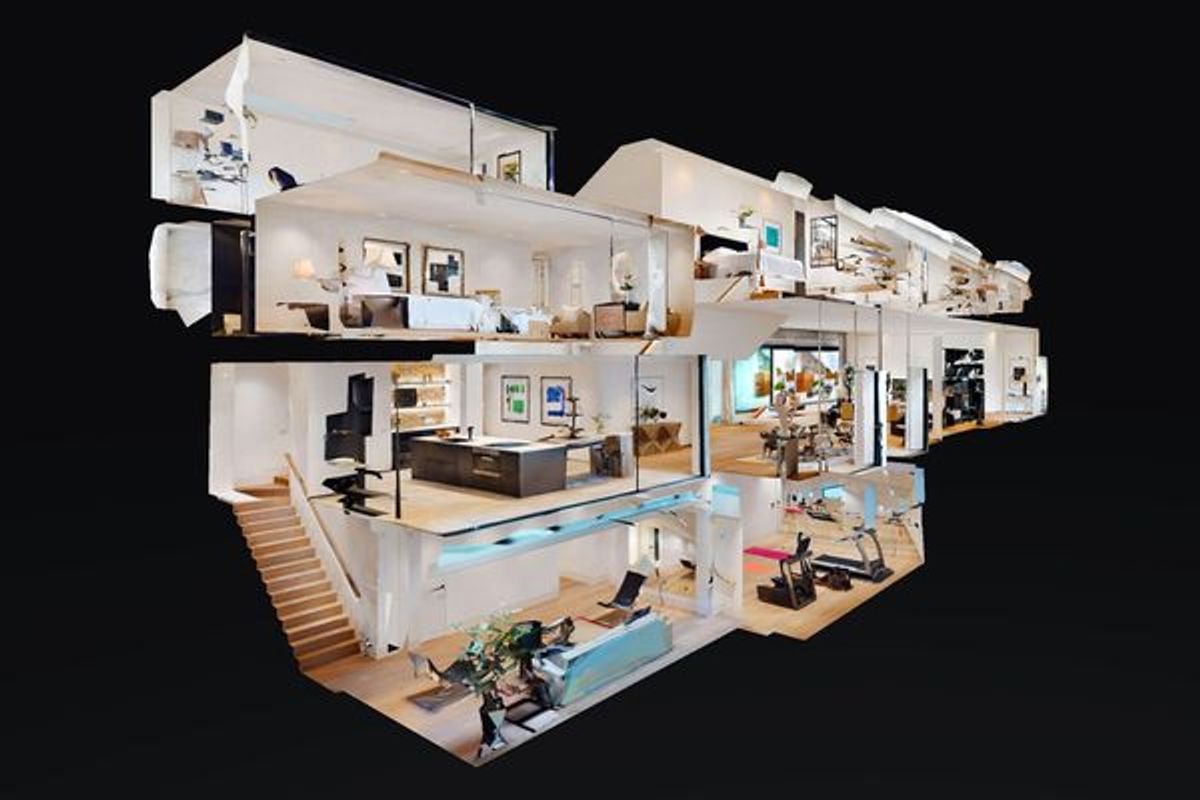 'Matterport Dollhouse'
To talk about the sectors that use Matterport's technology; After downloading the application to their mobile phones, real estate agents can complete the shooting of a house in a relatively short time such as 1 hour by using Matterport's tripod set, while offering potential buyers the opportunity to experience the house with laptop/mobile phone/VR devices without the need to visit the homes. In doing so, consultants develop their brand identities.
In aviation, KLM Airlines, which creates digital twins of all its aircraft using Matterport, can save money and reduce its carbon footprint by moving crew training online.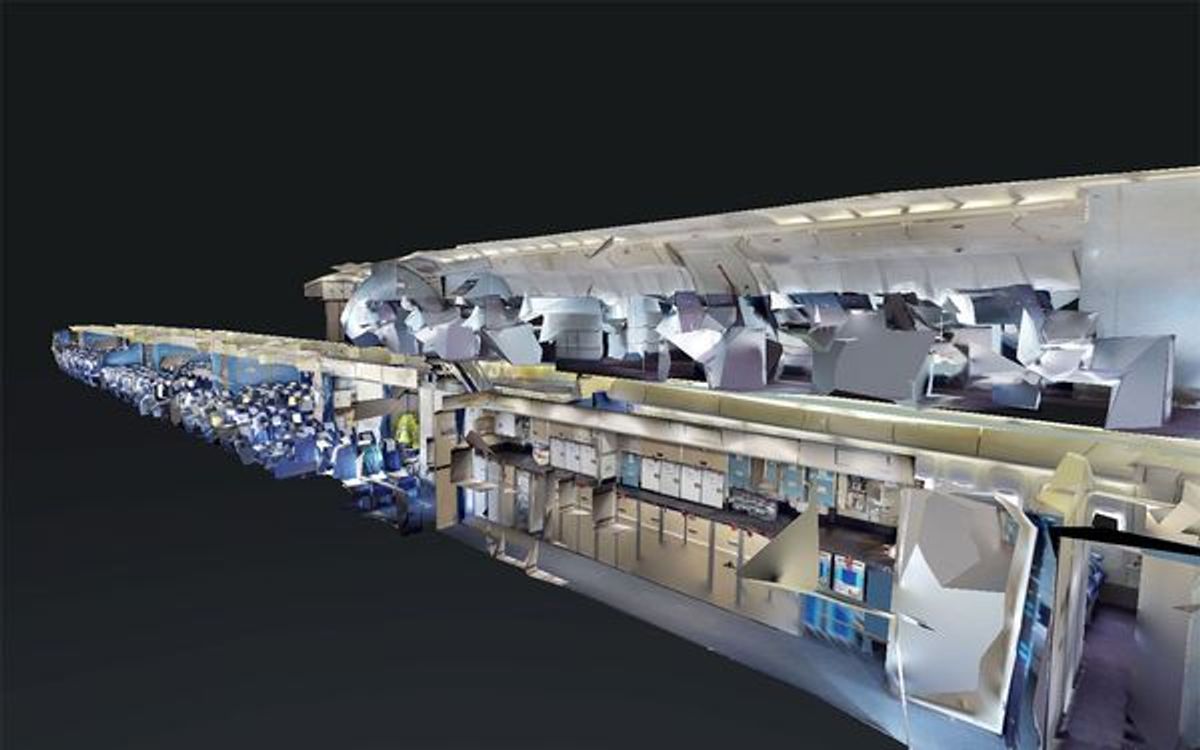 'KLM dollhouse!'
In the short-term accommodation sector, where competition is increasing, Sonder company cooperates with Matterport to distinguish itself from its competitors and offer a better experience, enriching the houses they offer with virtual tours and making user choices more stable.
In the insurance sector, many companies can make their determinations more accurately while saving personnel mobility by including visuals used in their documentation both proactively and after any incident.
While Matterport provides the opportunity to offer new experiences to its users in its recent company acquisitions, it pays attention to include companies that can work integratedly. In this way, it went to the field with VHT Studios, the real estate media service it recently purchased, started to provide shooting services and quickly increased its revenues. By acquiring Enview, which develops artificial intelligence on 3D scaling, they aim to improve their prediction and analysis capabilities.
According to the data they announced in their 2022 3rd quarter presentation files, the company, which is in the customer group that pays only 63 thousand of its 657 thousand users, states that they have viewed 2.5 billion m2 area in 177 countries so far. Considering that global real estate has digital penetrations of less than 0.1%, there are many more doors they can open.
When we examine the company's financial statements, we see that there are three main revenue items: subscription, service sales and product sales. We observe that Matterport focuses on increasing its sales through platform subscription in order to increase its financial efficiency and that product sales remain stable. Although the company does not have a high debt ratio with a total of 535 million dollars in revolving assets and a total of 55 million dollar liability, the fact that it faces a quarterly loss of 35-60 million dollars creates dissatisfaction among investors.
When we round up the annual revenue of 38 million dollars announced in the last quarterly report, it seems unlikely to me that a company that generates revenue between 150-160 million dollars will move to operational profitability in the near future. Investors are probably also worth a company with rapid growth potential like Matterport with 790 million dollars in the market versus a book value of 606 million dollars, probably because of the need for cash that they think will occur in the coming years. It can be considered a very low valuation for a company that goes public with a valuation of 2.9 billion dollars after an investment of 640 million dollars through SPAC, but they are not wrong.
In order for the concept of 'Metaverse', which I mentioned at the beginning of my article, to be embodied, companies that want to carry the twin of their physical world to the digital world have either met or will meet Matterport in the near future. In this way, Matterport will, of course, improve its revenue models in this area in the coming years. I don't know how marginal the revenues it will generate from here will benefit its total revenues, but I think that Matterport can always be a purchase target even if they are not direct competitors for leading companies in the field such as Meta, Apple, Amazon and Autodesk thanks to the position it will acquire and the technologies it continues to develop.
Moral of the story
As I mentioned above, the company's founder, Matt Bell, is a graduate of Stanford University computer engineering. As we have done so far, we continue to think about the founders, the companies they have built on the problems they want to solve, and the experts' expertise by putting them at the centre of the discussion. So far, almost all of the founders have graduated from some of the most prestigious universities in the world, and many of them have been cutting-edge. These people have experienced the pleasure of growing and succeeding their companies while serving the ecosystem they are in.
– Encore
Footnote: The author does not have an investment in the above-mentioned company and will not have in the next 6 months.
Hikâyeyi paylaşmak için:
Kaydet
Okuma listesine ekle
Paylaş
NEREDE YAYIMLANDI?

Aposto Tech
∙
BÜLTEN SAYISI
∙
ÜYELERE ÖZEL
📸 Analysis: Matterport
An initiative from Stanford to shape the future of real estate and the Metaverse: introducing Matterport.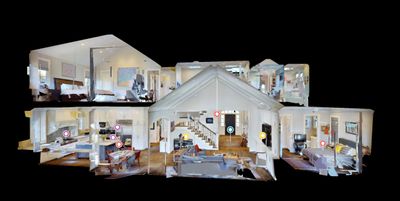 YAZARLAR

Aposto Tech
The best articles on technology at Aposto, curated by our editors. Topics include startup news, AI, fintech, gadgets, and more.
;