Radio Piccolo #5: Arda Erel
We talk to the author Arda Erel about his experiences of identity politics in his career as a novelist, and the inspiration he gets from the products of Child and Young Adult Literature.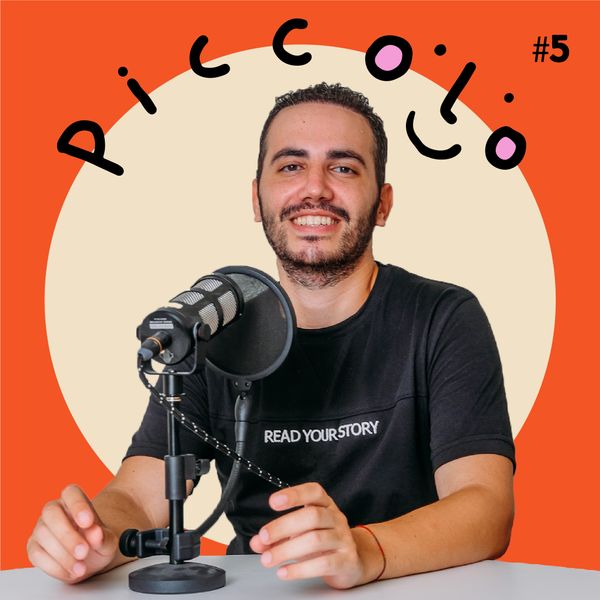 Dedicated to all the children the earth has hurt, and to myself.
The fifth guest of Radio Piccolo is the writer, reader, bibliophile, and novelist Arda Erel! Have you ever struggled with peer bullying? I struggled as a queer child, and didn't show too much of it. That's why the quote I quoted above has great value to me—that sentence is in the introduction to Arda's newest book, Annemin Bilmediği Her Şey, which was released on July 5, 2022.
Today we discuss the issues of identity. The adventure begins with the author's latest novel, and from there we examine the relevance of memory to childhood, then the subject comes to the tyranny of reading books, and we examine the subject of censorship against intersectionality in Child and Young Adult Literature. That's why I would definitely listen to the episode we recorded with Arda.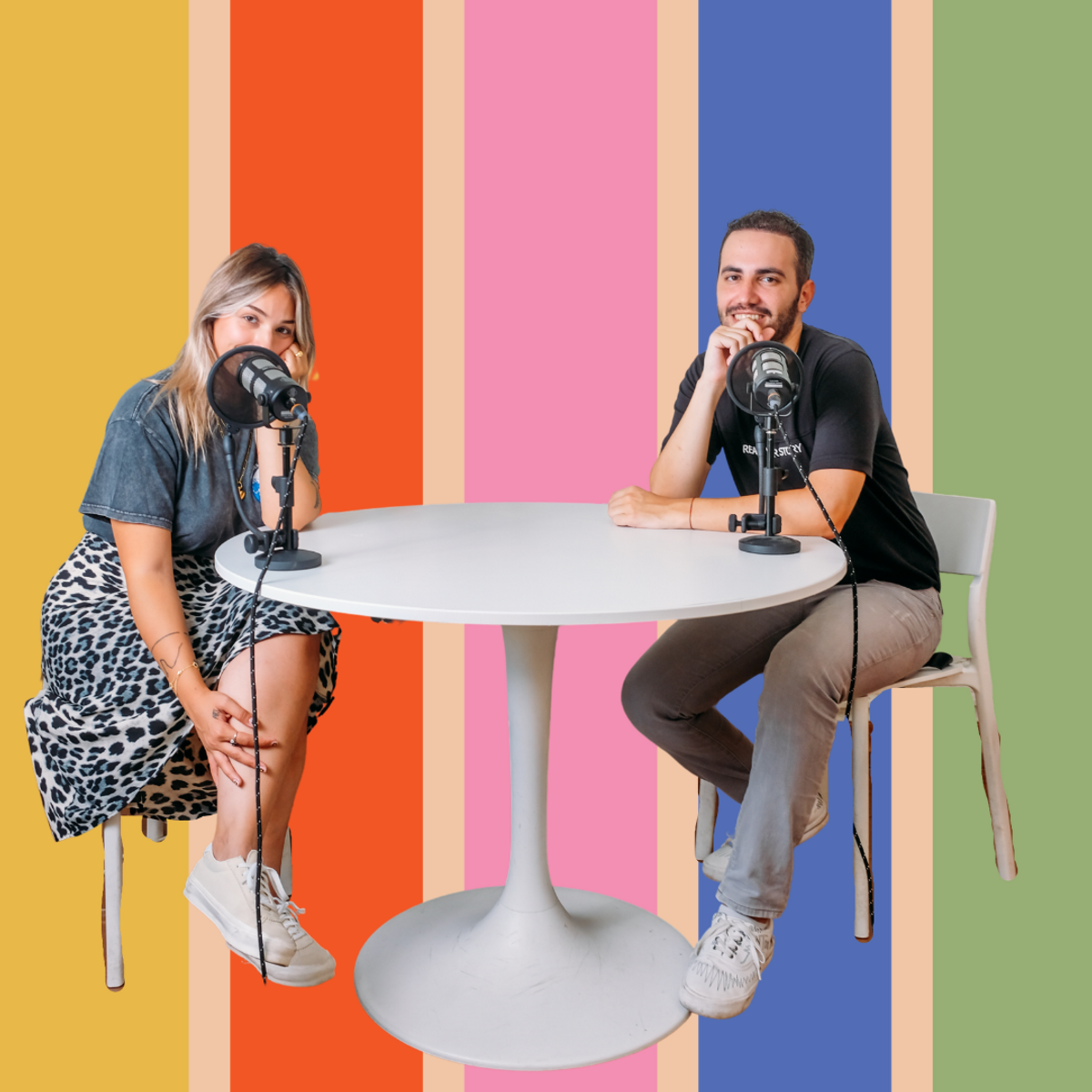 📻 Radio Piccolo #5: Arda Erel and Alara Demirel
🧷 Photograph: Deniz Sabuncu
---
Pressure at school: "You should read!"
Why do adults get to decide to what kids read? Maybe if this area of domination ends, we will easily gain the habit of reading books. The willingness to interfere with what children think is, of course, highly political. However, we can learn which genre we are interested in through our own journey. That's why, of course, this state of discovery is very valuable! The directions from adults seem to come between us and our relationship with books.
I think that when our intellectual interests are freed, one will be self-directed. We are experiencing the bullying of reading books in Turkey. (...) I think a teenager should find their own book to read! Of course, it's also very nice to read through someone's advice. But a child should be able to read what they choose, and form their own taste.
---
Arda perceives the genre which Piccolo loves from an ageless perspective, and thus chooses the books and authors he will choose when he opens a bookstore one day:
❤️‍🔥 Heartstopper — Alice Oseman
📓 Girl, Woman, Other — Bernardine Evaristo
👁 Killed My Father — Édouard Louis
🫀 Küçük İskender
🪡 James Baldwin
🎧🎶 How to listen (in Turkish): Aposto's mobile application is online for a brand new digital newspaper and magazine experience. You can download the app by clicking here to listen to the fifth episode we recorded with Arda Erel. Then visit the issue to tune in, and that's pretty much it.
Hikâyeyi paylaşmak için:
Kaydet
Okuma listesine ekle
Paylaş
NEREDE YAYIMLANDI?

Piccolo
∙
BÜLTEN SAYISI
∙
ÜYELERE ÖZEL
📖 Arda Erel on Piccolo Radio, 3 books from a 10-year-old
This week we talk to the author Arda Erel about the inspiration he gets from the products of Child and Young Adult Literature, and we visit 10-year-old Arya's book recommendations for us! Have you heard of the Money-Eyed Pig?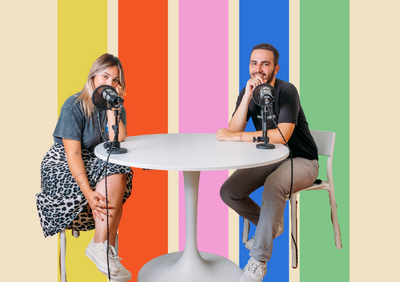 YAZARLAR

Piccolo
A magazine dedicated to Children's and Young Adult Literature, Piccolo is published every Sunday at 2 PM (GMT+3).
;