Radio Piccolo #6: Yasmin Güleç
We talk with Yasmin, the founder of 20'lik, about the inspiration taken from the products of Children's and Young Adult Literature while producing content.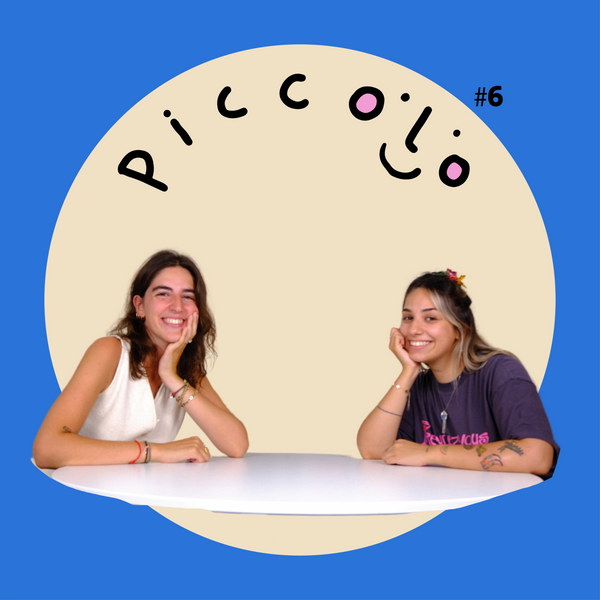 No one is alone; everything that comes to mind must have occurred to someone else, so we need to be a community where we raise each other together! This is an environment of support and it is very much real.
The sixth guest of Radio Piccolo is Yasmin Güleç, writer, editor, journalist, and founder of 20'lik! When we found the subjectivity of the 20s, which she reflected in his newsletter, to be very much aligned with Piccolo, we did not want to skip these issues without talking to her.
Today we are talking about the things from which we get inspiration while producing content. We begin from the years when we started to consume literature consciously and arrive at the journalism degree where Yasmin received her undergraduate degree. How is the experience of interviewing a child? So, what should be considered when producing content with people in their 20s? I would've said "That's why I would definitely listen to the episode we recorded with Yasmin." but it's in Turkish, so I'll just invite you to read more on the quotes below.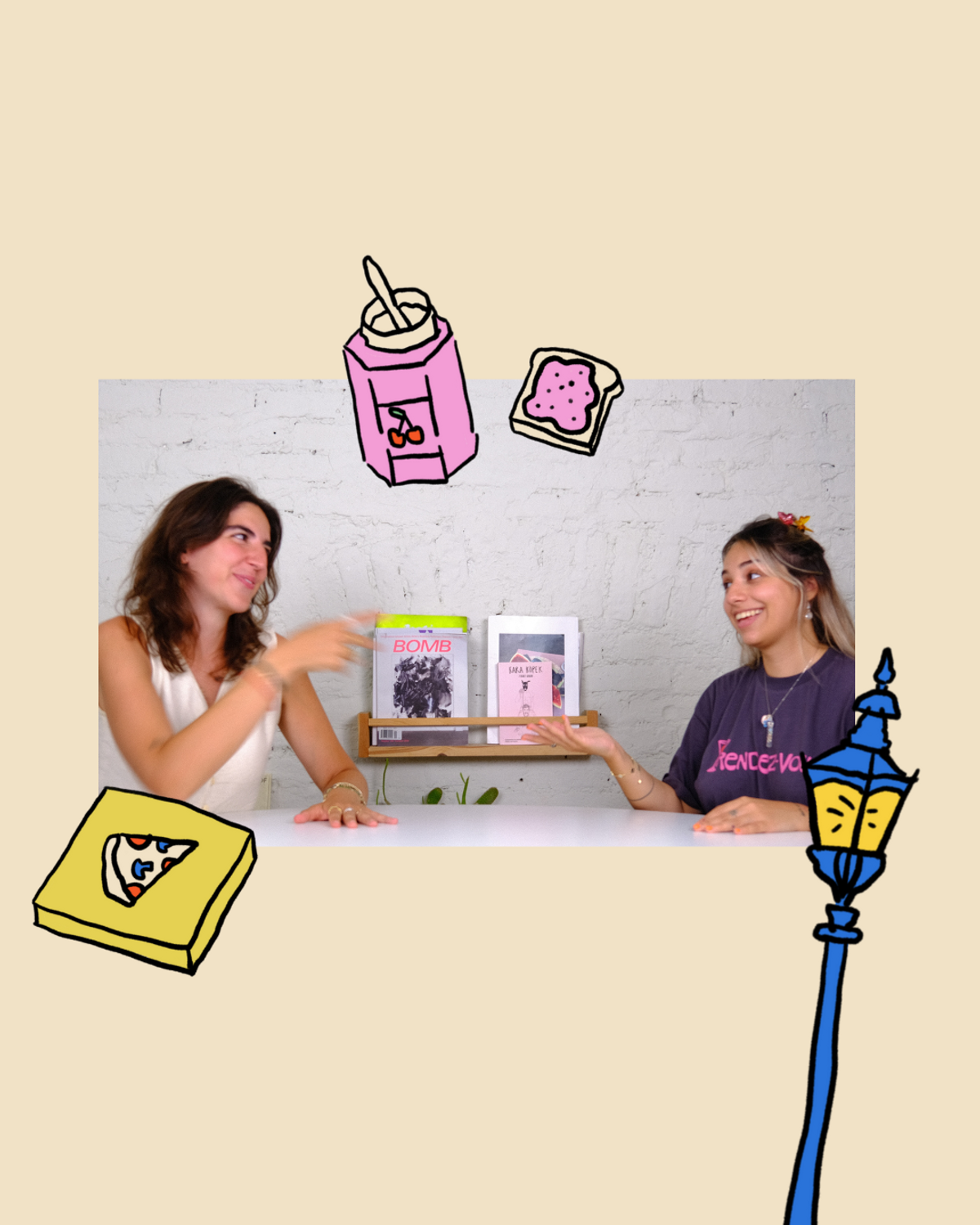 📻 Radio Piccolo #6: Yasmin Güleç and Alara Demirel
🧷 Photograph: Selin Ünsel
---
I tried to read The Hitchhiker's Guide to the Galaxy at a very young age. Then I had to quit midway and come back years later. Actually, the concept of age and capacity in Children's Literature—regardless of age—is very important to me.
Yasmin takes a critical look at the age-related parts of the genre that interests us and visits a few books from her childhood as she explains what she wants to do in her 20s:
🐰 Guess How Much I Love You — Sam McBratney
💘 Dear Dumb Diary — Jim Benton
🧀 Diary of a Wimpy Kid — Jeff Kinney
🦊 The Boy, the Mole, the Fox and the Horse — Charlie Mackesy
🦸‍♀️ Jacqueline Wilson's book
Hikâyeyi beğendiniz mi? Paylaşın.
İlgili Başlıklar
The Hitchhiker's Guide to the Galaxy
Hikâyeyi beğendiniz mi?
Kaydet
Okuma listesine ekle
Paylaş
Nerede Yayımlandı?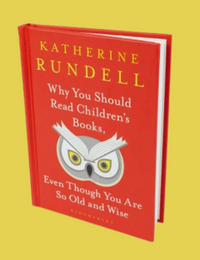 🦉 Why You Should Read Children's Books, 20'lik's Yasmin Güleç
Yayın & Yazar

Piccolo
A magazine dedicated to Children's and Young Adult Literature, Piccolo is published every Sunday at 2 PM (GMT+3).
;