Scavenger Hunt #6: İdil Keyşan
Meet the illustrator İdil and her childhood.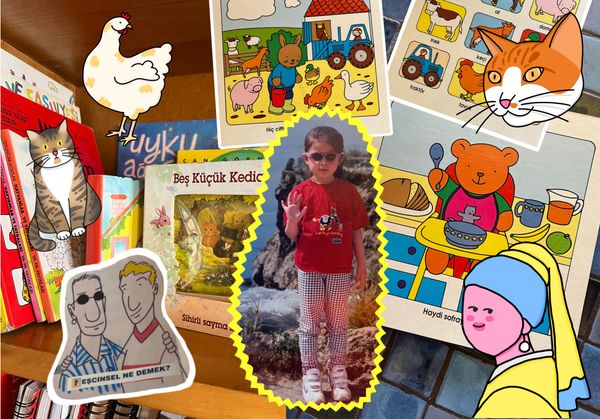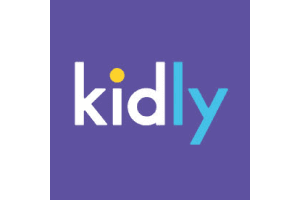 Together with Kidly
A new perspective in publishing: Kidly Presenting today's stories for today's children and a gamified reading experience. Let's take a closer look at Kidly . Kidly is a library of illustrated and read-aloud stories that helps preschoolers and primary school children spend quality screen time. Kidly library, today's values, and gamification Kidly Originals stories, created by the in-house content team, make up most of the library. At the same time, digital versions of popular children's books are also available in the Kidly library. All Kidly stories are carefully selected and reviewed by psychological counselors. Reflecting today's values, there are stories on many valuable topics, such as gender equality, mindfulness, yoga, philosophy, science, art, and animal rights. A gamified reading experience makes reading even more fun! Children earn badges and characters as they read, which in turn motivates them to read more and regularly. You can download the app via this link to read and listen to Kidly stories.
Learn more →
🖍 Scavenger: İdil Keyşan
What is the first book you remember reading or was influenced by? Do you remember how it make you feel?
It's an almost impossible question to find the right answer to, but I've been digging through my childhood books from time to time so I was a little prepared. The first genre I was introduced to with books was of course educational books such as My First Dictionary, and when I looked again I was very surprised that the drawings on them were so engraved in my head.
The drawings that I see and like right now and even my own illustration style are exactly like these. I think these books shaped my visual aesthetic. My favorite books always have contoured, solid-colored, undetailed illustrations.
Also, when I was 5 years old, my mother bought me a book in the form of a parent's guide called Our Sexuality. The book informed the reader about sexuality to children of different ages, and they are explained with pictures.
Again, the drawings in it are etched in my head. For example, I learned the concept of a gay couple from an illustration in the book. I still can't get over these images! They were very cute, indeed. Perhaps my interest in sexuality and gender issues today may have arisen from this source.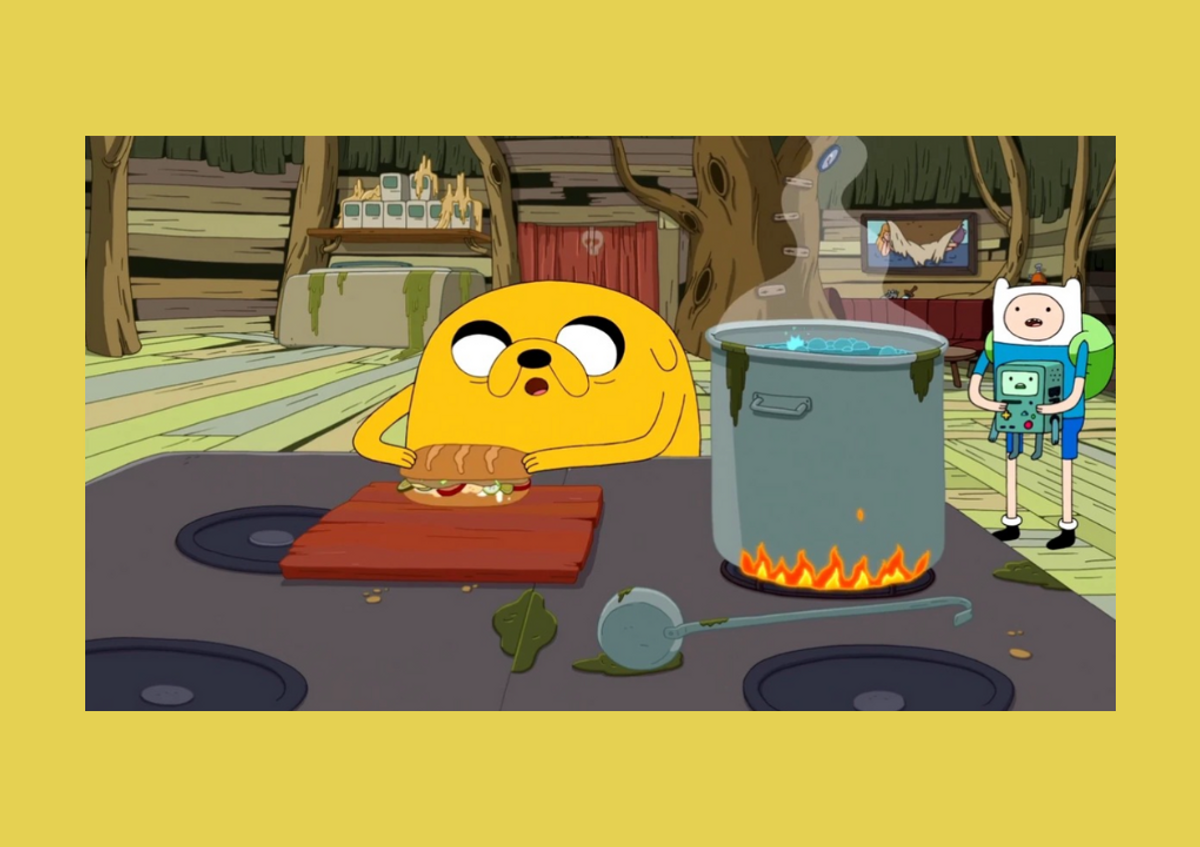 🎮 Adventure Time
---
In which universe do you want to live in?
Adventure Time also has this visual style I mentioned above and it has a very entertaining universe. For example, I would like to live in Finn and Jack's treehouse—it seems like it would be fun to make sandwiches and play games, spend time and sleep in that house.
Being Princess Bubblegum and living in the Candy Kingdom is also a good idea. When you get bored, you can go from there to the Ice Kingdom and feed off of the chaos.
Which universe still calls for you?
I dream of a more gender-free, more vegan, more understanding and closer-to-nature future, and I am not hopeless. While trying to give a realistic answer, I realized that even this dream of mine seems fantastical.
Hikâyeyi paylaşmak için:
Kaydet
Okuma listesine ekle
Paylaş
NEREDE YAYIMLANDI?

Piccolo
∙
BÜLTEN SAYISI
∙
ÜYELERE ÖZEL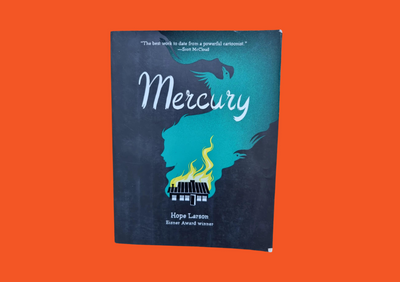 YAZARLAR

Piccolo
A magazine dedicated to Children's and Young Adult Literature, Piccolo is published every Sunday at 2 PM (GMT+3).
;