The Legends #1: Babylon & Vamonos
2 unique places for those who ask: Where should I quell the rush of the week? Location: Bebek & Bomontiada. Focus: Panacea music.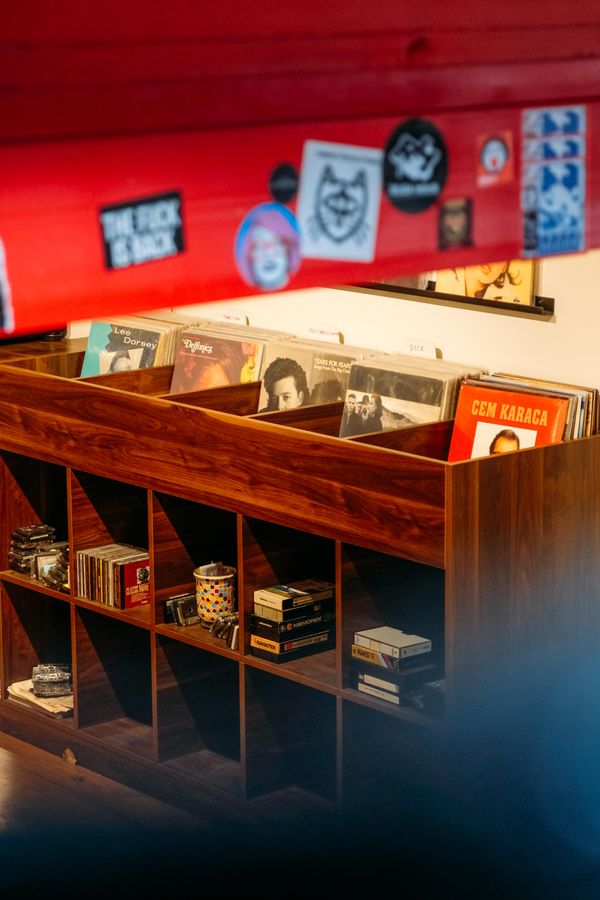 Together with İBB Kültür AŞ
Bir Işık Hüzmesi Üzerine exhibits at Taksim Sanat Curated by Begüm Güney, the exhibition Bir Işık Hüzmesi Üzerine is open to visitors until 30 December at Taksim Sanat , the exhibition zone of Kültür AŞ by the Istanbul Metropolitan Municipality. Consisting of surreal works by 17 different artists, the exhibition hosts the works of Sümer Sayın, Serkan Demir, Gözde Mulla, Bilal Yılmaz, Ahmet Öğüt, Ece Kibaroğlu, Nergiz Yeşil, Esin Aykanat Avcı, Ali Şentürk, Fulya Çetin/Sine Ergün, Sergen Şehitoğlu, Mehmet Dere, Özge Yağcı, Osman Dinç, Berkay Tuncay and Özden Demir. You can visit this link to find out more about the exhibition and follow Kültür AŞ here to keep up with the latest activities in Istanbul.
Learn more →
We asked Ceylan (İpek El) from MiniMüzikhol and Deniz (Kuzuoğlu) from Salon İKSV to choose their all-time favourite places where they can find high-quality music in the city.
Editor's note: If you are interested in this curation, you can read the interview with Deniz that we shared last week here. Also, stay tuned for more because we're back next week with a remindful Mini interview.
Spick-and-span
Vamonos Record Shop by Ceylan İpek El
Where? Bebek, Neşe Sk No:4, 34342 Beşiktaş
Why? It's my favourite neighbourhood record shop. But it's not just a record shop. It's a music-driven space with a focus on movement. Also, the young crowd would much rather consume what is produced rather than produce, organise and contribute. I admire and support those who put hard work into expressing themselves.
Opening hours? Open from Tuesday to Sunday from 02:00 p.m. to 08:00 p.m
What does it represent in the Istanbul music scene? The owner, Eren (Gündemir), is an admirable young man who is going against old tracks and tries hard to break the old auditory monotony. He carefully selects, hosts, and organises the music and musicians he works with - thus creating an exemplary underground culture.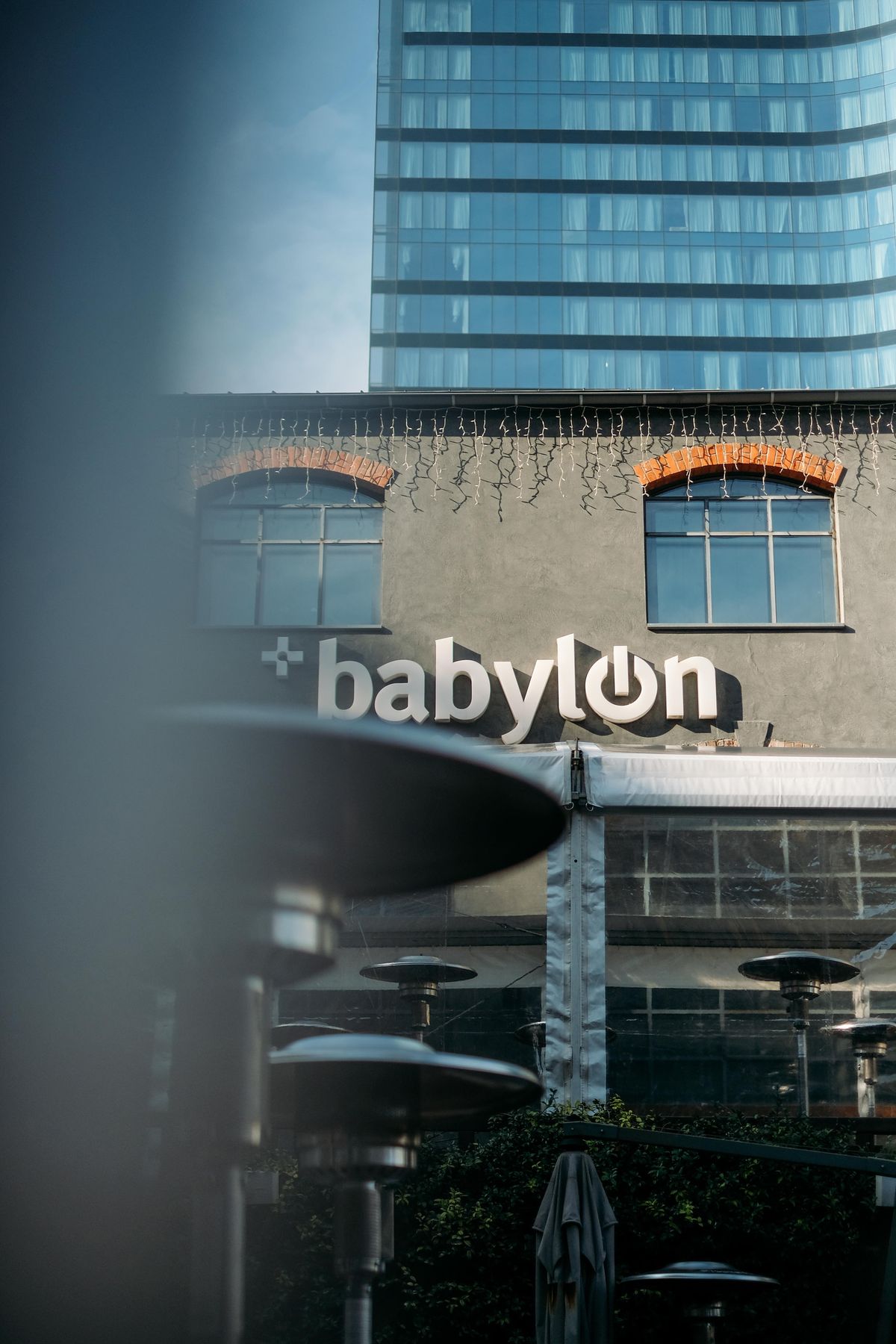 Babylon
---
Oldies but goldies
Where? Merkez, Silahşör Caddesi & Birahane Sokak Tarihi Bomonti Bira Fabrikası No:1, 34384 Şişli
Why? The audience entering through that red door at the time of Asmalımescit changed the lives of everyone working there. Since I started my career there, it always has a special place in my heart. Babylon said goodbye to Asmalı in 2014, but without making its fans wait too long, it made us all happy by moving to Bomontiada in 2015.
Opening hours? 09:00 a.m.- 05:00 p.m.
What does it represent in the Istanbul music scene? The venue in Asmalımescit was one of the most special spaces of the city, along with Salon İKSV, which defined the Istanbul music scene in the 2000s, from changing the face of a neighbourhood to the venue culture it established, from the names it hosted to the industry employees it trained.
Hikâyeyi paylaşmak için:
Kaydet
Okuma listesine ekle
Paylaş
NEREDE YAYIMLANDI?

Aposto Istanbul
∙
BÜLTEN SAYISI
🎄Deck the Balconies, Istanbulite
This week we are at an exhibition about augmented and artificial intelligence reality, one of the rare delicatessen/wine bars of Istanbul and much more places to discover.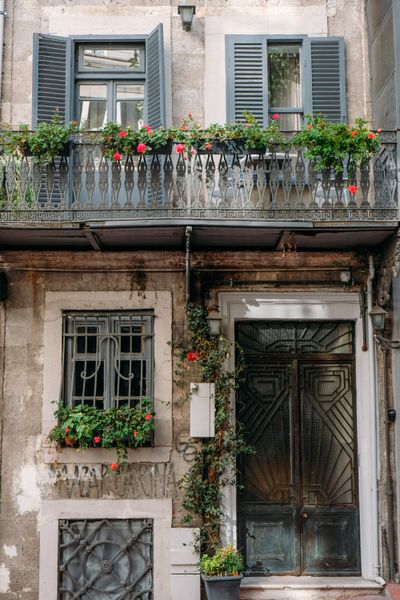 YAZARLAR

Aposto Istanbul
A weekly, practical guide to Istanbul for those who want to make this city their neighborhood. Every Sunday.
;