The neighborhood where the tables reach out to the street
Neighborhood: Cankurtaran. Local: Ayşe Şensılay. Starting point: Giritli.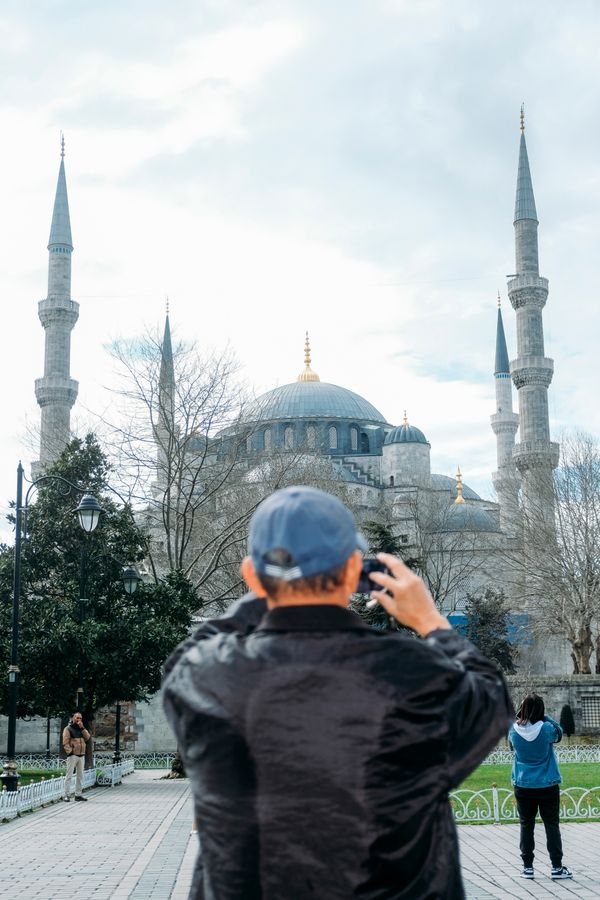 Neighborhood: Cankurtaran. Local: Ayşe Şensılay. Location: Giritli. Photos: Deniz Sabuncu.
Surrounded by Sultanahmet and Cağaloğlu, Cankurtaran encompasses Topkapı Palace, Gülhane Park, the Archaeological Museum, Hagia Irene, and Hagia Sophia; it is almost the heart of the Old Peninsula. The neighborhood starts from Akbıyık Mosque on the way down from Sultanahmet and continues until Ahırkapı Lighthouse. The Sultanahmet community is a mixture of day-travelling crowds and tourists, while Cankurtaran has more settled and established inhabitants but also some tradesmen who depend economically on Sultanahmet's visitors. A cosmopolitan structure is dominant in Cankurtaran. It's almost like each apartment building represents a different city. Roman people in one building, people from Çorum in another, people from Adıyaman in the building opposite, the list goes on and on.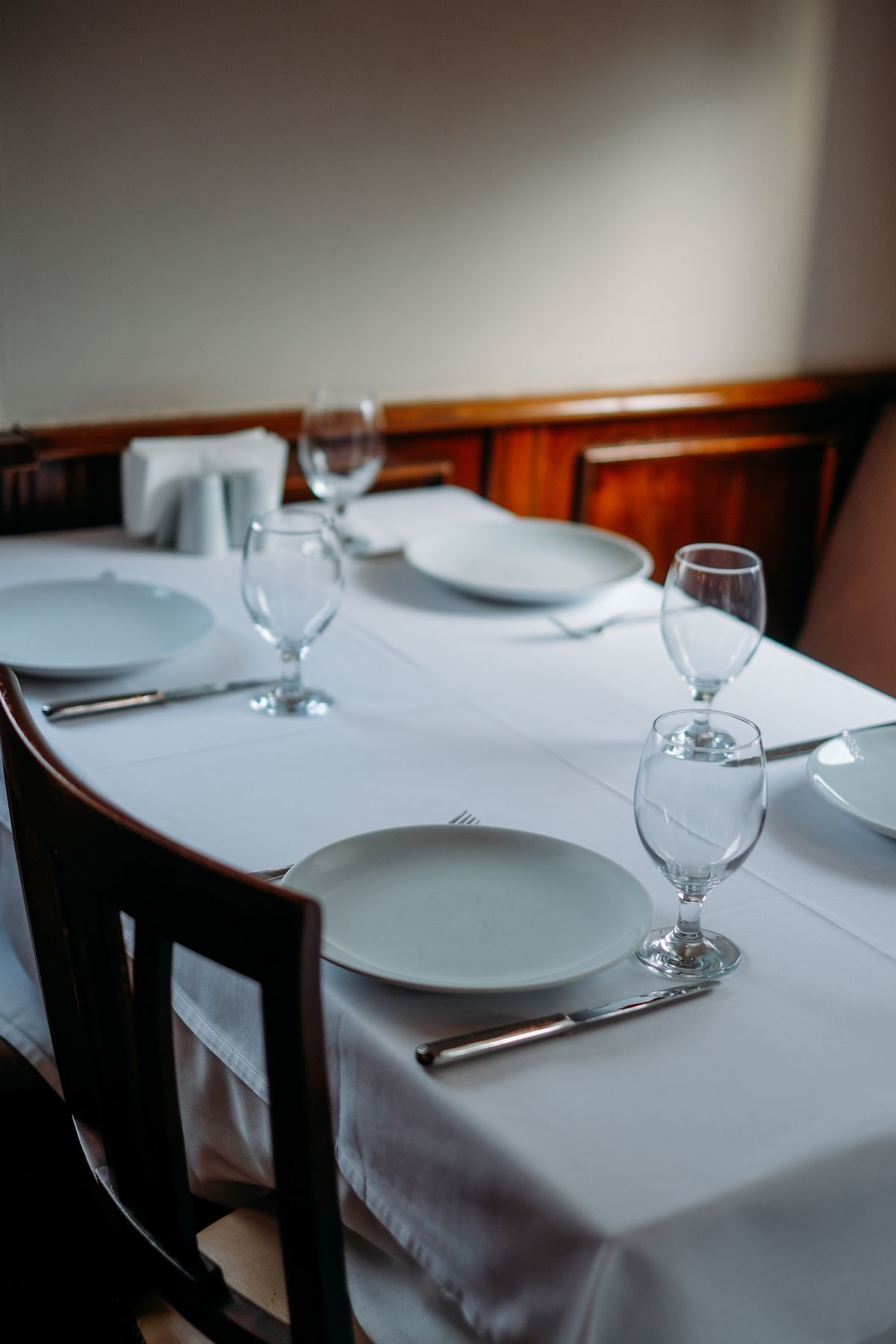 Tables from Giritli
---
Çilingir at the street, conversation on the doorstep
In Cankurtaran, life is on the streets. At night, when the day trippers withdraw, the night of locals starts as we know it. The neighborhood is full of musicians; everyone, young and old alike, plays an instrument. The sound of an instrumentalist returning from work at 01:00 a.m. can warm you on a rainy night. Doorstep chats are famous here. If it is summer, children play outdoors in the evening. The jolly good fellows of our neighborhood set up their çilingir tables (tables with friends and drinks) on the street corner, chatting and clinking their glasses to better days. The presence of designed hotels and a few local restaurants add to the sweet vibrancy.
Kandils (religious holy nights), funerals, and festivities are celebrated together in the neighborhood. Solidarity and cooperation are important values that are binding. This is also one of the fundemental principles of Giritli. We never honor a kandil without giving lokma (dessert with sherbet) and pide (flat bread with meat or cheese) away; offer the things served at weddings or festivities to our close neighbors; if someone has passed away in our neighborhood, their lokma and pide are always made at Giritli.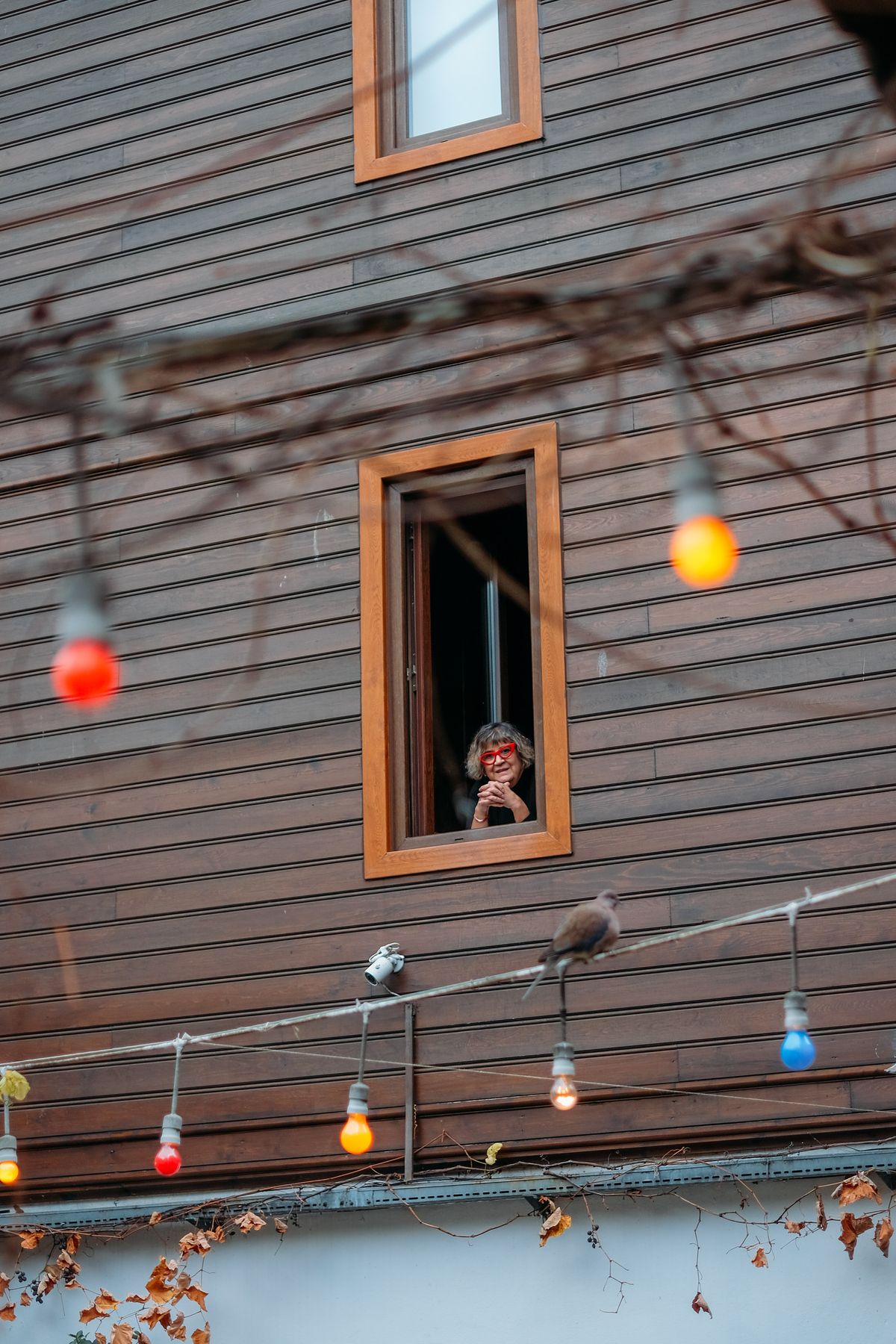 Mother Ayşe looks at us from the window of her house, into Giritli's garden
---
Meyhane for the regulars: Giritli
So how did Giritli become a local hub of Cankurtaran? It's thanks to Kasım, the owner of Armada Hotel, who is my childhood friend. I was working in Bodrum as a business manager when he invited me to Istanbul to see Giritli's location. The first memory I have is the reflection of the stained glass inside the building. It took me three months to gather things in Bodrum and open Giritli. Since that day, 18 years ago, Giritli has been here, with the same team, in the same place.
Giritli was a restaurant called Alafranga before. The name came from the Levantines living in the neighborhood. With the region's revitalisation, Cankurtaran became a popular destination for foreign representatives. The restaurant dedicated to them didn't last long. This was an indicator of the changes the neighborhood had undergone and would experience further. In fact, one of the reasons why Giritli has been here for so many years is that it appeals to a wider audience.
The fact that Cankurtaran is a quieter, calmer neighborhood makes Giritli not just a place to discover on the road, but also a place of regulars. Most nights, at least 5 tables know one another or are acquainted in some way. It's like a social club where locals, neighbors and visitors meet. Those who come to Giritli know the quality of food is constant, the service is gracious and the prices are set. The Michelin Bib Gourmand Award we received this year is an indicator of this sustainability, I believe.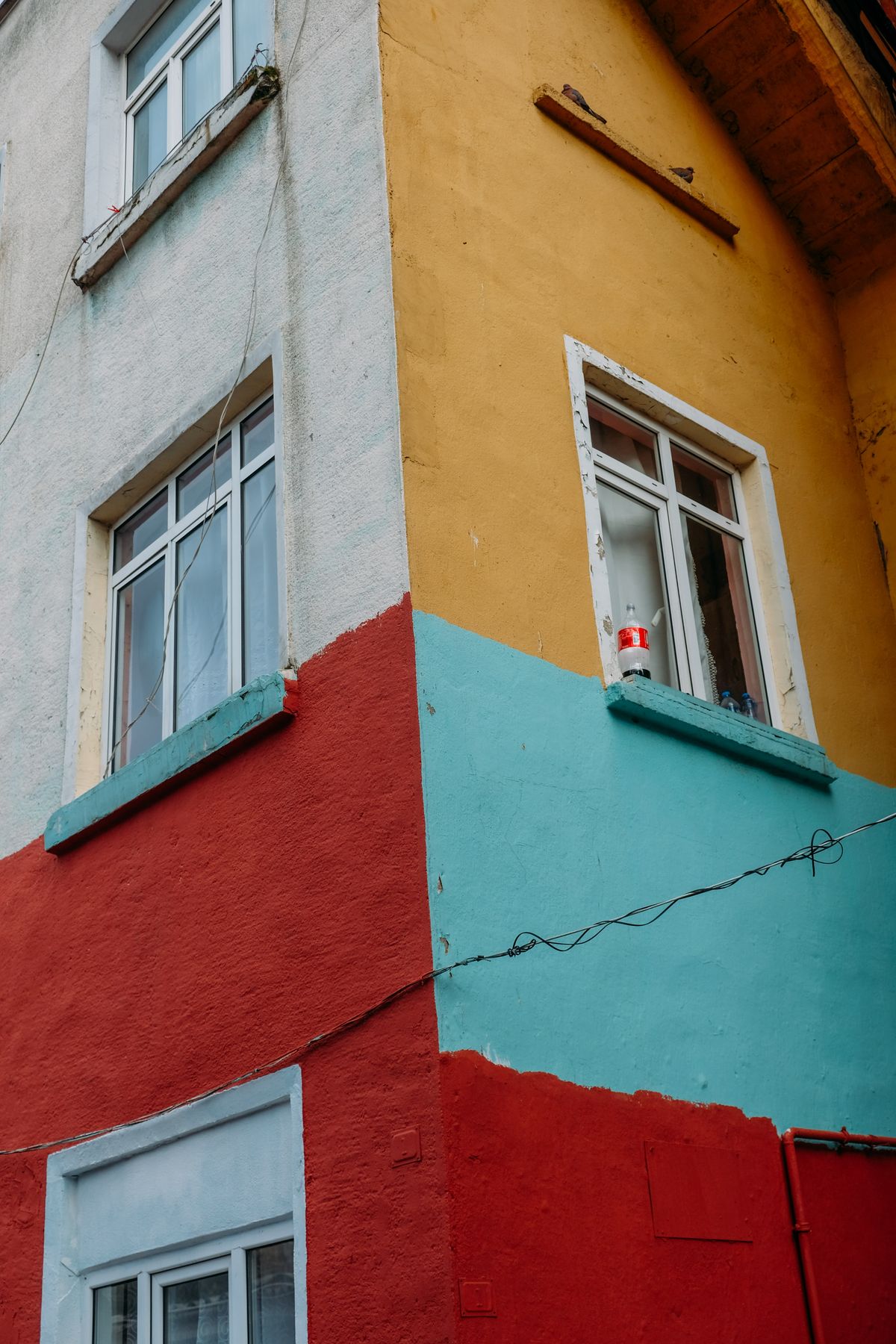 Yellow, blue, red
---
A tradition connecting the neigborhood: Once upon a time, hıdırellez
About 20 years ago, the first hıdırellez (traditional spring celebration) was organized for the neighborhood in the garage of the Armada Hotel. It was an urban festival, where all the locals would be in the streets alongside people from the surrounding neighborhoods. We would drink, eat the delicacies from Cankurtaran merchants, and accompany the songs of musicians from Macedonia. The festival had only one purpose: celebrating. It did not aim to make a profit, and those who took part in the festival knew that. Everyone in the neighborhood would work for the common joy enjoyed together, that's all.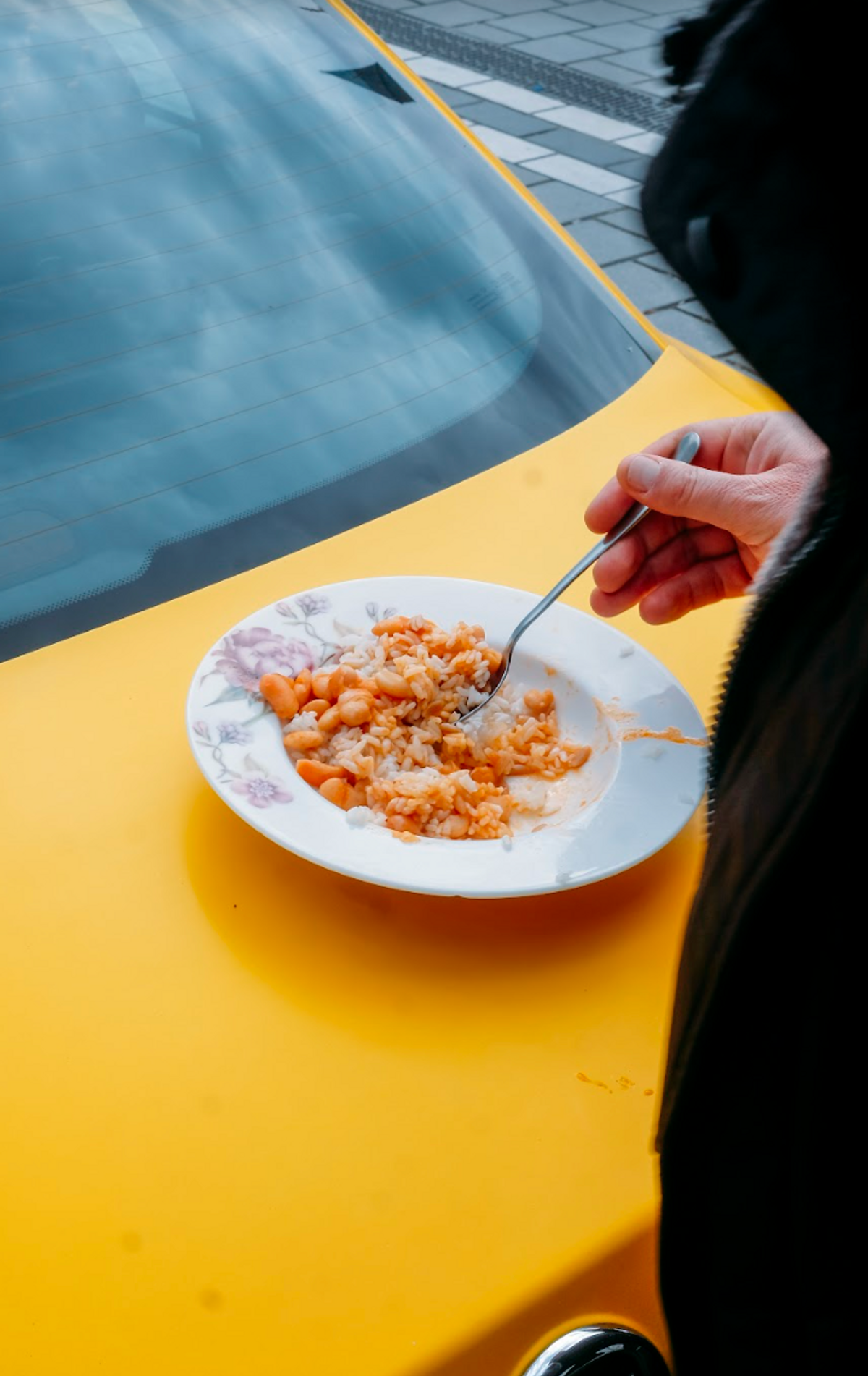 In Cankurtaran, kuru pilav is eaten on top of a taxi
---
At one point, the event grew immensely that the municipality moved the festival to the shore stretching to Kumkapı, afterwards, it couldn't keep its spirit. All this work came about when Kasım said, "Let's organize a hıdırellez in this neighborhood." Looking back now, I can better see that the festival has a special place in the history of Cankurtaran, a Roman neighborhood. It was a collective process from beginning to end, precisely what made us feel at home.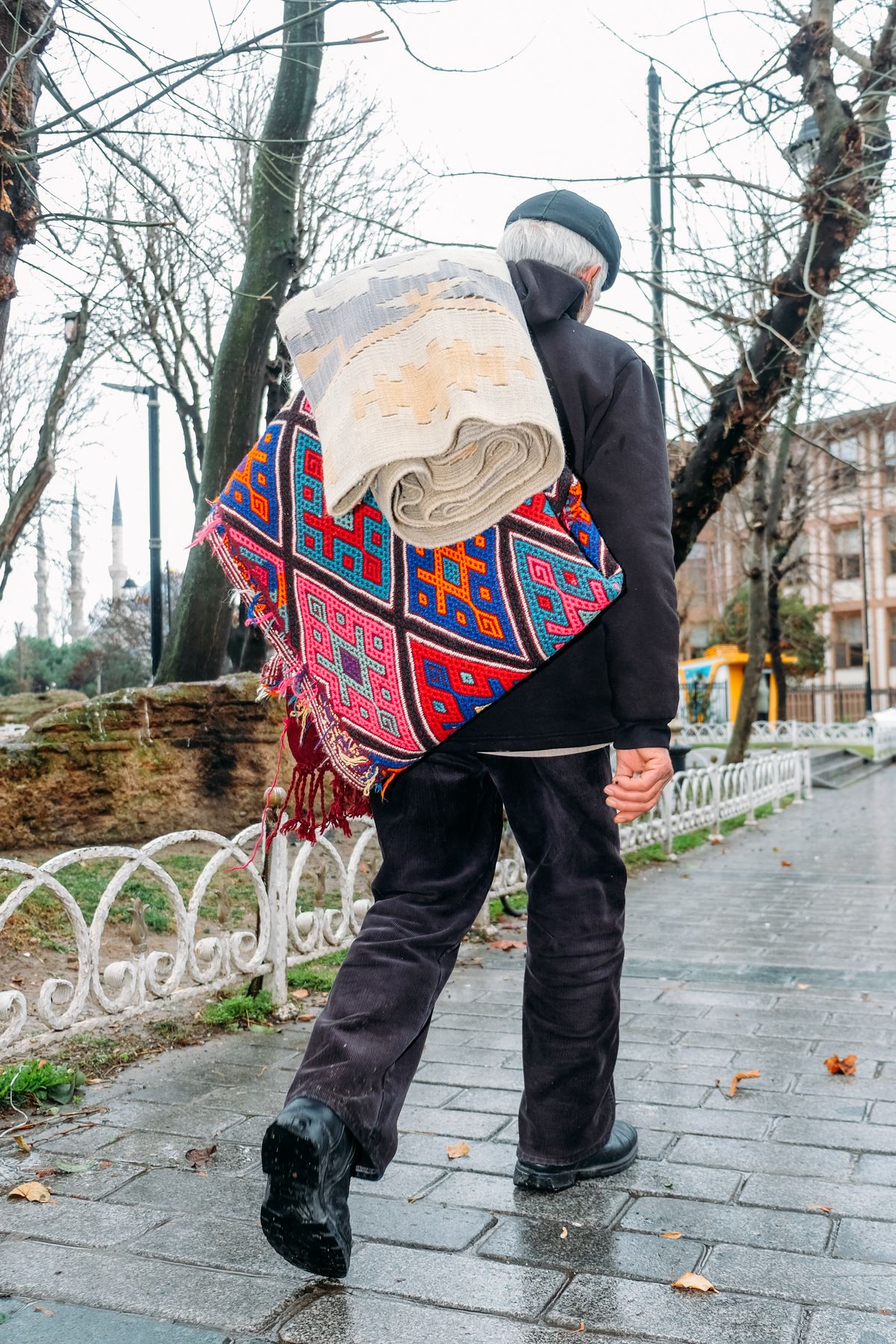 Locals of Cankurtaran
---
Is it possible for neighborhoods to remain intact, as they are?
In the crowded and lonely world, we live in today, people need human contact. Smaller and established neighborhoods serve better for this necessity. I grew up in a time when the streets were playgrounds for children, we would draw hopscotch rectangles on the concrete, play dodgeball, game of nine stones, jump hoops, and stay outdoors until our parents called for dinner. Rich or poor, I made my friends on the streets. Nobody, even our parents, questioned what kind of life they led because we lived in the same neigborhood. At the time I am talking about, the city's population was 2 million, now the population has grown to 20.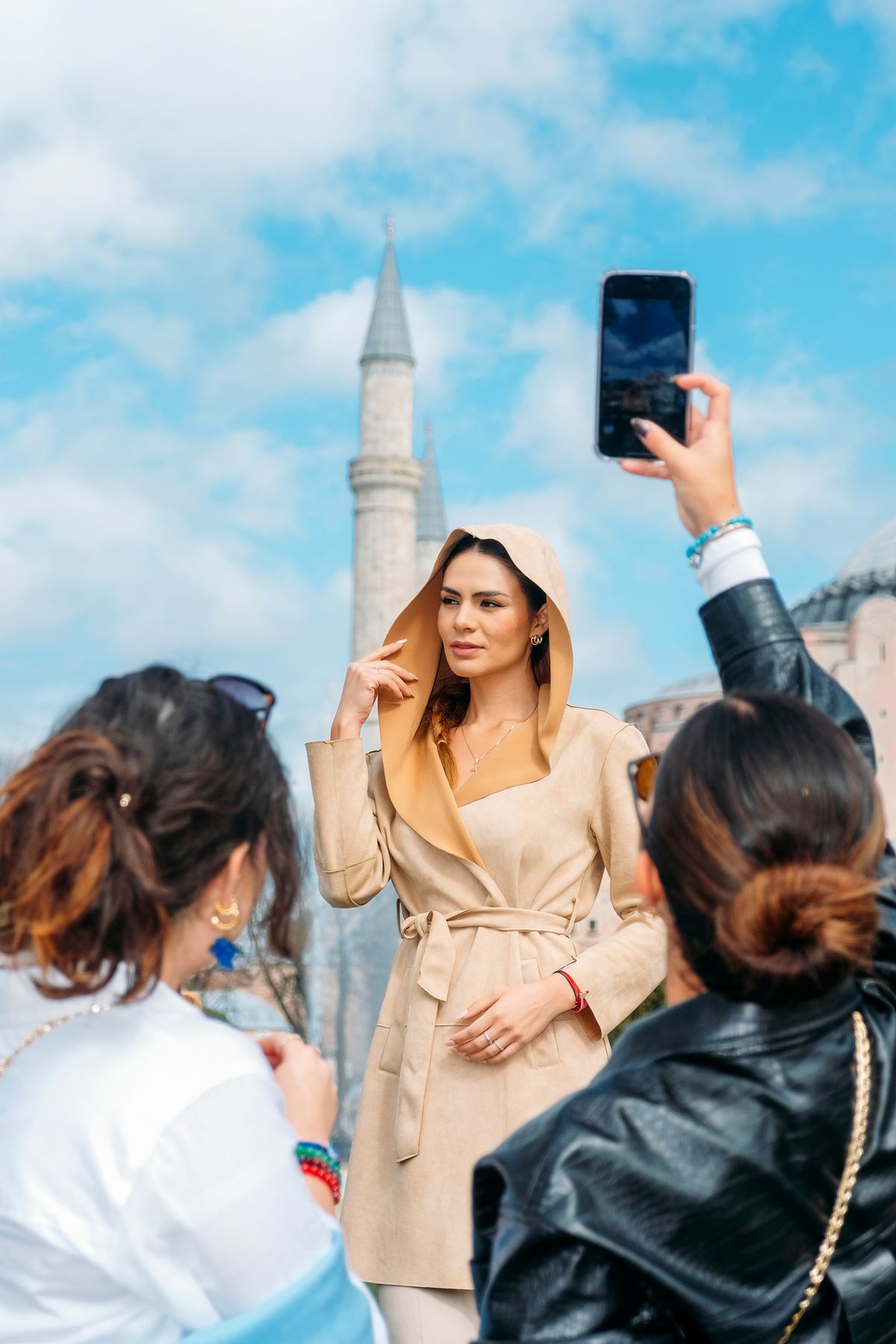 3 2 1 pose!
---
I seldom ask myself if it is possible for neighborhoods to remain intact, as they are. When you look at it, Cankurtaran is a bygone neighborhood, but its residents are not as bred-in-the-bone as they used to be. Since it is predominantly elderly, as the population changes, the upcoming generation does not embrace the neighborhood as much as the older ones. One of the reasons for this mobility is the fact that Cankurtaran and its adjacent neighborhoods are located in the touristic epidemic zone of Istanbul. Another culture, more ephemeral, short-lived, fleeting is taking shape but Cankurtaran to me is still the heart of old Istanbul: Giritli's house.
Hikâyeyi beğendiniz mi? Paylaşın.
Hikâyeyi beğendiniz mi?
Kaydet
Okuma listesine ekle
Paylaş
Nerede Yayımlandı?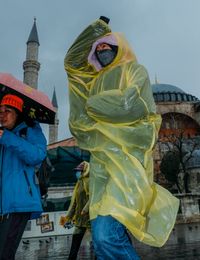 📍 Cankurtaran, Ayşe Şensılay
Yayın & Yazar

Soli
A weekly journal of neighbourhoods to dig into urban culture, people stories, and sociocultural dynamics. In every issue, we meet an inhabitant in their hood where they live, create or belong.
;