The streets of Ayvalık, train compartments, and small, magical moments that bring people together: Azize Tan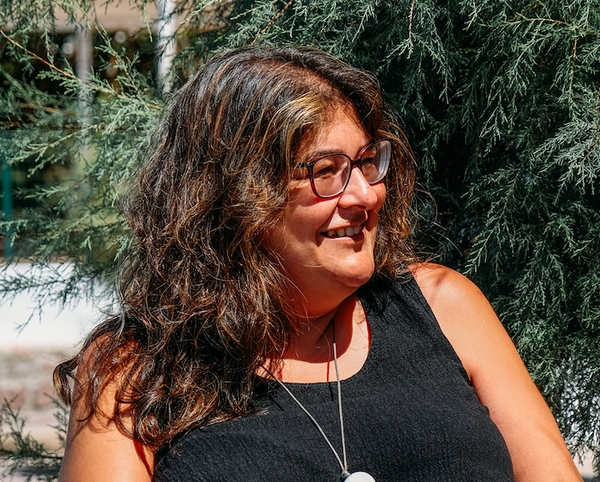 Discovering Azize and the festival: Azize's relationship with Ayvalık started with a classic family summer house. When she got a little older, she parted ways with it until her return with Başka Sinema after spending many years with the Istanbul Film Festival, where she was the director for nearly ten years. "Ayvalık was a place I knew," she says, "but when it comes to holding an event here, of course, you need to look at it from a different perspective."
It wasn't hard to find the answer when they were searching for a place for the festival. Somewhere close to İstanbul, with a serious potential for audiences, able to fill the festival gap in the Aegean region, with notable architecture, history, and gastronomy, in fact even close to Mytilene Island for international ties. In the end, she says of the decision "Ayvalık agreed with us." It brings with it the sincerity of being a festival without competition, where communicating with the audience is easier, and guests feel a sense of community. I think that as a viewer, it agreed with me too.
Discovering with Azize: For our discovery journey, I ask her to pick a director who showed at the festival, and a film from the festival selection. She says "Do you wanna talk Kuosmanen?" and asks "You will watch it, right?" The movie she speaks of is on my list of course, the Grand Prix winner at Cannes Film Festival, Compartment No. 6.
Despite the pandemic's ongoing conditions, one of the two things Azize has set her mind to is returning the festival to Ayvalık after the mandatory pause. The second is to go to Cannes again. "The feelings it creates, the unexpected things," she says of her Cannes favorite. The connection made between two strangers who dislike each other when they meet in a train compartment during a long journey isn't the only unexpected thing in the movie.
Just as he did with his previous film The Happiest Day in the Life of Olli Mäki (2016), Kuosmanen throws us a curve. He fills his film with small but nuanced moments. While everything progresses completely naturally, it activates your emotions, gives you hope, and hits the bullseye. Just like the festival itself.
She says: "Don't similar things happen in our lives? Don't people suddenly surprise us when we connect with them? Don't small, magical moments come to be when we are able to save ourselves from those patterns, corners, categories, really open ourselves up to someone, and feel ready to share?
Hikâyeyi paylaşmak için:
Kaydet
Okuma listesine ekle
Paylaş
İLGİLİ BAŞLIKLAR
The Happiest Day in the Life
NEREDE YAYIMLANDI?

Duende
∙
BÜLTEN SAYISI
∙
ÜYELERE ÖZEL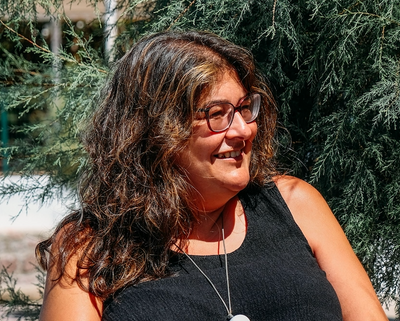 YAZARLAR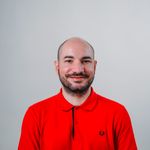 Emre Eminoğlu
1987'de İstanbul'da doğdu. Sabancı Üniversitesi Üretim Sistemleri Mühendisliği lisans ve İstanbul Bilgi Üniversitesi Kültür Yönetimi yüksek lisans programlarından mezun oldu. Sinema, kültür ve sanat yazarı ve editör olarak çalışıyor.

Duende
Aposto's publication of arts and culture. New guests, interviews, podcasts, and explorations from the universe of music and film.
;