To Dalston Wine Bars
We're in Dalston with Berkok. Our mission: Learn something new about wine at each of the wine bars in the neighborhood before the end of the day.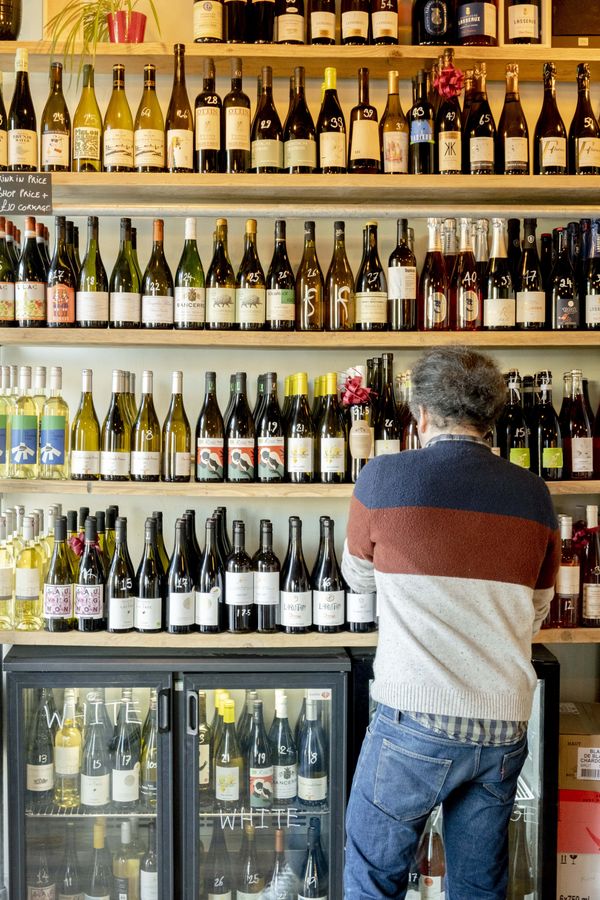 Dan's: A few steps south of the Junction, tucked in the side street sits Dan's. Dan's is the perfect neighborhood wine bar. Candles light up the place, dripping and clinging to the sides of the bottles they were erected on. The wine menu is purposefully approachable. The wine list on the wall doesn't even mention names and appellations, but how the wine will taste: fruity, juicy, dry, etc. It's made so you can come to enjoy a couple of glasses around a large table, with no fuss.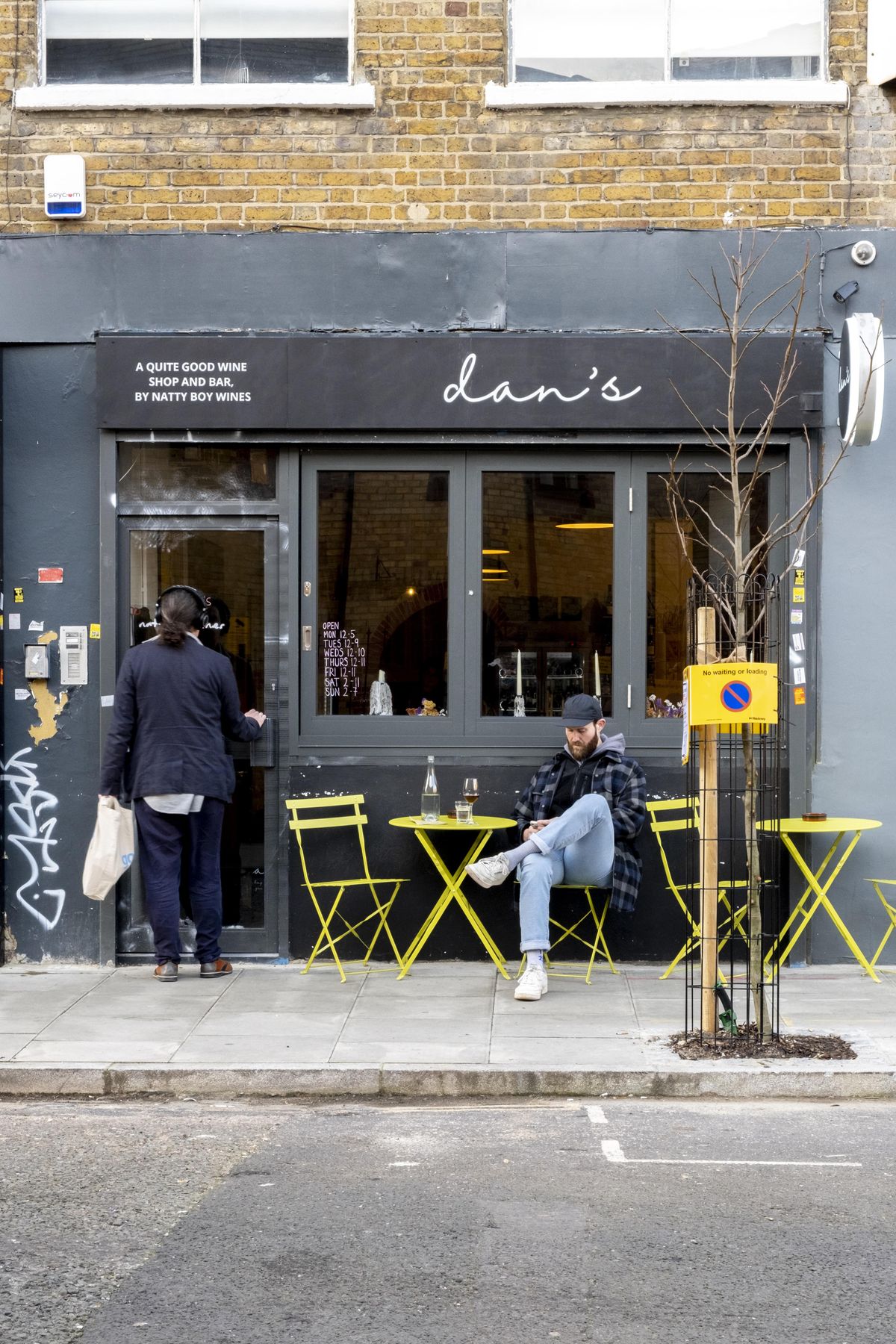 Dan's
---
Hector's: Hector is a relatively newer addition to the Dalstonite's evening visit itinerary. It's a little walk away from the Junction towards De Beauvoir. What makes this small wine bar different is it's effortlessly cool. This is what I think a neighborhood wine bar would look like in Monaco. Granted it's hard to find a seat on a popular night and it gets a bit loud inside when it's at capacity, but the wine selection, the vermouths and the charcuterie-heavy snack menu are on point. Not perfect for a first date but rather for a pre-theatre (or a pre-Rio Cinema) booze snooze.
People's Wine: People's Wine is a fishbowl-like abode where the delicatessen snacks are written on the wall tiles, again highlighted by its natural wines. It's empty on weekdays, making it the ideal relaxation spot.
Newcomer Wines: Newcomer Wines is one of the newcomers in the neighborhood. Slightly more on the chic side of the spectrum than the sweet side, it is a good alternative with its garden and wide selection of wines.
Dalston Wine Bar Crawl is here. Seven wine bars, all walking distance from Dalston Junction, heavily focusing on natural wines and hosting snacks on their menus.
Hikâyeyi paylaşmak için:
Kaydet
Okuma listesine ekle
Paylaş
NEREDE YAYIMLANDI?

Soli
∙
BÜLTEN SAYISI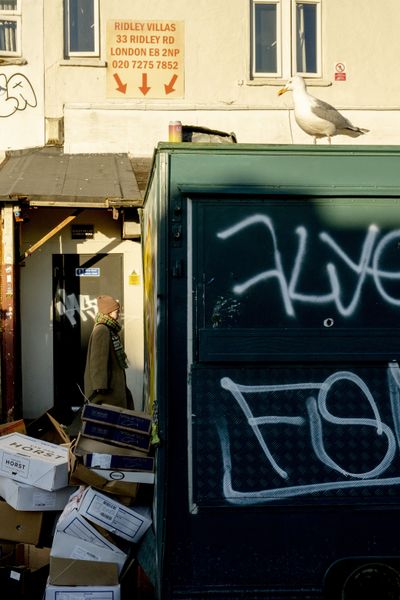 YAZARLAR

Soli
A weekly journal of neighbourhoods to dig into urban culture, people stories, and sociocultural dynamics. In every issue, we meet an inhabitant in their hood where they live, create or belong.
;