"When I discovered that primitivity in music, I figured I wanted to do it."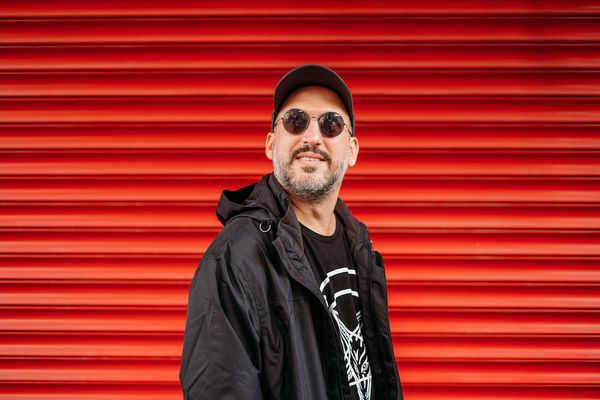 Duende
Aposto's publication of arts and culture. New guests, interviews, podcasts, and explorations from the universe of music and film.
Wood music box: I am at a new stop. This time, I have Taner by my side – yes, the one with the last name Yücel. We don't know where we are going but it is clear where we are starting. I got into it by asking "What is the first sound you remember?" He told me about his grandfather's music box. He said it was a wooden music box with twirling dervishes inside, he mentioned remembering that box and the noises it makes from time to time. Then, of course, he talks about his cousins' Walkman and earphones from which he could listen to music, something he was really surprised by, and he added: "I still can't get over that shock. It uncovered something within my mind." Let me mention that Taner lives in a building overlooking a bustling avenue where he isn't allowed to listen to his own music at a high volume after 22.00 o'clock. Earphones are like life support for most of us with metropolitan lives.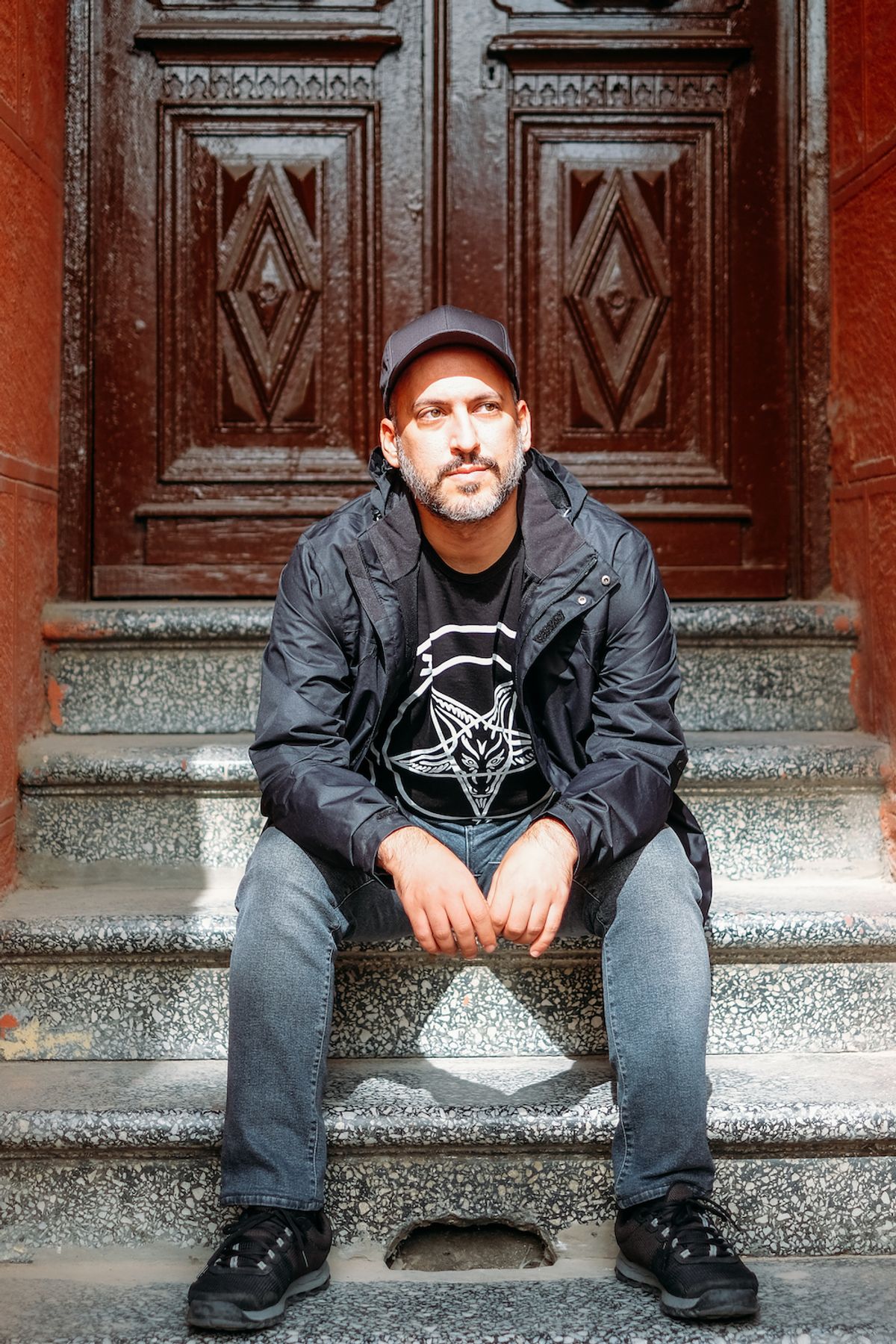 In front of a door in Yeldeğirmeni with Taner Yücel
---
Mother knows best: I wanted to go into Taner's happy days filled with music, but he remembers his sad memories more intensely. We started talking about the first instrument he tinkered with. He took me to a memory where his mother forced him to go to a place that looked like a piano class on the outside, but was more of a place where numbers were written on a Yamaha keyboard instead of notes.
From there we went over to his home life. We met his mother who sang Turkish Classical Music, and his father who was able to start playing an instrument after spending just a little bit of time with it. His father's interest in different instruments was later passed on to Taner: "I had the desire to try every instrument." Today, it is possible to see those trials in his walks across genres and creations that fall here and there.
Fine arts after fine arts: While at his grandfather's summer house in Erdek, he bought a Cartel cassette after thinking their TV interview was very cool. He talked about his desire to adopt the pain that the band was expressing with their lyrics at the time. Thinking of his desire to participate in pain that was not his, I pointed my direction to Eskişehir.
Taner started college here but did not graduate. Fine arts department in college after going to a fine arts high school where the only thing he learned was that he could only be visible if he remained within certain molds. But he preferred doing whatever he wanted, "When I discovered that primitivity in music, I figured I wanted to do it. I liked being unpretentious. I couldn't find my creativity in painting. Because I thought I had the power to draw on the outside of the lines that were taught and the assignments that were expected. I still think that way."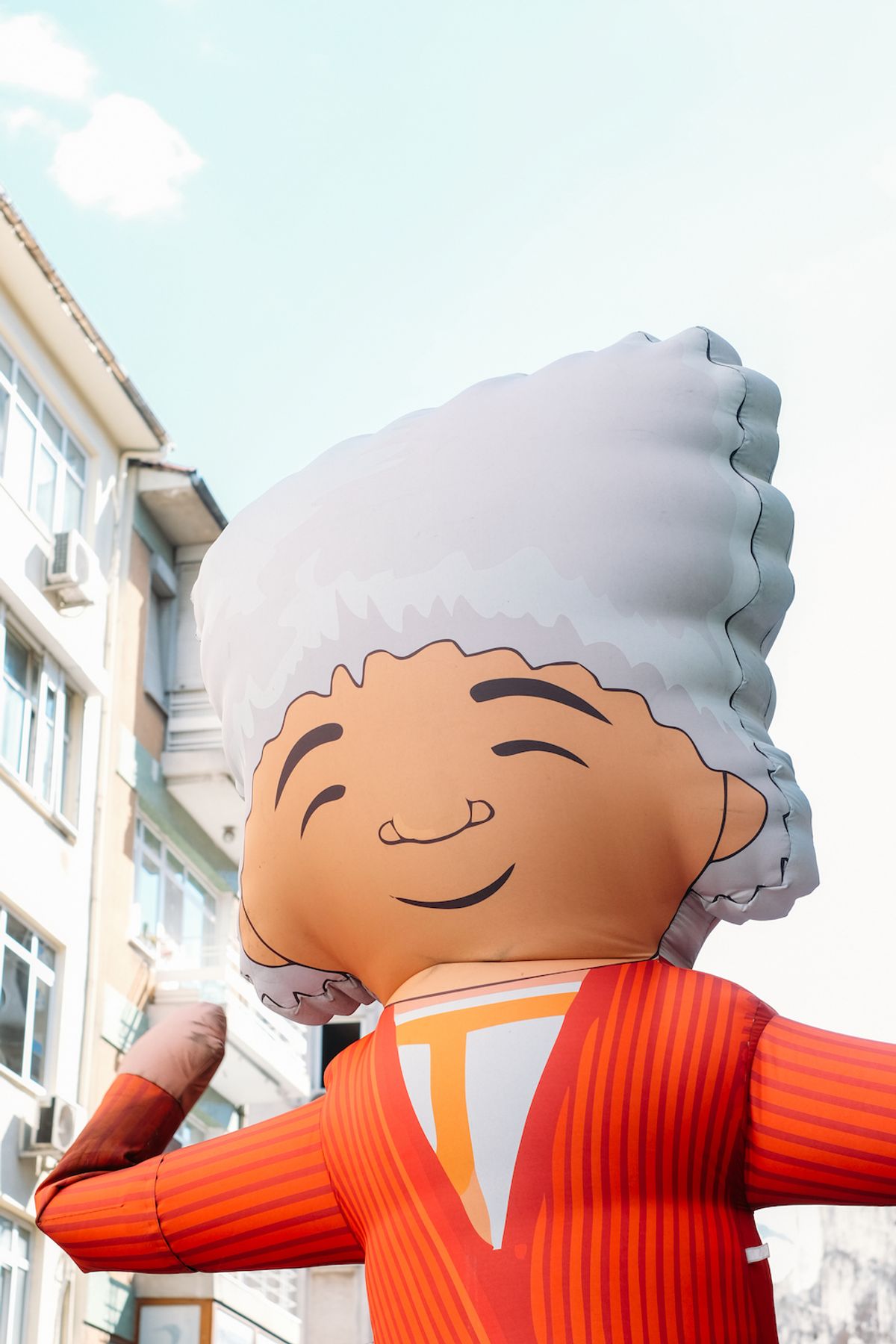 From a street with a lot of immigrant-owned restaurants frequented by Taner
---
"Easy, boy!": After trying a lot of punk bands that didn't even have names in college, he found his place in Neon. When he began intermingling musical genres with attitudes, his life started to flow like a winding clock. We can draw from the importance of the band and the persona that Taner created on the stage from his words, "Neon was the band where I heard 'Easy, boy!' the most. I really had to stop. Because I wanted to make noise all the time."
And then there is Mustafa the Drummer of course. Mustafa Zümrüt. His interest in music equipment and recording technology was passed on to Taner. Thus, he learned the journey of music in the backstage of what shocked him through his earphones.
Silly noises: After a long and compulsory military service, he joined the art collective HaZaVuZu, wanting to -in his words- make "silly noises." He summarizes what remains after it was all said and done: "There, I stopped being a musician. Configuring the guitar as a voice tool instead of a musical instrument was an interesting challenge." Having severed his ties from genres prior, Taner obviously succeeded in dismantling music as well. Only one voice remained. HaZaVuZu was followed shortly by Ses Perileri, then The Raws, and Jakuzi. For him, there were lessons in all of them. Just like the "margins of error" he left for all of them.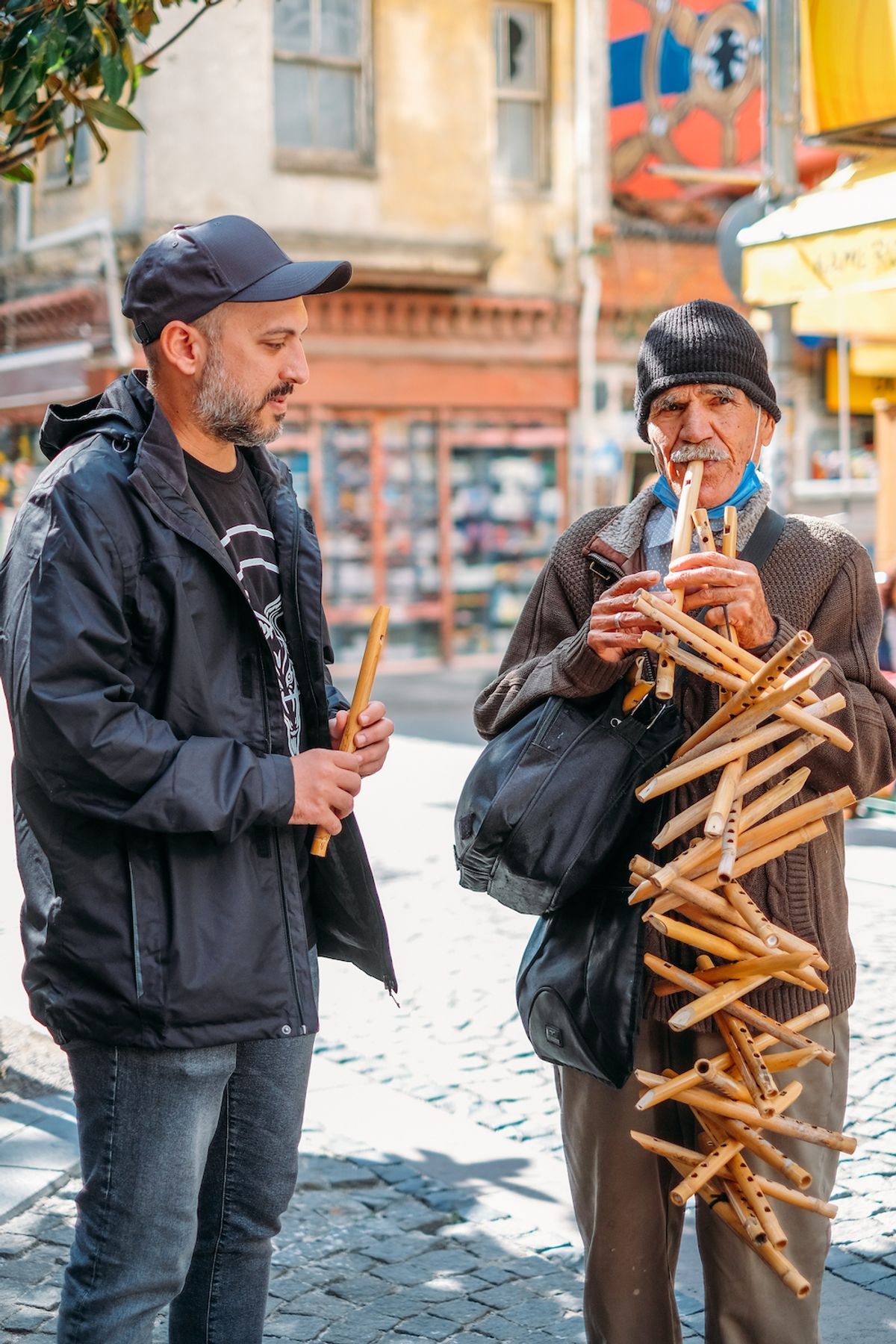 Taner and flute seller Nazmin in Yeldeğirmeni
---
Producer chair: After Taner's confession of "I can't be a group member. I am an annoying and difficult person. I couldn't just be a guitarist in any of my bands," we move forward to the producer chair he has been occupying lately. He said he was always analyzing and wondering the creation process of everything he listens to, and all noises he hears. His start was with commercial jingles. When he realized he could make tangible noises out of abstract ideas that clients were dreaming up, he started Domuz Records and album production. Özgür Semerci's Bulandı Sularım became the first album he calls his production.
Magical meeting of image and sound: Back to today. Before we arrive at our last spot, we pop by Taner's first solo album The Cemil Show, for which he was awarded Best Original Score at the Altın Koza Film Festival. First, I ask him about scoring a film. He answers, "It's a magical experience when image and sound meet. You are like an actor, an invisible actor." Therefore, I was able to understand the passion that people like Thom Yorke and Nick Cave have for soundtracks.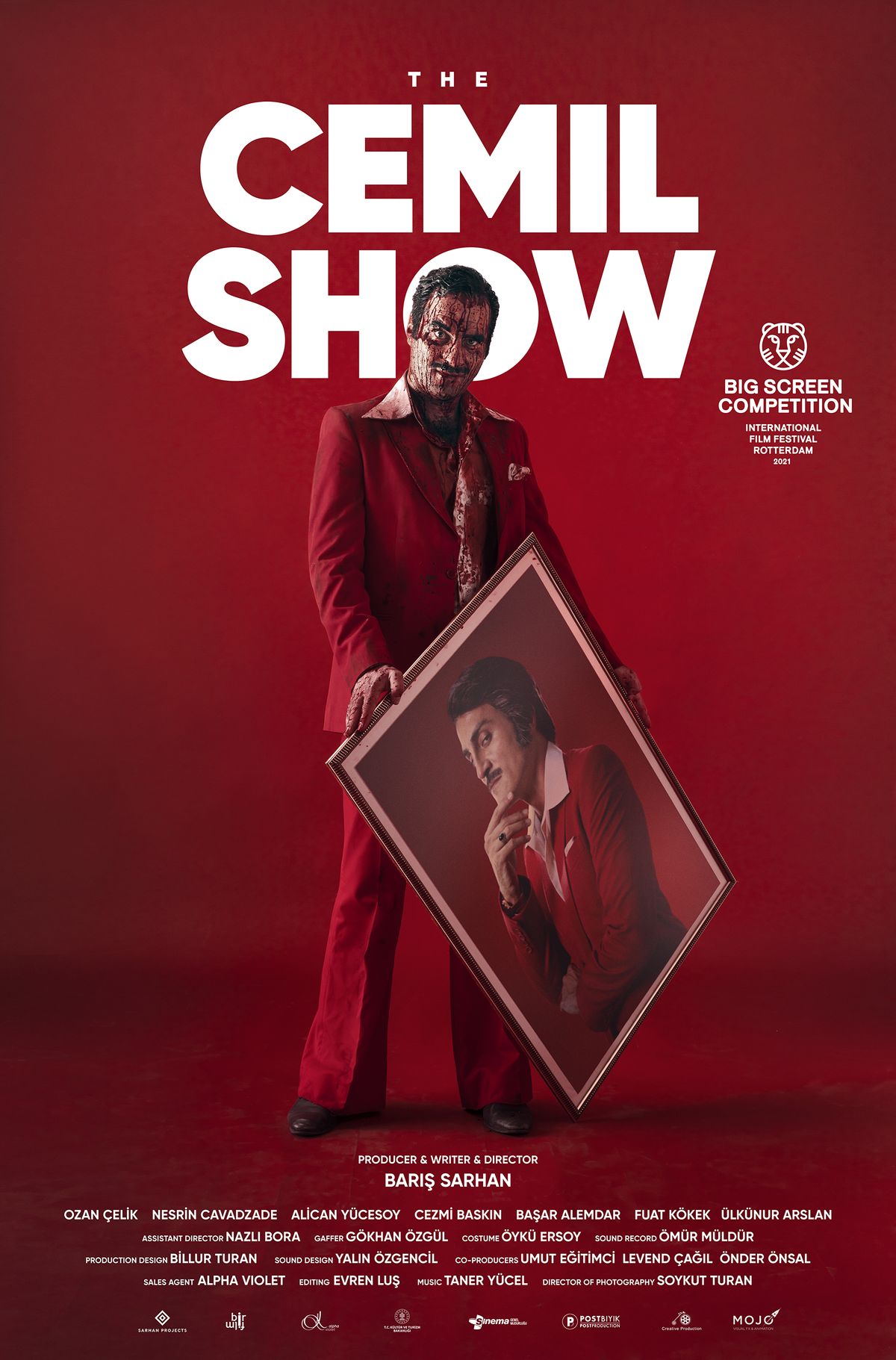 Barış Sarhan, The Cemil Show
---
Invisible Taner: Now, to The Cemil Show soundtrack with 27 records that is 1 hour 1 minute long. The film's story that takes place in different time periods, and the freedom given by director Barış Sarhan made it possible for Taner to have a personalized creation process. Therefore, he was able to wander in between genres according to the concept he defined, and after Barış's insistence, his song that he wrote for his father, Dündar Bey, was able to find a place in the film and the album. The result: an album Taner is "pretty satisfied with," – the unmatched performance of invisible Taner.
Key: Before he left, I asked him to leave me and the readers with a map for new discoveries. He named Type O Negative, a band that nurtured him throughout his life, and added "Since I was a kid, it has always been by my side in every technological iteration. The cassette, the CD, then the MP3 player, the phone, and Spotify."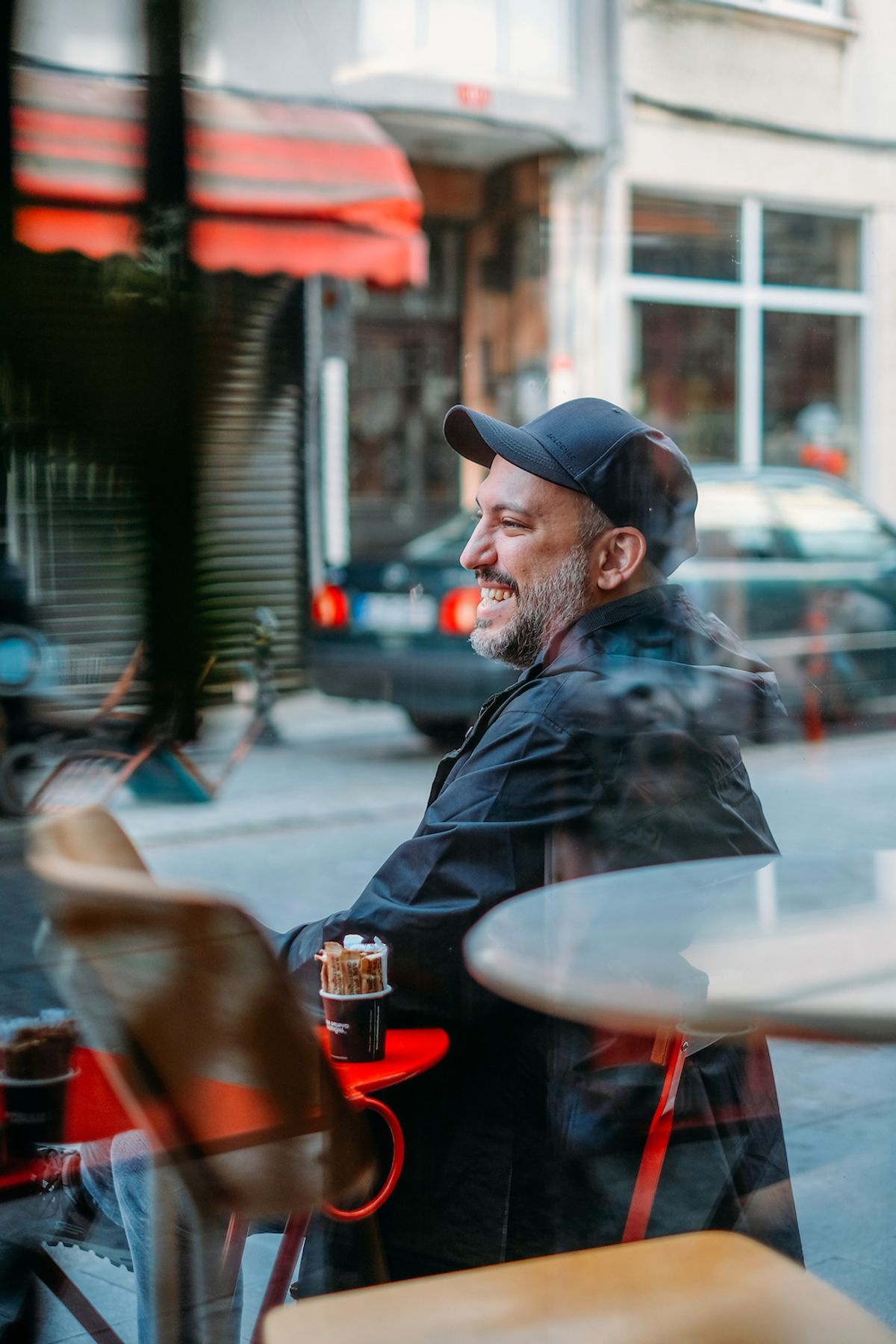 ---
Encore: We can't end before pointing to the ambient recordings Taner shares on his SoundCloud. The series that started with Dündar Bey two years ago continued with Sana and Solaris Solitude. Will all of these recordings lead to an album? That's unknowable – I will keep an eye out for that.
Now that we are familiar, we are on the last of the steps that lead from the station to the avenue. I turn around and start walking to the light of the street lamp. Today's thoughts and feelings ricochet from Taner to Taner. I won't know where the next bright spot will be. Goodbye.
Hikâyeyi beğendiniz mi? Paylaşın.
Kaydet
Okuma listesine ekle
Paylaş
Duende
Aposto's publication of arts and culture. New guests, interviews, podcasts, and explorations from the universe of music and film.
NEREDE YAYIMLANDI?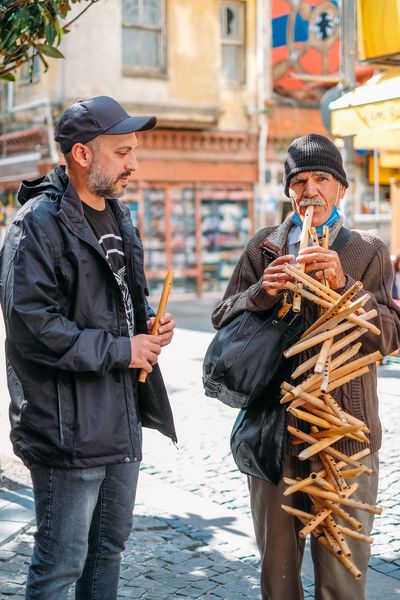 YAZARLAR

Duende
Aposto's publication of arts and culture. New guests, interviews, podcasts, and explorations from the universe of music and film.
;