When it gets dark
We are in the neighborhood, we are outside, it is a Friday sunset with cocktails, where we decide that the day will lap over the next one.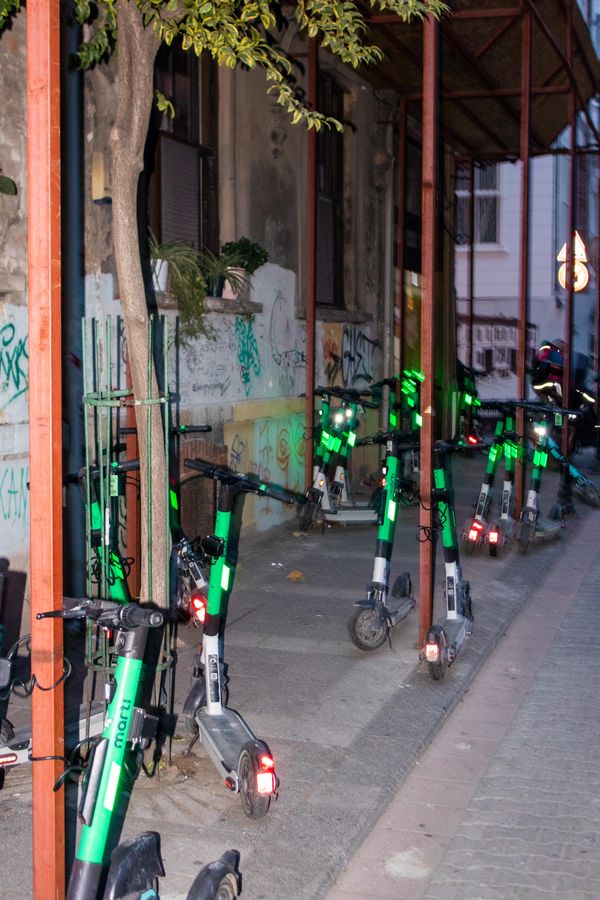 Together with Mavi
All blue: Mavi Mavi is proud to make it to CDP's (Carbon Disclosure Project) Global A List in the Climate Change category, where only 283 companies are included among 20000 candidates. The first and only ready-made garment company from Turkey on the list, Mavi is developing its eco-friendly All Blue strategy in order to fulfill its goals of designing its full denim range out of All Blue materials by 2030 and becoming a climate-positive company by 2050. You can visit here to find out more about Mavi's All Blue strategy.
Learn more →
I think the consumption dose of nightlife in Caferağa is less than the other (European) side. By consumption, I mean the number of people taking part. Dancing venues are limited, the spaces for conversation are varied and wide, and the dialogue that ensues is more than just a way of expressing oneself. Neighborhood nights are anticipatable, but that doesn't mean that they don't surprise you; you may encounter different modes of a person you know. The sense of security offered by the neighborhood has as much to do with this as the fact that alcohol can reveal things like litmus paper. It's the night, it's sincere. With someone you chat with during the day, the topics remain within a framework, but at night there are no boundaries.
We're going out one night in the neighborhood. It's a Friday.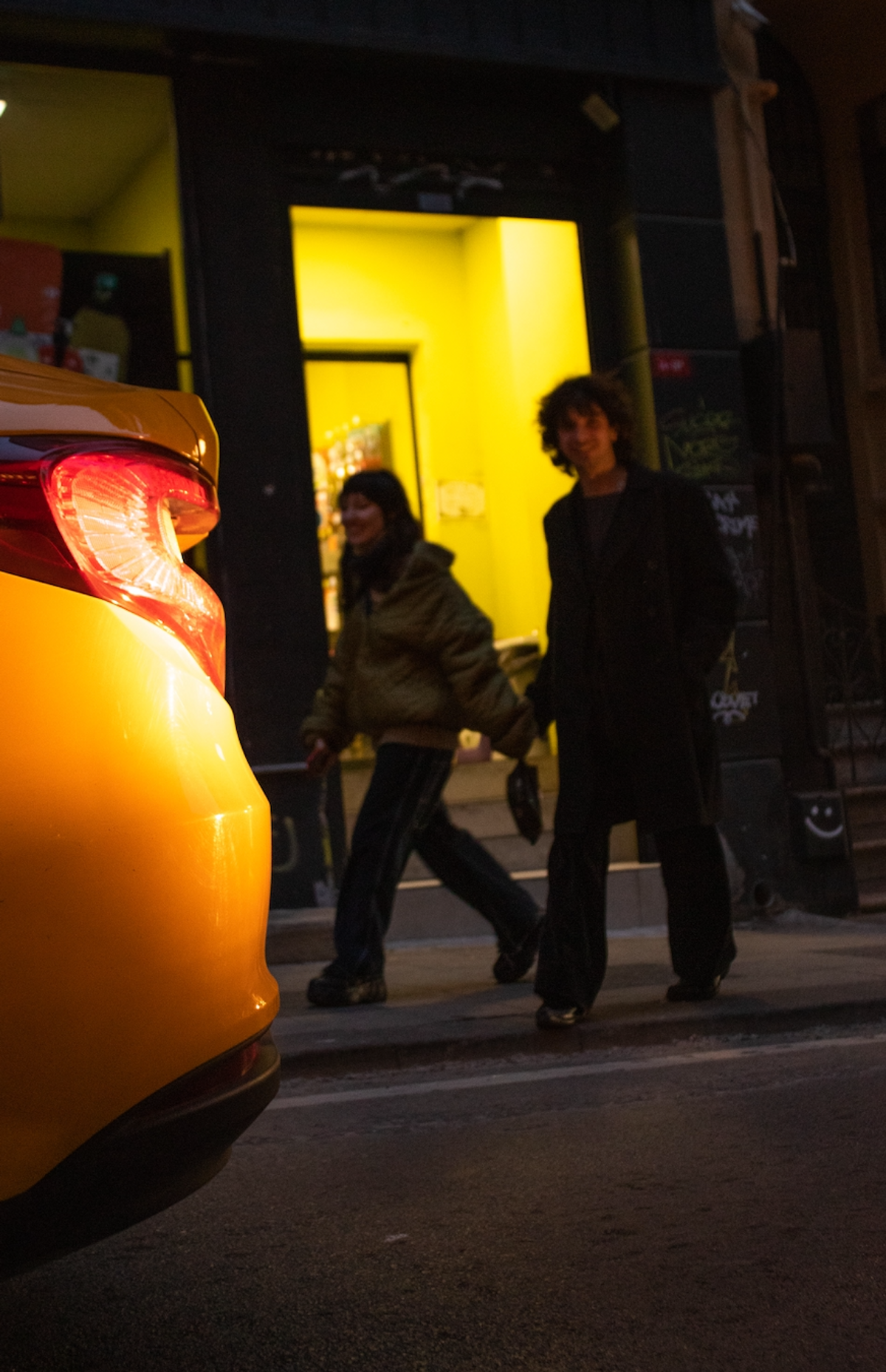 We are on the neighborhood tour
---
It's 4:00 p.m.
The starting point is Moda shore. Because a good day starts with a walk.
The first order is in Naga Putrika: Breakfast and tea. Simple things.
Coffee at Tribu Caffe is the point of conversation on the go because it's Moda's local.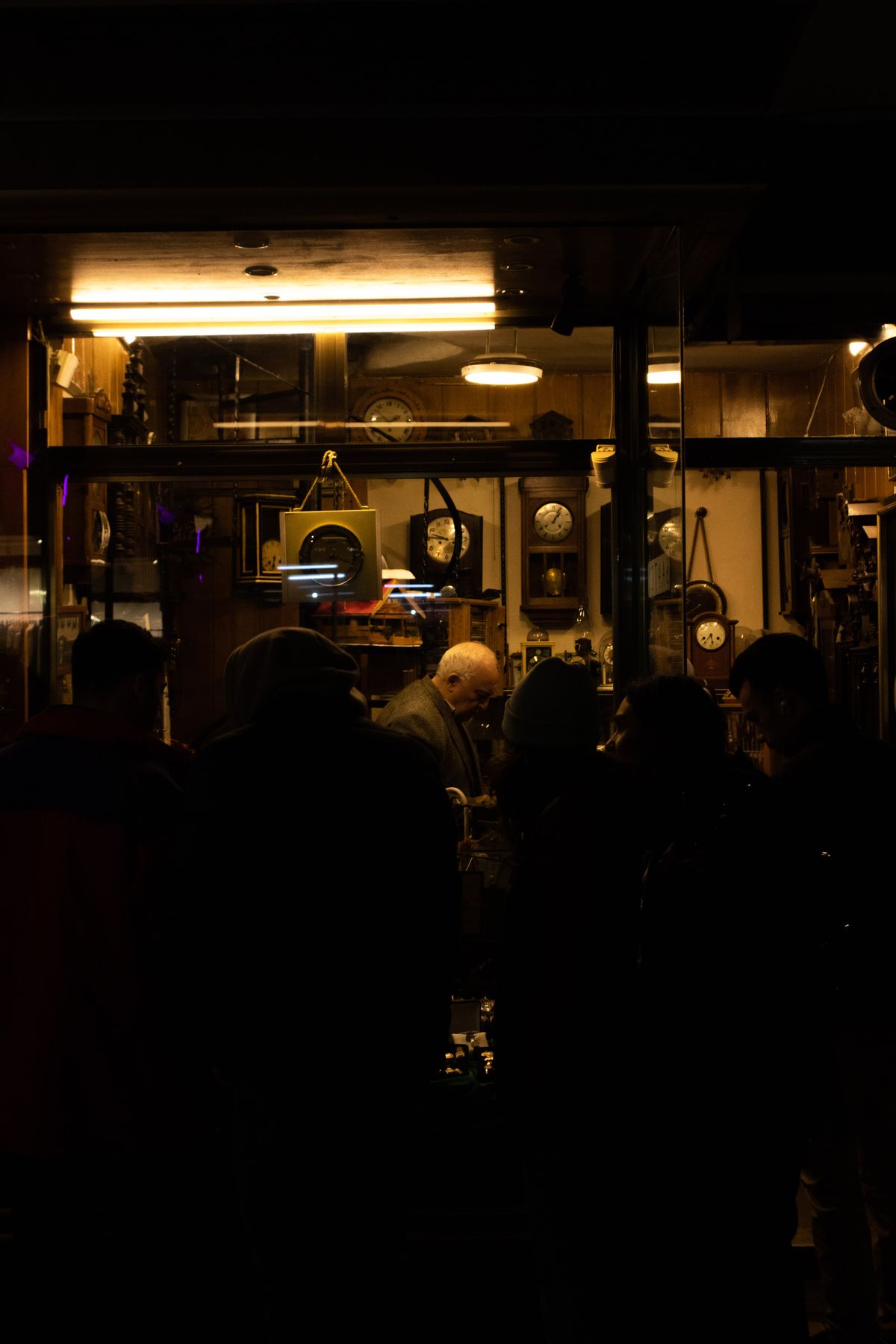 What we saw in the neighborhood on the way from Aida Restaurant to the Fahri Konsolos
---
7:00 p.m.
Our destination for dinner is Aida Restaurant. The intimate design here is the coaster for a good night out.
As I was leaving Aida and heading to the shop, I saw Bilge Han, who had painted the pictures and made the medicine cabinet in Fahri, and we talked about our project to make a new wooden cabinet.
10:00 p.m.
A little later, we met at the Fahri Konsolos, me behind the bar, you in front of it, because it is time to have fun. Souljazz Orchestra - Kapital is playing in the background.
The next stop is Arkaoda. It's time to dance.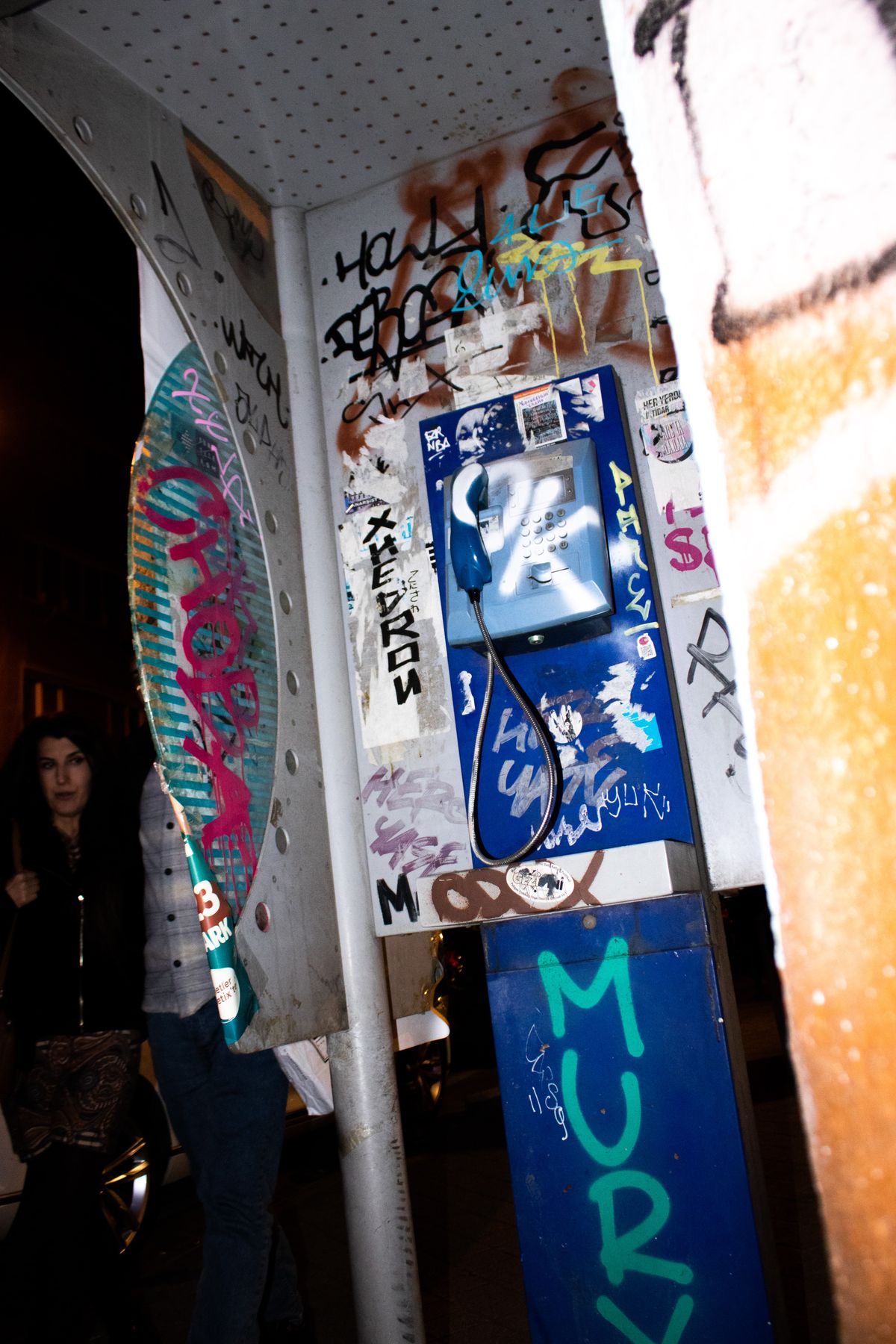 Good things happen in this neighborhood after 2:00 a.m.
---
3:00 a.m.
Everywhere is closed, leaving only Kimyon for a snack, unfortunately. Because it gives me nightmares every time as if there is something esoteric about their food.
I'm on my way home now, through Şifa Street. Because I never get tired of seeing that gigantic cactus.
I get the notification before I close my eyes: Are you asleep? If I reply, I'm on my way to a house with a broken doorbell, to a house party.
Hikâyeyi paylaşmak için:
Kaydet
Okuma listesine ekle
Paylaş
NEREDE YAYIMLANDI?

Soli
∙
BÜLTEN SAYISI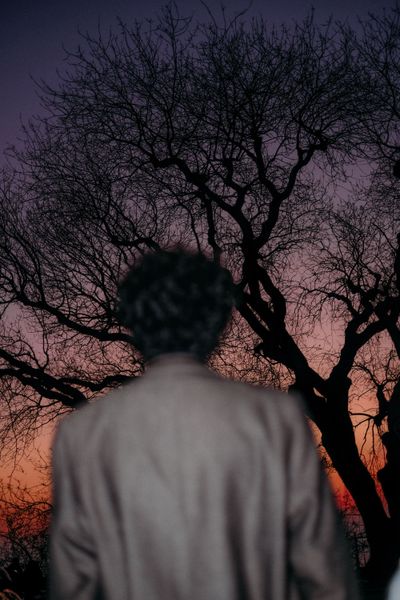 YAZARLAR

Soli
A weekly journal of neighbourhoods to dig into urban culture, people stories, and sociocultural dynamics. In every issue, we meet an inhabitant in their hood where they live, create or belong.
;