Why you should read children's books
"When I write, I am actually writing on behalf of two people: one is me when I am twelve, the other is me now, and the book I am writing should satisfy these two different but interconnected appetites."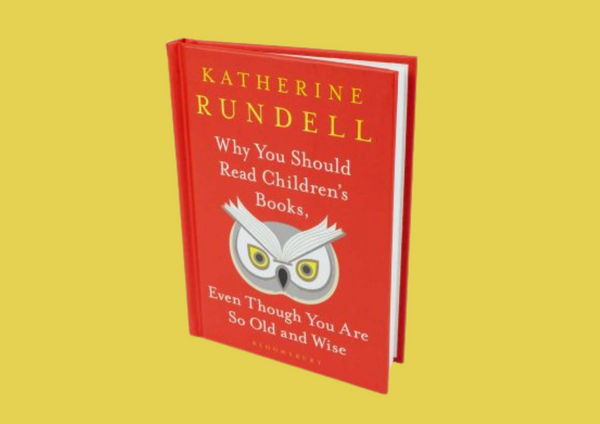 Earlier we asked one of Piccolo's most important questions: "Why is Child and Young Adult Literature important?" The answer was not far from the logic of imagination and moving away from adult domination. Why You Should Read Children's Books by Katherine Rundell does not stray far from this issue. Indeed, why do we insist on studying this genre? What is the magic of it all?
Whenever this topic is discussed, it is valuable to take the intersectional feminist approach as a guide. Feminism is for Everyone, with an approach that will map to Rundell's approach. Let's take a look at the subject with this 101 approach and get into the details:
Children's Literature is a very important field for feminist education for the development of critical consciousness because beliefs and identities are still being constructed in this process.
Piccolo and Katherine
Writer Katherine Rundell, as with Piccolo, takes a very personal approach to the issue. It turns out that the public library in the Mount Pleasant residential area of Zimbabwe's capital, Harare, hasn't had any new books since the 1950s, and it still spins around 20-odd books. That's what I call the field of passion.
The editor's story: I come across the red cover book in front of the cash register of Remzi Bookstore in Turkey. I'm happy that I'm not the first person to ask this fundamental question, and I'm filled with myself to say, "I was going to write this book." As I skip the pages, I get scared of our passion areas and I am a little devastated with the second star from the right on the last page. You ask why? The book I've already written in my head is already in print—obviously, if we met, we would either be very close friends or hate each other. There is no in-between.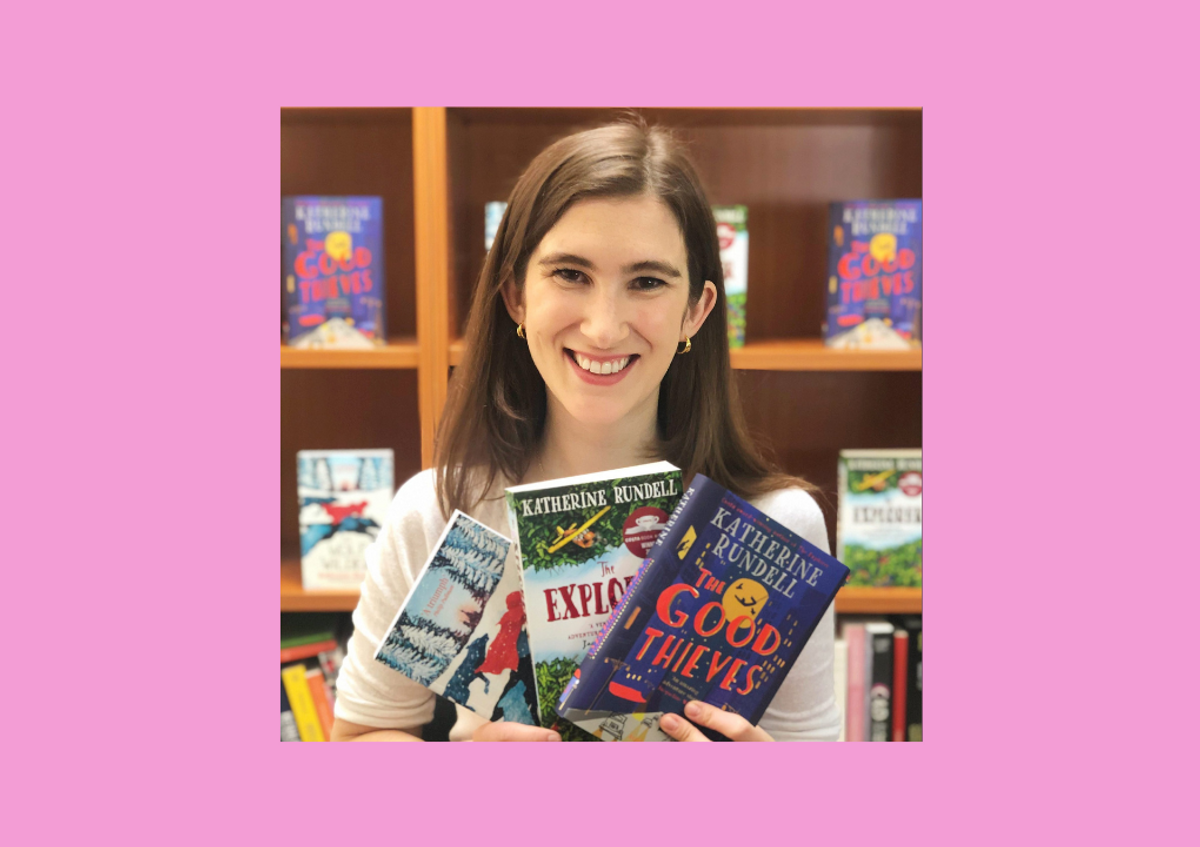 📖 Katherine Rundell and her books
---
Why you should read children's books

Rundell begins by pointing to the "secondary" approach of the genre. For example, novelist, essayist, and short story writer Martin Amis, when asked if he would write a children's book, replied:
If I had suffered a severe brain injury, I could possibly write a children's book.
I won't talk about how boring I find this person because I don't want the seriousness of the article to be taken away. Frankly, the author has already given a wonderful answer by writing these thoughts:
Most adults think that the reading process should work in one direction, because the opposite is seen as a decline in maturity. You read Spot the Dog first, then the double-headed monster called PeterandJane, then you go through Narnia and continue with Patrick Ness... Then you triumph by moving on to adult literature, and then it stays there, you never look back because To look means to lose one's position.
What about those who are not afraid of losing their position? So what do they gain from it?
But the human heart does not travel in a straight line like a train. The adventure of reading is nothing like that, at least mine wasn't like that. If we discard children's literature, we are throwing away a jewel box full of riches that, when we read it through adult eyes, we will find a different alchemy.
Children's Literature since 1475

The issue is deep. It is as old as it is deep. For example, it is old enough to refer to the first children's books written in English. These cultural products, which describe the rules of etiquette, started to appear around 1475. These works, which tell you where you should not play while at the table, have long continued to stay with their didactic point of view.
What were we saying: Oh yes, adult domination, of course. That's what ruled the genre for a long time. For this reason, Rundell attributes the subject that fairy tales are not just for children, but that they focus on teachings and carry culture. He always touches on the basics between chapters and brings the subject to Peter Pan's journey to his hometown, where he prefers adult life to child life, but modern Children's Literature works touch on hope.
Because even though they still carry cultural narratives, hope and distance from the wasteland are there today. It is our turn to understand and appreciate the depth of the field. That's why, precisely because of all these, this book makes me say we should read children's books.
Hikâyeyi paylaşmak için:
Kaydet
Okuma listesine ekle
Paylaş
NEREDE YAYIMLANDI?

Piccolo
∙
BÜLTEN SAYISI
∙
ÜYELERE ÖZEL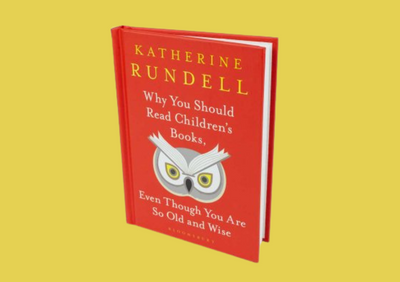 YAZARLAR

Piccolo
A magazine dedicated to Children's and Young Adult Literature, Piccolo is published every Sunday at 2 PM (GMT+3).
;