Will e-sports be an alternative to football?
What is e-sports, how e-sports watchers follow the games, and what does the future hold for the sector?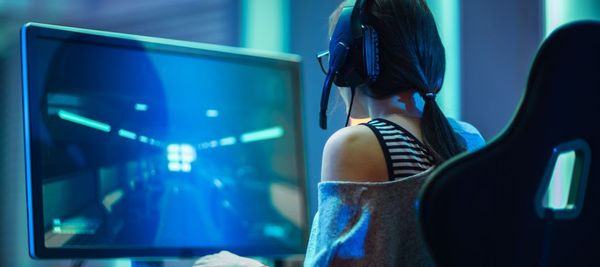 According to the 'Turkish startup ecosystem 2022 HI' report published by Startups.watch, the fact that the Turkish gaming industry received 333 million investments in the first 6 months of the year and received the most investments in the game sector in Europe drew attention to the seriousness of this potential once again.
First of all: What is e-sports?
In short, e-sports stands for the world of organised video games in which professional players or teams in professional leagues compete within the framework of competition. Opponents from different leagues or teams, namely e-athletes, compete fiercely in popular video games such as Fortnite, League of Legends, Counter-Strike, Call of Duty, Overwatch, and Madden NFL. Meanwhile, many game enthusiasts, and we are talking about millions here, follow these games on online platforms or by participating in organised events, just like watching a sports competition. Through streaming platforms such as Twitch, gamers can watch their favourite e-athletes, and e-athletes can build their own fanbase.
The very first e-sports tournament in history
Although it is a concept that we have been frequently hearing in recent years, the roots of e-sports actually date back about 50 years. Due to the introduction of computer technologies into our lives in the 50s and the video games becoming a part of our lives for the next 20 years, the event that is considered the first video game tournament in history took place on October 19, 1972.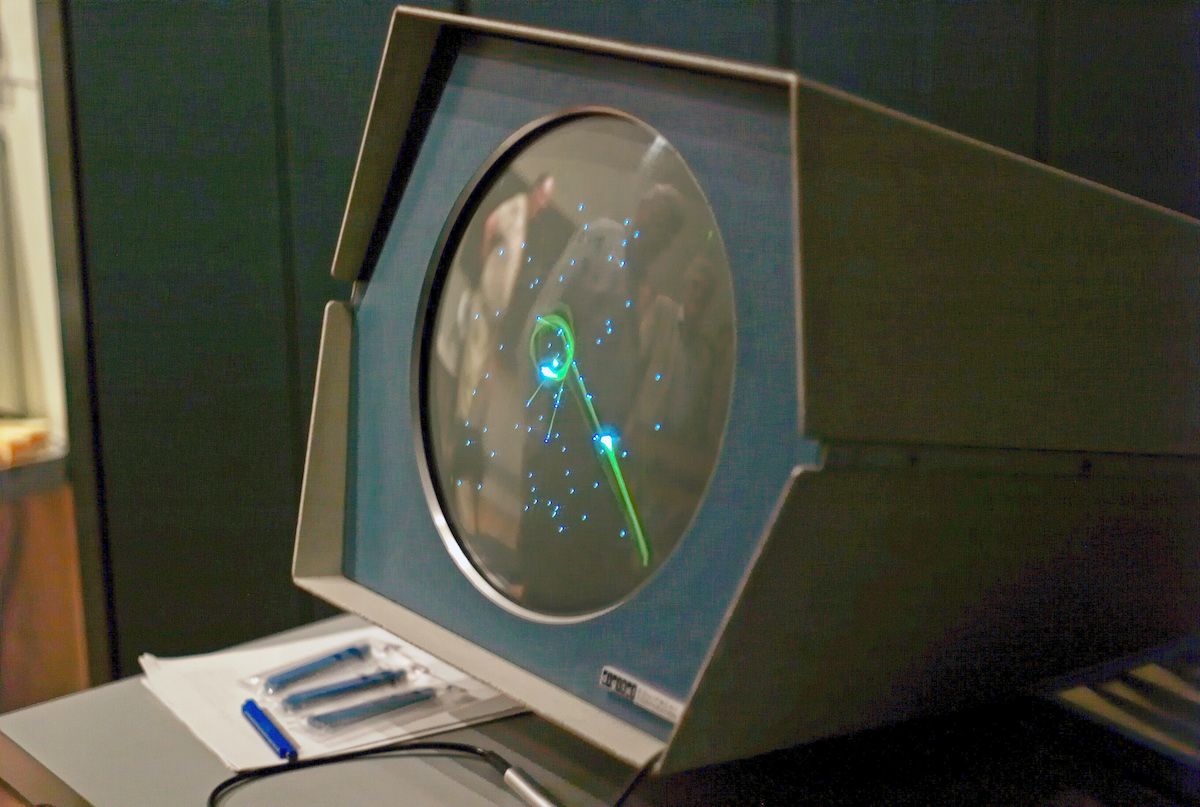 'Spacewar' — Wikimedia Commons
On this date, 24 players came together at the 'Intergalactic Spacewar Olympics' hosted by Stanford University's Artificial Intelligence Laboratory to compete in 'Spacewar', known as the world's first digital computer game, and with this event, the foundations of the e-sports world were established. In the years after this tournament, where the winner received only a one-year 'Rolling Stones' subscription as a prize in contrast to today's millions of dollars, the unstoppable rise of e-sports began with events of games such as Asteroids and Space Invaders.
So, who are e-sports watchers?
In fact, Asian countries make up a large proportion of e-sports watchers. Based on 2019 data; 40% of internet users in China, 33% in Vietnam, 29% in the Philippines, 26% in Indonesia, 25% in Thailand, 24% in India,19% in South Korea, 19% in the United Arab Emirates, 17% in Taiwan, and 16% in Turkey watch official e-sports tournaments.
According to data shared by Newzoo, a total of 435.7 million people watched e-sports, 220.5 million being occasional and 215.2 million being regular viewers. In 2021, this number increased by 240 million, from 249.5 million to 489 million; whereas in 2022, it rose from 270.9 million to 532 million, with an increase of 261.2 million. According to Newzoo, a total of 640.8 million people will have been e-sports watchers by 2025.
In addition, while the number of people who watched the NBA finals in 2016 was 31 million, the number of people who watched the League of Legends world finals match was 43 million is another indicator of the rising popularity of e-sports.
When it comes to the gender of e-sports fans, although there is a misconception that, as in most sports, males have an overwhelming majority, we can say that this perception has now been changed according to the data published in recent years. The distribution of e-athletes aged 18 and over in the USA, where 38% were women and 62% were men in 2006, is 45% female and 55% male.
Huge market value
The value of the global esports market, which was worth 906 million dollars in 2018, is over 1.38 billion dollars by 2022. Nevertheless, the e-sports market is projected to continue to grow and reach a value of 1.86 billion dollars by 2025. The e-sports market of Asia and North America, where only China currently makes up one-fifth of, is one of the world's largest e-sports markets in terms of value.
E-sports in Turkey
According to Riot Games Turkey Manager Bora Koçyiğit, e-sports games stand out as the second most watched sport after football in Turkey. While highlighting that this fact e-sports is among the rising trends in Turkey, Orlando Carlo Calumeno, Chairman of the Board of Directors of the e-sports team fastPlay WildCats, who participated in the Bloomberg HT Business World program in 2021 and evaluated the Turkish market, states that there are 85 to 90 professional e-sports teams in Turkey, while there are thousands in the amateur league. Calumano also adds that the Turkish e-sports sector is a market worth 850 million to 950 million dollars.

via Startups.watch
On the other hand, according to Newzoo data, as of 2018, there are more than 4 million e-sports viewers in Turkey. According to Gaming in Turkey, at least 29 million out of over 46 million people with internet access in Turkey actively play video games.
Hikâyeyi paylaşmak için:
Kaydet
Okuma listesine ekle
Paylaş
NEREDE YAYIMLANDI?

Aposto Tech
∙
BÜLTEN SAYISI
∙
ÜYELERE ÖZEL
Will e-sports be an alternative to football?
E-sports stands for the world of organised video games in which professional players or teams in professional leagues compete within the framework of competition. E-athletes from different leagues compete fiercely in popular video games.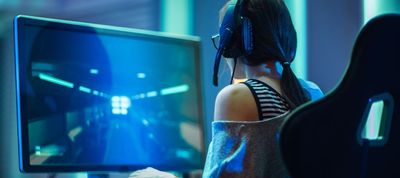 YAZARLAR

Aposto Tech
The best articles on technology at Aposto, curated by our editors. Topics include startup news, AI, fintech, gadgets, and more.
;