corporate governance
ile ilgili hikayeler
• Deutsche Bank's supervisory board will face its biggest revamp in 5 years after seven of the ten employee representatives on the board, which currently has a total of 20 members, decided to step down. Some background… German corporate governance rules give staff representatives in large listed companies just under half of the supervisory board seats, ensuring they have a powerful voice in all strategic decisions, Bloomberg reports.

Aposto Business
∙
HİKAYE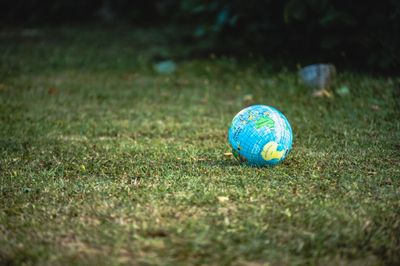 • BlackRock , the world's largest asset manager, warned the US Securities and Exchange Commission (SEC) that the proposed rules aimed at fighting "greenwashing" by stamping out unfounded claims by funds about their environmental, social and corporate governance (ESG) credentials "would increase the potential for greenwashing and lead to investor confusion." The Quote: "The granular nature of requirements will inevitably lead to the disclosure of proprietary informati...
Devamını Oku
• Nintendo will issue a 10-for-1 stock split starting on October 1, the maker of Super Mario Bros. announced in an attempt to boost corporate governance at the company, as the move would render stocks more affordable for retail investors. Big picture: Tech giants like Amazon, Alphabet and Tesla have gone the stock split route recently as well, with industry analysts noting that Nintendo's was particularly appetizing to retail investors as the previous share price was...
Devamını Oku