gender equality
ile ilgili hikayeler
Aposto Business presents the best articles on business at Aposto, curated by our editors. Topics include micro-mobility, future of work, energy, green economy, consumer products, marketing and more. Breaking the siege: 'Women leaders' to 'leaders' While discussing writing about subjects 'We can't talk about at work', I realised it was time to share with our readers what I know about the problems I see, and what I know (as I research it every day) about development. ...
Devamını Oku

Aposto Business
∙
HİKAYE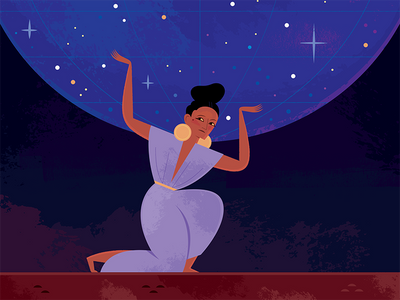 ⚡ Lightning Round US President Joe Biden signed gay marriage legislation into law, with thousands gathered to watch the ceremony where he called the law "a blow against hate in all its forms." The UN Economic and Social Council ousted Iran from the Commission on the Status of Women for the remainder of its 2022-2026, their leading global body fighting for gender equality, due to Tehran's systematic violation of the rights of women and girls. China said it w...
Devamını Oku
• The Giving Pledge , Bill Gates and Melinda French Gates' philanthropic initiative, updated its website from one letter, indicating the couple will give away the majority of their money in their lifetime or wills, to two seperate letters. The move follows the couple's divorce, announced seven months ago. Behind the scenes: Gates' divorce shook up philanthropy circles because of its potential impact their $50 billion (€44bn) foundation. Bill Gates said the foundation...
Devamını Oku