crypt
ile ilgili hikayeler
• Binance , the world's largest crypto exchange, processed almost $346 million (€318mn) in bitcoin for the Bitzlato digital currency exchange, whose founder was arrested by the US Justice Department last week for allegedly running a "money laundering engine," Reuters reported. Binance was among Bitzlato's top three counterparties by the amount of bitcoin received between May 2018 and September 2022, US Treasury said.
• FTX founder Sam Bankman-Fried invested $20 million in a large venture capital fund by Paradigm, a crypto and Web 3 investment company, highlighting close links between the fallen billionaire and some of his backers. That same Paradigm One fund then invested in the bankrupt crypto exchange FTX with an investment of about $215 million, according to disclosures made this week in bankruptcy court.
• US crypto exchange Coinbase is planning to cut 950 jobs, which amounts to around 20% of its workforce, and to shut down "several" projects as it looks to reduce expenses to increase its "chances of doing well in every scenario." Coinbase co-founder and chief executive Brian Armstrong said that this is the second round of major layoffs at the crypto exchange, and is a part of their efforts to cut its operating expenses by about 25% quarter over quarter.
• FTX's former top lawyer Daniel Friedberg cooperated with US prosecutors as they investigate the crypto firm's collapse, adding pressure on founder Sam Bankman-Fried who was arrested on criminal fraud charges last month. Friedberg gave details about how Bankman-Fried's hedge fund Alameda Research functioned in a Nov. 22 meeting, Reuters reported.
• Sam Bankman-Fried pleaded not guilty to criminal charges, as he is accused of cheating investors in his FTX crypto-exchange company that is now gone bankrupt. Bankman-Fried is accused of looting billions of dollars in FTX customer deposits. via Reuters Good to know: It is common for criminal defendants to plead not guilty initially, but they may change their pleas later.
• FTX on Friday disputed claims by the Securities Commission of the Bahamas (SCB) that the regulator was holding $3.5 billion (€3.2bn) of the bankrupt cryptocurrency exchange's assets. When the Commission seized the digital assets of FTX in November, they were worth just $296 million, FTX said in a statement. What happened: SCB said it seized $3.5 billion worth of cryptocurrency from collapsed crypto exchange FTX on Thursday. SCB moved the funds into its own digita...
Devamını Oku

Aposto Tech
∙
HİKAYE
A crypto tragedy: The unstoppable rise and sudden fall of FTX
Recently, we have witnessed the collapse of one of the largest crypto exchanges in the world, the US-based FTX. It is reported that FTX's US unit, which has been trying to deal with a liquidity problem for a while, has filed for bankruptcy in the US, along with crypto trading company Alameda Research and about 130 other subsidiaries, and 30-year-old founder and CEO Sam Bankman-Fried, also known as 'SBF,' has reportedly resigned.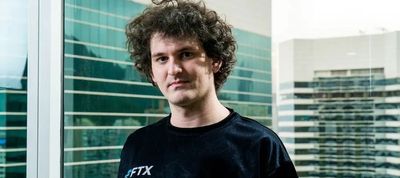 Aposto Business
∙
HİKAYE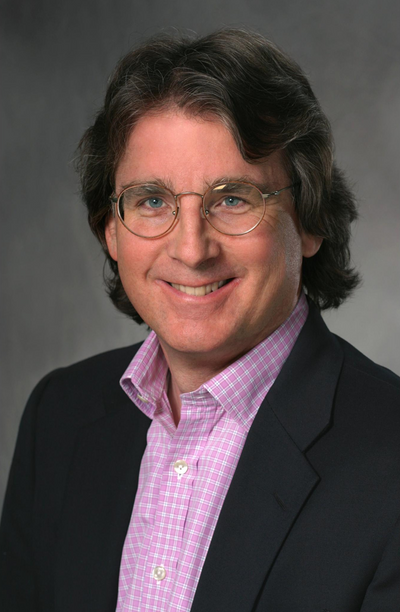 • FTX's Sam Bankman-Fried was holding talks to get a sponsorship with Taylor Swift as his company's financials were suffering from a crypto selloff earlier this year, the Financial Times reported. If agreed, the partnership would have cost the bankrupt crypto exchange more than $100 million over three years.
• Binance announced that it acquired Japan's Sakura Exchange BitCoin, to expand into a new Asian market. The crypto exchange operator will now be able to operate in the Japanese market as an entity regulated by the Japan Financial Services Agency (JFSA). via FT In other news: US crypto broker Genesis said it was seeking to "resolve the current situation in the lending business" without filing for bankruptcy, following Bloomberg's reports that creditors were...
Devamını Oku