greenhouse gas emissions
ile ilgili hikayeler
Circular Economy 101 writes about circular economy, a model of production and consumption of sharing, renting, reusing, repairing, refurbishing, and recycling existing materials and products for as long as possible. What do future business models offer? Studies in the field of circular economy have become an increasingly widespread point of focus for governments, legislative institutions, the private sector and academia, especially in recent years. Circular economy ...
Devamını Oku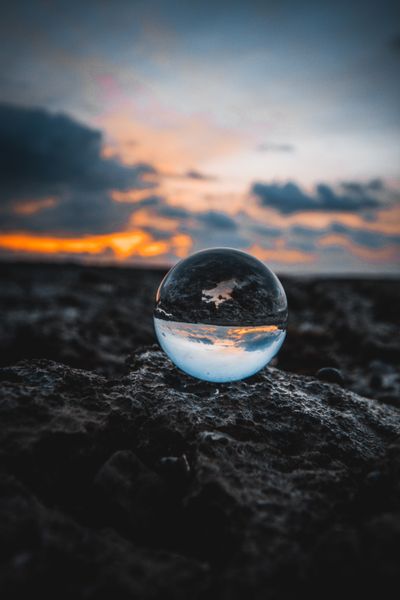 • Exxon Mobil said it will increase spending to $23-25 billion and expand investments to limit carbon emissions. The plan is a part of the company's strategy to "produce the energy and products society needs" while reducing greenhouse gas emissions, Chief executive Darren Woods said. A step back: Exxon announced record profits in the second and third quarters this year, facilitated by its controversial decision during the Covid-19 pandemic to double down on fossil fu...
Devamını Oku
• A day before the COP27's Friday deadline , nations remained far apart on key climate issues as the first draft of a climate deal said to keep a target of limiting global warming to 1.5°C, but left many of the most contentious issues in the talks unresolved. UN Secretary-General Antonio Guterres urged countries to "stand and deliver" a strong climate deal, and that he hopes to see negotiators bridge their differences on financing a "loss and damage" fund. Who doesn't ...
Devamını Oku
🇺🇳 COP27 round-up PM Rishi Sunak said the UK will triple its funding to £1.5 billion ($1.7 billion) for their adaptation projects by 2025, saying that they are helping the developing countries who have been unfairly burdened with the carbon debt of richer nations into clean growth. Chancellor Olaf Scholz said Germany will fund $170 million for the Global Shield Initiative, which aims to support the most climate-vulnerable nations by providing rapid assistance ...
Devamını Oku
• US-based Westinghouse Electric will build Poland's first nuclear power plant, PM Mateusz Morawiecki announced late Friday, in a move that would simultaneously help curb greenhouse gas emissions of the EU's most coal-dependant country and tighten security relations with the White House in the wake of Russia's invasion of neighboring Ukraine. Looking ahead… The deal for the three AP1000-type nuclear reactors is expected to expand to six with a formal decision at a la...
Devamını Oku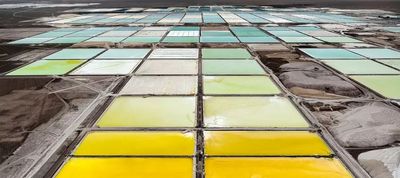 • A study conducted by the European Environmental Agency showed that the EU reduced greenhouse gas emissions by 34% between 1990 and 2020. At the current rate, the EU's target to reduce emissions by 55% below the 1990 levels by 2030 will not be met. The report says, "Despite the good progress in reducing greenhouse gas emissions, substantial efforts across all the sectors of the economy will be needed to achieve a climate-neutral economy." via Euronews
• The US Senate passed a landmark tax, climate and healthcare bill, which is projected to help cut greenhouse gas emissions by about 40% from 2005 levels by the end of the decade. The legislation also aims to prevent large corporations from exploiting tax breaks to pay little if any tax, and it would allow Medicare to negotiate drug prices for the first time. It's forecast to make the first substantial cut to budget deficits in more than 10 years. via Bloomberg ...
Devamını Oku