climate
ile ilgili hikayeler

Aposto Tech
∙
HİKAYE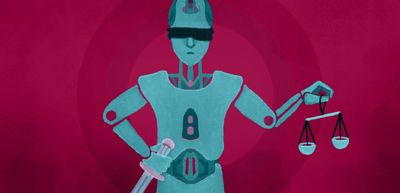 Year-to-date price changes. Prices at markets close. • Global PMIs, US GDP, income and spending data, Eurozone consumer confidence, and UK PPI will be this week's highlights. Monday EU foreign ministers meeting in Brussels; ECB President Lagarde to make a speech at the Deutsche Boerse annual reception; Eurozone consumer confidence; US Conference Board leading index. Tuesday German Foreign Minister Baerbock to address the Council of Europe in Strasbourg; Global...
Devamını Oku
• The United Arab Emirates announced the appointment of Abu Dhabi oil chief Sultan al-Jaber as the president of the COP28 climate summit, which provoked a furious backlash from climate activists and civil society groups as al-Jaber leads one of the largest oil companies in the world.
• The greatest risk for the global economy in the near future is the cost-of-living crisis while the biggest long-term threats remain climate-related, according to the Global Risks Report published by the World Economic Forum on Wednesday. The annual poll of 1,200 government, business, and civil society professionals suggests there will be little respite in the next two years as countries grapple with "energy, inflation, food, and security crises." via Bloomberg ...
Devamını Oku
🪖 Analysis: Russia's grim battle for Bakhmut may yield pyrrhic victory at best ✒️ Opinion: A week Of consequences for Trump, Weinstein And Musk 📷 Gallery: As climate clock ticks, aviator races to photograph glaciers

Aposto Science
∙
HİKAYE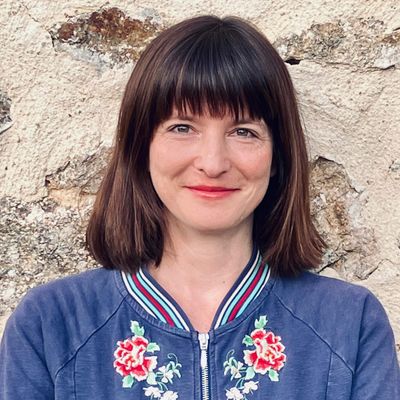 Aposto Business
∙
HİKAYE


Aposto Business
∙
HİKAYE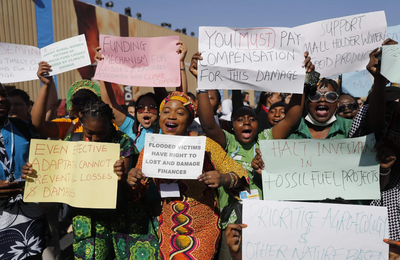 • India officially stepped into its new role as G-20 chair for 2023 and is putting climate at the top of the group's priorities with programs to encourage sustainable living and money for countries to transition to clean energy, along with dealing with the effects of climate change.