artificial intelligence
ile ilgili hikayeler
The Poverty of AI Pessimism
Following the public release of powerful generative AI applications like ChatGPT, a growing chorus of pioneers in the field has spoken up to highlight the dangers that the technology poses to economic stability. But while sound regulation is obviously needed, scare-mongering could do more harm than good.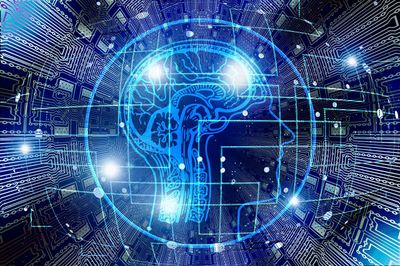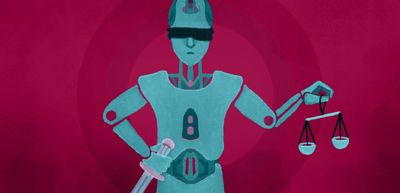 • Microsoft started adding its recently upgraded Bing search engine to its Windows computer software on Tuesday, in a bid to put artificial intelligence at the fingertips of hundreds of millions of users. The Windows 11 update will include the new Bing in desktop computers' search box, which helps half a billion monthly users navigate their files and the internet, the company said.
• Meta introduced a research tool called LLaMA for building artificial intelligence-based chatbots and other products, seeking to join the AI field recently dominated by rivals Google and Microsoft. via Bloomberg What is it: LLaMA is a large language model, sucking up enormous volumes of digital text and using it to train software that predicts and generates content on its own when given a prompt, similar to OpenAI's ChatGPT. Google has its own model called L...
Devamını Oku
• Google parent Alphabet on Monday said it will launch a chatbot service called Bard to test users for feedback, and more artificial intelligence for its search engine as well as developers. Bard is built atop Google's existing Language Model for Dialogue Applications (LaMDA) platform, which the company has been developing for the past two years. A step back: The news follows the public's rapid embrace of ChatGPT, a competing chatbot from Microsoft-backed OpenAI t...
Devamını Oku
• Google has invested about $300 million in artificial intelligence start-up Anthropic , taking a stake of about 10%. The deal boosts Anthropic's finances at a time when it is buying substantial computing resources from Google's cloud computing division. Google is among other tech giants to invest in new companies in the "generative AI" field.
War of Technology: USA vs. China
In today's article, Aposto's technology editor İrem Denli takes a look at the technology war between the US and China, and analyse the repercussions of this fierce competition.
• Sciences Po , one of France's top universities, has banned the use of ChatGPT, an artificial intelligence-based chatbot that can generate coherent prose, to prevent fraud and plagiarism. ChatGPT has already been banned in some public schools in New York City and Seattle, according to US media reports. Sciences Po

Spektrum
∙
HİKAYE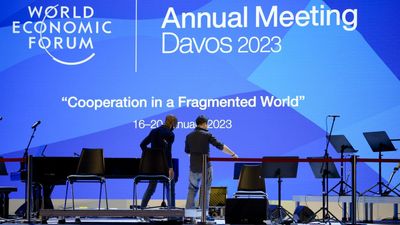 Physical form of the Metaverse: Matterport
In order for the concept of 'Metaverse' to be embodied, companies that want to carry the twin of their physical world to the digital world have either met or will meet Matterport in the near future.