reason
ile ilgili hikayeler
• The number of EU businesses filing for bankruptcy rose about 27% in 2022 Q4, to the highest level since the agency started collecting the data in 2015, Eurostat said on Friday. via Financial Times The reason: The economists pointed to slowing economic growth, soaring energy prices, rising wages, and higher financing costs that contributed to the collapse of the struggling companies that were kept afloat by government aid during the pandemic.

Spektrum
∙
HİKAYE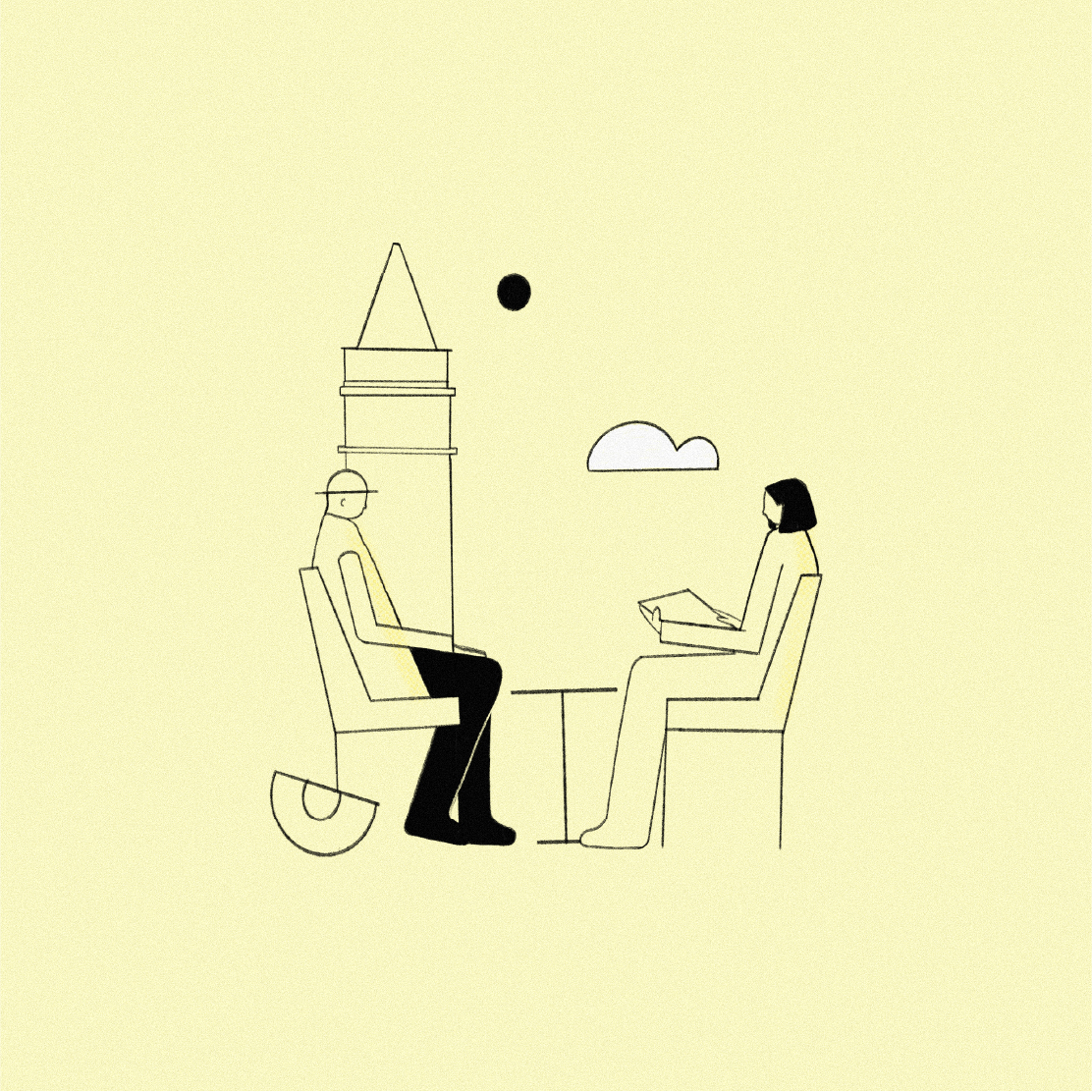 Aposto London
∙
HİKAYE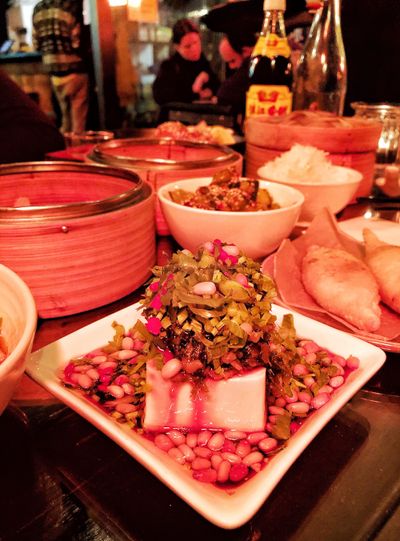 On Tuz Duman Kumda: We are walking towards the right side of Gümüşlük beach. Slippers in our hands; we feel the sea, sand, and pebbles in our bare feet. At the end of the road, Tuz Duman Kumda blinks at us with its wooden tables and chairs. On the left, there is the base of Gümüşlük Music Festival , a small working space surrounded by green, and a bar & restaurant just a little further. It is self-served. We say hello from afar to Tevfik (Mavioğlu) and Özge (Some...
Devamını Oku
via The New York Times • US President Joe Biden said in his speech from the White House, "If Russia attacks Ukraine, it would be a war of choice, a war without a cause or reason," noting that "it would be the largest invasion since World War II." Biden also addressed the people of Russia, saying "You are not our enemy."
• BMW will pay €3.7 billion to take majority control of its Chinese joint venture BMW Brilliance, raising its stake from 50% to 75%, as China removes foreign ownership caps for carmakers. The reason: The German automaker said the deal would have a one-off positive effect of €7-8 billion on its financial results, and boost free cash flow by about €5 billion.