European Union
ile ilgili hikayeler

Aposto Politics
∙
HİKAYE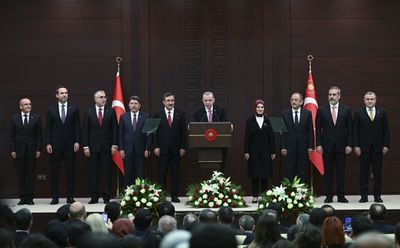 Spektrum
∙
HİKAYE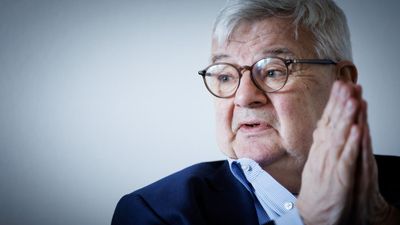 via Project Syndicate A Brexit Reset? Philippe Legrain Former British Prime Minister Boris Johnson won the December 2019 general election on the promise that he had an "oven-ready deal" to "get Brexit done." But while the United Kingdom did leave the European Union in January 2020, Johnson's deal included a deeply contentious protocol governing the special trade status of Northern Ireland. British Prime Minister Rishi Sunak's successful negotiation of a...
Devamını Oku
• The cost of European pollution permits rose to €100 ($106.59) for the first time, boosted by an improving economic outlook and expectations of a rebound in industrial output, with the benchmark prices in the EU's Emissions Trading System climbing as high as €100.70 a ton on Tuesday, taking their gain to 20% this year. via Bloomberg Zoom out: The surge in carbon prices comes as policymakers work to tighten the European Union's cap-and-trade system to help th...
Devamını Oku
Circular Economy 101 writes about circular economy, a model of production and consumption of sharing, renting, reusing, repairing, refurbishing, and recycling existing materials and products for as long as possible. Plastics: the EU vs. the world The transition to circular economy continues to gain momentum under the leadership of different countries and regions. Thanks to the European Green Deal , all EU countries are willingly or unwillingly involved in this proc...
Devamını Oku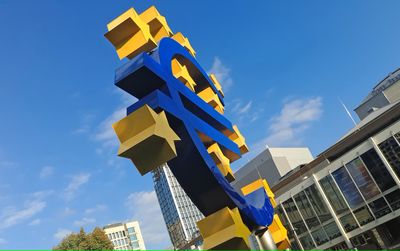 • Chancellor Olaf Scholz met with President Emmanuel Macron on Sunday to mark 60 years of the landmark Elysee Treaty, which forms the basis for today's European Union. Germany's entire cabinet is in Paris for the meetings, and 300 lawmakers from both countries are coming together at the Sorbonne University for talks focusing on energy, economic policy, and defense, including the impacts of Russia's invasion of Ukraine on these fields. via DW The quote: Spea...
Devamını Oku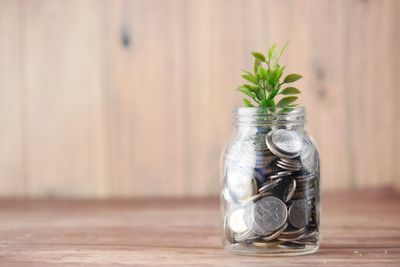 Aposto Finance
∙
HİKAYE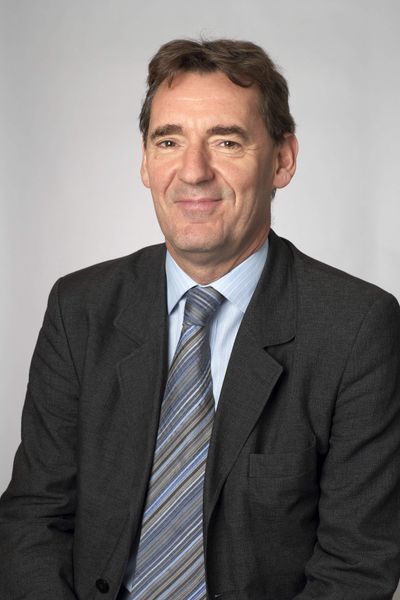 Aposto Finance
∙
HİKAYE
Climate Before Trade
Our only chance to ensure a sustainable future depends on a hodge-podge of national policies that will be wildly diverse and driven by complicated local considerations.