Turkey
ile ilgili hikayeler
Contrary to expectations, unfortunately, last May's general elections did not mark the beginning of a new era that could improve Turkey's political health. Since then, there have been virtually no positive signs suggesting that things will improve in the short or even medium term or that the country will return to the path of freedom, justice, and prosperity. Even if the AKP-MHP government genuinely wants to pull the country out of the impasse it has been stuck in for so lon...
Devamını Oku
Crisis of the Rule of Law
When considered alongside allegations of rivalry between political factions or communities supposedly at the center of these developments, as well as rumors of corruption and misconduct within the judiciary, this evident judicial crisis underscores a profound crisis in the rule of law. It demonstrates that judicial independence has eroded entirely, and the judiciary now appears to be following political will rather than adhering to the law and the Constitution.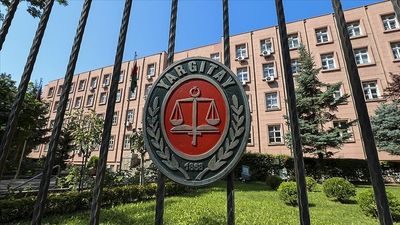 Turkey's dynamic agenda remains active this week, challenging for even those attempting to keep up in fast-forward mode. The repercussions of the 38th Ordinary Congress of the Republican People's Party (CHP) are expected to resonate in public discourse for an extended period. Kemal Kılıçdaroğlu's 13 years and 167 days as the CHP chairman and prominent opposition leader concluded in the early hours of November 5. In the congress's second round, Özgür Özel, the candidate repre...
Devamını Oku

Efforts to Exit the Gray List
Turkey's issues are undoubtedly much more intricate, deeply ingrained, and structural. While the endeavors to exit the Gray List represent positive and well-intentioned steps, Turkey should concentrate on ensuring legal security and developing a rational fiscal framework with a much stronger determination.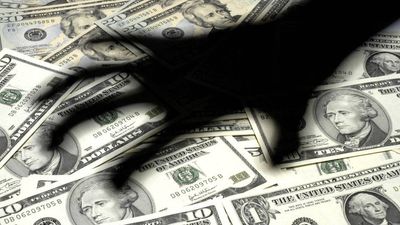 PACE Passes Resolution on Kavala's Release
The failure to comply with ECtHR judgments and release Mr. Kavala will have detrimental consequences for the rule of law in Turkey and Turkey's relations with Europe. Primarily, the prolonged detention of Mr. Kavala unequivocally demonstrates Turkey's disregard for international law and human rights standards.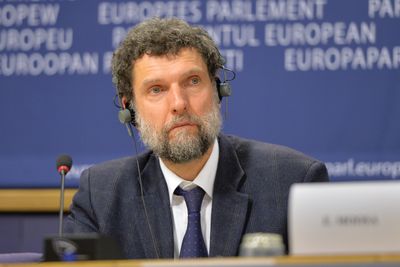 Turkey Continues to Regress in Internet Freedoms Report
According to the report, Turkey is ranked with a score of 30, placing it just below Thailand (39), Azerbaijan (37), Rwanda (37), and Kazakhstan (34), and slightly above Venezuela (29), Bahrain (28), and Egypt (28). Alongside Sudan and the United Arab Emirates, Turkey is one of the only countries to receive a score of 30.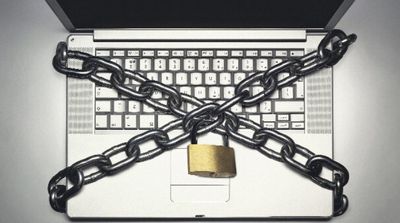 Apart from the infamous terrorist attack in Ankara, the political agenda of the past two weeks has once again been dominated by issues of law and justice. On the first day of October, one citizen was killed, and two police officers were wounded in a bomb attack on the Ministry of Interior and the General Directorate of Security in Ankara. Meanwhile, according to the Interior Minister, "one of the terrorists detonated an explosive device, resulting in his own demise, while th...
Devamını Oku
Eight Parliamentary Proceedings Referred to Parliament
In Turkey, parliamentarians face systematic efforts to revoke their immunity, which in turn erodes the foundations of the rule of law and democratic institutions and processes. This is because MPs, operating under the specter of losing their immunity, may find their ability to function effectively in parliament significantly compromised, thereby limiting their capacity to adequately represent the demands of their constituents.