Quran
ile ilgili hikayeler

The Freedom Observer
∙
HİKAYE
Program Suspension Penalty for TELE1 and KRT
If the government's aspiration is to elevate Turkey into a prosperous state, it must recognize that selective rational policies will not suffice. A comprehensive approach to rights and freedoms is imperative.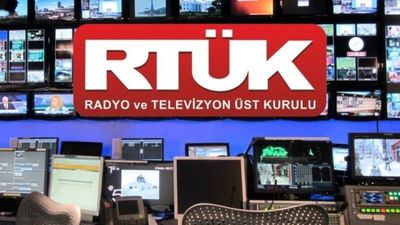 • Turkey's Foreign Minister said it was "meaningless" to hold a trilateral meeting with Finland and Sweden to discuss their NATO membership following the protests in Stockholm where a far-right protestor burned a copy of the Quran. Mevlut Cavusoglu also said that there has been no offer to evaluate Sweden's and Finland's NATO memberships separately.
• Turkey canceled next week's visit by Swedish Defense Minister Pal Jonson after Rasmus Paladan, a far-right activist from Denmark, staged a protest outside the Turkish Embassy in Stockholm where he burned the Quran, Islam's holy book. "Permitting this anti-Islam act, which targets Muslims and insults our sacred values, under the guise of freedom of expression is completely unacceptable," the Turkish Foreign Ministry said.