democracy
ile ilgili hikayeler

The Freedom Observer
∙
HİKAYE
Program Suspension Penalty for TELE1 and KRT
If the government's aspiration is to elevate Turkey into a prosperous state, it must recognize that selective rational policies will not suffice. A comprehensive approach to rights and freedoms is imperative.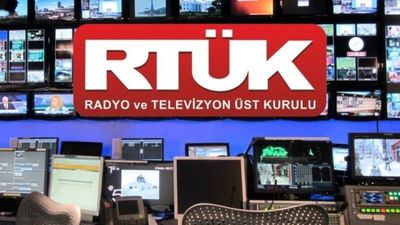 The Freedom Observer
∙
HİKAYE
RTÜK Has Launched an Investigation Against Six Channels
RTÜK's investigation into opposition channels does not come as a surprise. It has been evident for many years that both the Chairman of the Board and the Board's decisions have been driven by a clear intention to penalize opposition media outlets whenever possible.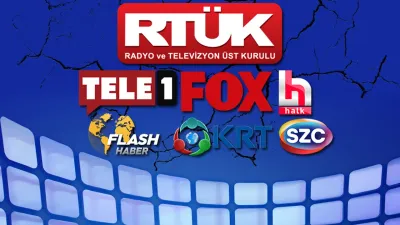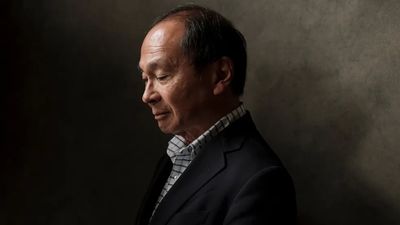 Aposto Politics
∙
HİKAYE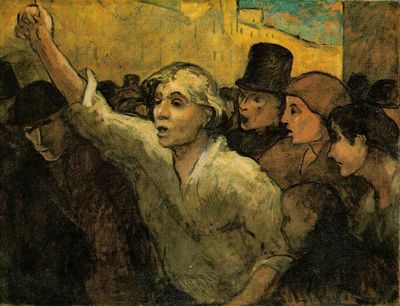 Oy ve Ötesi Association is a civil initiative independent of all political parties, institutions and organisations, that has been working to strengthen the culture of participatory democracy for 9 years. The association, which has reached a network of 220 thousand people to date, works by prioritising the most measurable and directly experienceable area of democracy, namely the election process. In 2014, Oy ve Ötesi, which introduced the concept of 'protecting t...
Devamını Oku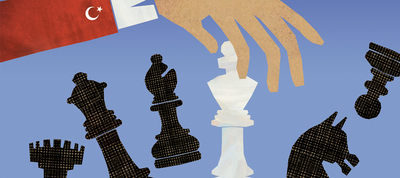 Aposto Tech gathers the best articles on technology at Aposto, curated by our editors. In collaboration with Project Syndicate , this week's issue presents an article by Jason Stanley , Professor of Philosophy at Yale University and author of How Fascism Works: The Politics of Us and Them. Elon Musk's Not-so-Hidden Agenda Why did Elon Musk purchase Twitter? His official answer – to defend free speech and democracy – is so unconvincing that the question won't go ...
Devamını Oku

Aposto Tech
∙
HİKAYE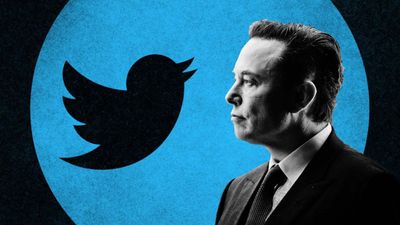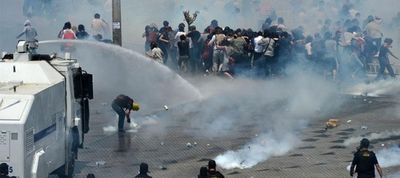 • The European Commission recommended that the bloc withholds an estimated €7.5 billion in European funds to Hungary due to corruption concerns. EU Budget Commissioner Johannes Hahn said the figure amounts to about a third of the country's cohesion funds from the EU, which are given to poorer European countries to help promote growth and employment. EC The backstory: The commission has accused Hungarian PM Viktor Orban of dismantling democratic institutions, ...
Devamını Oku