press freedom
ile ilgili hikayeler
Program Suspension Penalty for TELE1 and KRT
If the government's aspiration is to elevate Turkey into a prosperous state, it must recognize that selective rational policies will not suffice. A comprehensive approach to rights and freedoms is imperative.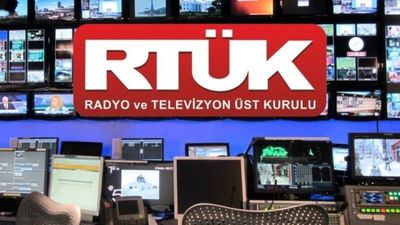 CHP-Halk TV Relationship Ends
It is worth mentioning that the relationship between the Republican People's Party (CHP) and Halk TV, despite limited information on its content, bears resemblance to the government's association with partisan media.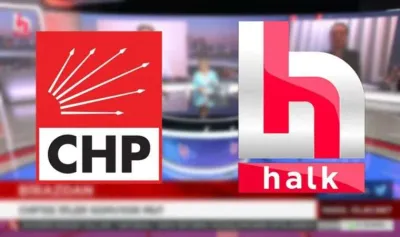 Media and Press Freedom Violations Monitoring Report 2022
In a report published by the International Press Institute (IPI), the European Federation of Journalists (EFJ), and the European Center for Press and Media Freedom (ECPMF) as part of a joint Media Freedom Emergency Response (MFRR) project that monitors and supports threatened journalists, media workers, and platforms, it seems that there are data on press and media freedom in Turkey that are not at all optimistic.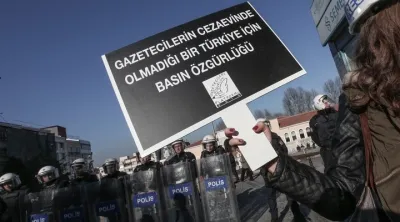 Spektrum
∙
HİKAYE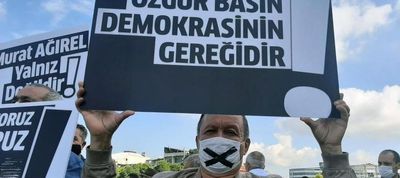 • The European Court of Justice ruled that the bloc can cut funding to member states that are flouting democratic standards, pointing at Poland and Hungary. EU's top court ruling is a landmark decision regarding how the bloc deals with populist leaders that are accused of undercutting democratic rights and values. Zoom in: Poland and Hungary, two large recipients of EU funds, have been under criticism for years of shifting away from democratic norms such as exerting...
Devamını Oku
• Foreign journalists in China are facing "unprecedented hurdles" ahead of the Winter Olympics, and reporters in the Xinjiang region are getting increasingly harassed, according to a press freedom report by the Foreign Correspondent's Club of China. Behind the scenes: Many journalists who traveled to the Xinjiang region reported that they were visibly followed, asked to delete data, and state-backed online harassment campaigns were used to make their job difficult. ...
Devamını Oku