Republic
ile ilgili hikayeler

The Freedom Observer
∙
HİKAYE
Discussions on General Amnesty
Frequent use of amnesties can foster a perception of impunity and potentially serve as an incentive for criminal behavior.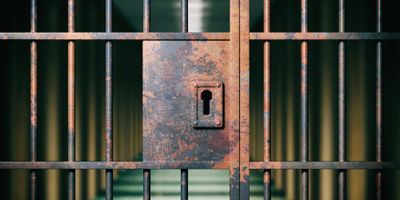 Aposto Europe
∙
HİKAYE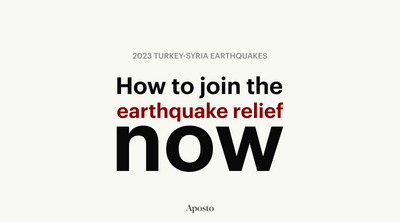 Aposto Europe
∙
HİKAYE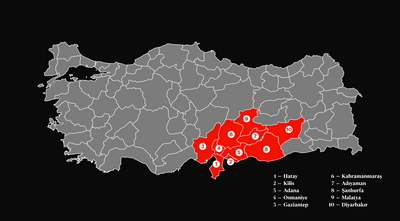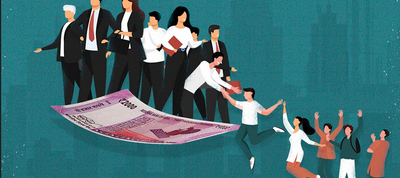 • The EU is working on an emergency intervention and a structural reform of the electricity market, in a bid to try to dampen soaring power prices, European Commission President Ursula von der Leyen said. In accordance, Czech Republic's PM Petr Fiala, the country that currently holds the rotating EU presidency, discussed his price-cap plan with Germany's Chancellor Olaf Scholz at bilateral talks in Prague. They have also convened an extraordinary meeting of energy mini...
Devamını Oku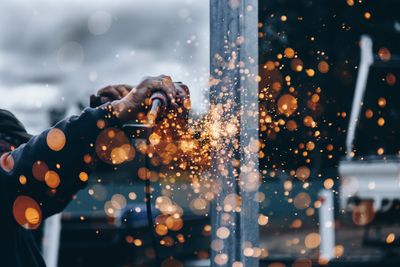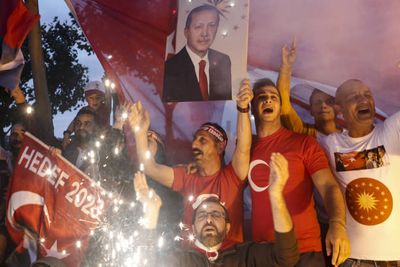 • British PM Boris Johnson renewed UK's threats to break a Brexit agreement with the European Union, namely the Northern Ireland (NI) protocol, if the EU doesn't agree to overhaul the post-Brexit trade rules. Johnson blamed the political crisis that has been obstructing NI from forming a new government. Phil Noble/File Photo Behind the scenes: After the Irish nationalist Sinn Fein won the most seats in a new Assembly election this month, Democratic Unionist P...
Devamını Oku
• UK equity crowdfunding platform Seedrs has been bought by the US startup investing platform Republic in a $100 million (€88mn) deal. The acquisition came after a merger between Seedrs and rival Crowdcube was blocked by the UK antitrust authority (CMA) on the grounds that they were "the only two sizeable suppliers of equity crowdfunding to start-ups in the UK." Backstage: Seedrs co-founder Jeff Lynn criticized the CMA for holding back the Crowdcube deal, saying that...
Devamını Oku