vega
ile ilgili hikayeler
LOCAL: This week: with Nivi (Jasa) at Broadway Market, the creator of I am Nut Ok Cheese. The time: any given Saturday. The place: Third Culture Deli, a plant-based diner, American styled, Italian felt. NEIGHBORHOOD BY NEIGHBORHOOD: The question in mind: What makes a neighborhood a desired landscape to live in, a community to belong? Is it the everyday stops, every week traditions or reasons no matter what come back to? A POCKET GUIDE: Yard Sale Pizza, House of Momo...
Devamını Oku

Aposto Istanbul
∙
HİKAYE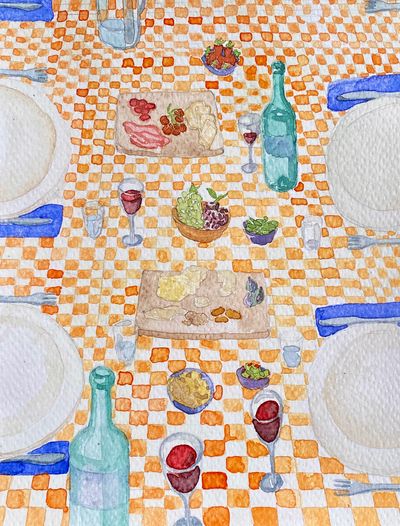 Aposto London is a weekly, practical zine to London for those who want to make this city their neighbourhood. Vegan deli, it exists. London's approach to vegan food is pretty simple: let's subtract animal products, eggs, and honey from the tasty heaven of plants and elevate flavour, zest, and innovation. It's not about what's taken off but the vegan parmesan added on top of a three-hour slow-cooked mushroom and lentil bolognese; carrot lox in between bagel sheets, m...
Devamını Oku

Aposto London
∙
HİKAYE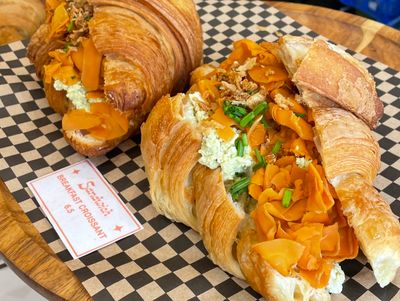 Soli
∙
HİKAYE
The vegan stop of the hood for 16 years
We stopped by Tarkan Abi in Sıraselviler. We talked about Vegan Dükkân (literally a vegan store), the hood, and its transformation and we stuffed our basket with vegan products.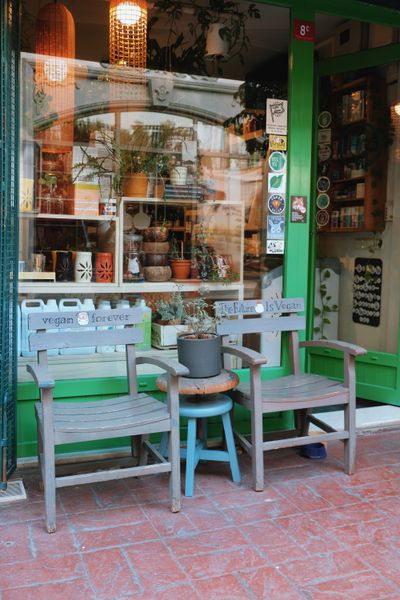 In the fifth AKA The future is here and it is 🌱 issue: Hopping ( What's going on in London: Hand-picked and unmissable events ): Black Lives Matter Festival #Wemove is an immersive celebration of Black contribution and the many stories it tells; Vegan East London is coming to Bohemia Place; Greta Thunberg is in London for the global launch of The Climate Book. What's Cooking ( Selected places to eat, drink, cafés, food markets ): 'Save The Zalmon' bagel and avo ...
Devamını Oku