Giritli
ile ilgili hikayeler
LOCAL: Neighbors are gathered around the dining table at Giritli, a Cankurtaran gem. The present company includes regulars clinking rakı glasses. In front of us sits, Mother Ayşe, the creator of the space we are in. She is telling the story in her own words. NEIGHBORHOOD BY NEIGHBORHOOD: This is Cankurtaran. One of the 57 neighborhoods of the Fatih district. The furthest point of the Historical Peninsula. The place where you return home with instrumentalists accompanyi...
Devamını Oku

Soli
∙
HİKAYE
Ayşe Şensılay
A gathering around the dining table in Cankurtaran, present company includes regulars, a few tek (glasses of single rakı) and heart-to- heart conversations. Across the crowd sits Ayşe Anne. She starts talking.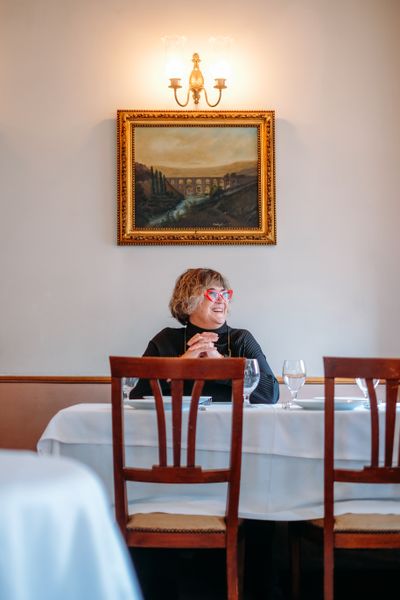 Soli
∙
HİKAYE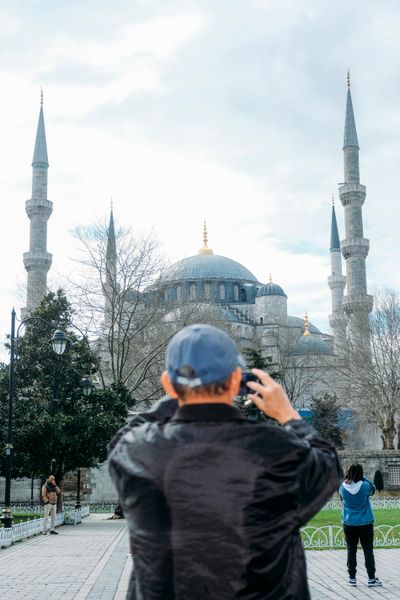 Giritli's guardians 3, Ricardo, Ayhan, Garfield, Chruchill, Enkaz and Fatmagül, let's meet in Giritli's garden at 07:10 p.m. We have the food we prepared with the salmon we bought from Sabahattin the fisherman. Bella, we have a little surprise for you if you promise to leave Ricardo alone.

SOLİ
∙
HİKAYE
Ayşe Şensılay
Cankurtaran'da bir müdavim sofrası. Sağlığa, geleceğe, umuda tokuşturulan kadehler. Karşıda Ayşe (Şenlısay) nam-ı mahallelilerce verilmiş Ayşe Anne. Başlıyor anlatmaya.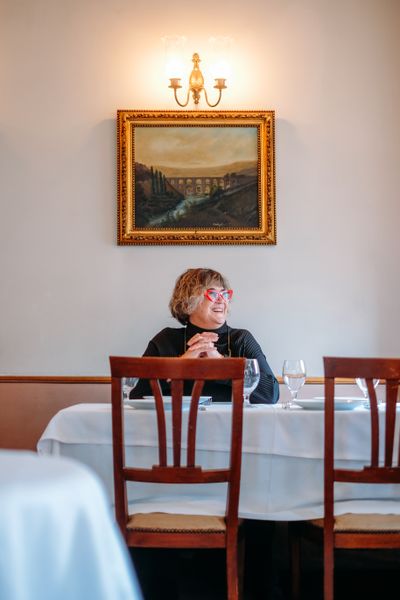 07:43 a.m. in Dalston This week we were in Dalston, London. We started our tour of the neighborhood with a walk, thinking about the wines we would taste. We discussed the differences between wine bottles with Kirsty and had a conversation while tasting. Next week we will be writing from Istanbul, from Cankurtaran. A glass of wine will give swapped for a double rakı this time. Accompanied by Giritli's appetizers, we will jump over the Hıdırellez fire lit by Armada an...
Devamını Oku