Europe
ile ilgili hikayeler

The Freedom Observer
∙
HİKAYE
PACE Passes Resolution on Kavala's Release
The failure to comply with ECtHR judgments and release Mr. Kavala will have detrimental consequences for the rule of law in Turkey and Turkey's relations with Europe. Primarily, the prolonged detention of Mr. Kavala unequivocally demonstrates Turkey's disregard for international law and human rights standards.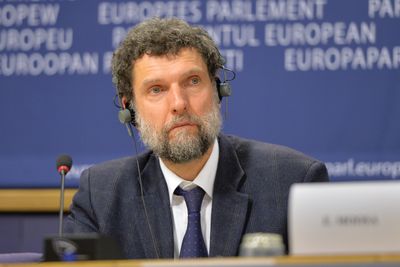 Aposto Tech
∙
HİKAYE
The Poverty of AI Pessimism
Following the public release of powerful generative AI applications like ChatGPT, a growing chorus of pioneers in the field has spoken up to highlight the dangers that the technology poses to economic stability. But while sound regulation is obviously needed, scare-mongering could do more harm than good.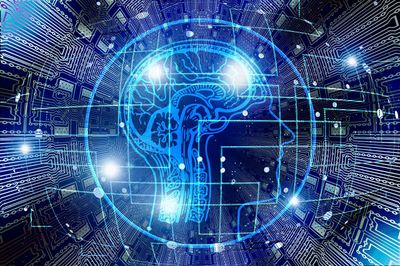 • Italian consumer prices , harmonized to compare with other EU countries, eased to 9.9% in February from 10.7% in the previous month on lower energy prices but still came in above expectations of a drop to 9.4%, data from ISTAT revealed on Thursday. Core inflation –which excludes fresh food and energy prices– was running at 7.1% year-on-year, up from 6.6% the month before. ISTAT The backstory: Italy, which is highly dependent on energy imports, has seen infla...
Devamını Oku
• German consumer prices , harmonized to compare with other EU countries, rose by an annual 9.3% in February, exceeding expectations of a 9.0% increase and slightly higher than a 9.2% rise in the previous month, preliminary data from the Federal Statistics Office showed on Wednesday. Compared to January, prices increased by 1.0%, Destatis added, also beating forecasts of a 0.7% month-on-month rise. Zoom in: Despite relief measures, energy prices in February were 19.1%...
Devamını Oku
• The European Commission launched a consultation on who should foot the bill for billions of euros of investments in Europe's telecoms network. Behind the scenes: While telecom operators have lobbied for leading technology companies to contribute to 5G and broadband roll-out as they account for heavy internet traffic, Meta and other Big Tech companies said regulators should acknowledge their investments. The consultation will end on May 19.

Aposto Food
∙
HİKAYE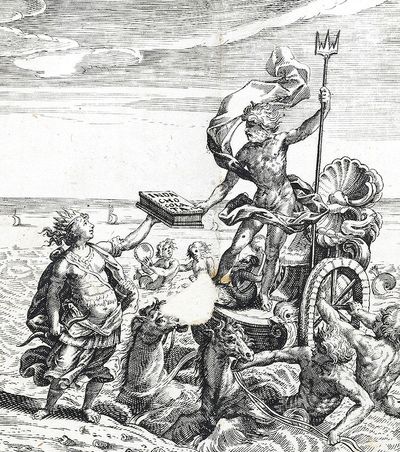 • Austria is under heavy criticism for granting visas that will allow sanctioned Russian lawmakers to attend a Vienna meeting of the Organization for Security and Cooperation in Europe on Feb. 23-24. The European country has maintained its military neutrality during the war in Ukraine by condemning the Russian invasion but also stressing the need to maintain diplomatic relations with Moscow.
• The downturn in eurozone business activity eased slightly into the new year. S&P Global's Final Manufacturing PMI for the bloc rose for a third successive month to 48.8 in January, up from 47.8 in December and confirming a previous 'flash' reading. Despite still being below the 50-mark that separates growth from contraction, the reading was the highest since August 2022. S&P Global Furthermore: New orders continued to fall, but at a rate that was th...
Devamını Oku
• Europe's largest banks are pledging to return large payouts to shareholders in a combination of buybacks and dividends after interest rate earnings bolster lenders. The Swiss bank UBS vowed to return €6.1 billion as it made record profits partially from clients switching from Credit Suisse, while the Milan-based UniCredit intends to return €5.25 billion.
• German consumer morale is set to improve for a fourth consecutive month in February as energy prices fall, a GfK institute survey showed on Tuesday. The consumer sentiment index rose to -33.9 heading into February from a revised reading of -37.6 in January but was slightly below a median forecast of -33.0. PMI data: The strain on Europe's largest economy alleviated further in January, although sentiment was still shy of predicting a return to growth. S&P Global...
Devamını Oku