London
ile ilgili hikayeler

SOLİ
∙
HİKAYE
Bradley Zero
Local: Bradley Zero. Neighborhood: Peckham. Usually seen at: Jumbi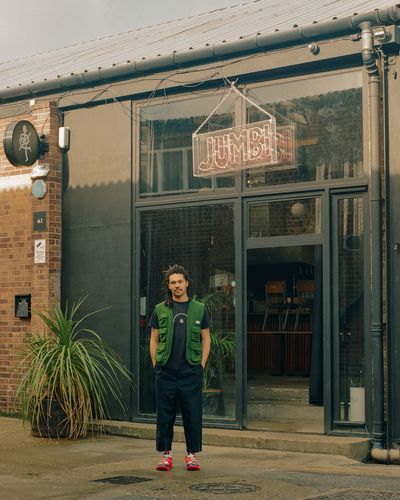 Miami Open • Daniil Medvedev rakibi Jannik Sinner'ı 7-5 6-3 ile yenerek Miami Açık'ta ilk şampiyonluğuna ulaştı. Medvedev, 2023 sezonunda Rotterdam, Doha ve Dubai'nin ardından 4. şampiyonluğunu elde etmiş oldu. Dünyanın 11 numarası olan Jannik Sinner, yarı finalde seri başı Carlos Alcaraz karşısında galibiyet alarak finale yükselmişti. İstatistikler: ATP sıralamasında dünya 4 numarasında yer alan tenisçi son 26 maçta 25 galibiyet kazandı ve Miami Açık'ta k...
Devamını Oku

Punto
∙
HİKAYE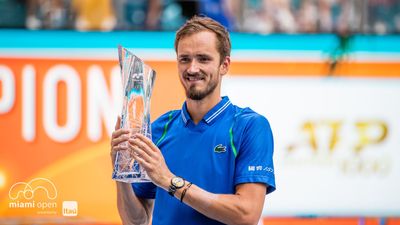 Can culture(s) coalesce(s) through marketplaces? After talking to Nivi, this is one of the sentences I underline amongst my notes: "I think the East offers more diverse, from Nepalese to Ethiopian, Vietnamese to Chinese cuisines; West feels quite posh and still good but more classic; South has always been more Caribbean and Jamaican." Can culture(s) coalesce(s) through marketplaces? According to John Talbot in an article he wrote on Londontopia in 2020, 44% of...
Devamını Oku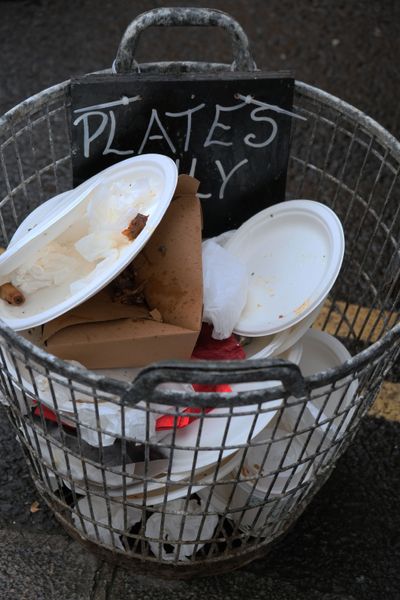 Aposto Food
∙
HİKAYE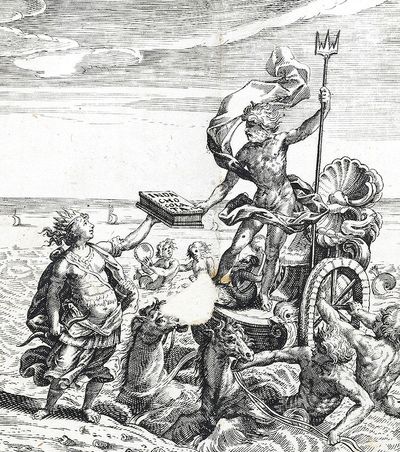 • Lufthansa and Air France-KLM are in talks with the administrators of collapsed UK regional airline Flybe in a bid to obtain its take-off and landing slots at London's Heathrow Airport, the Telegraph reported on Saturday. Last week, Flybe ceased trading and went into insolvency for the second time in three years, with all flights canceled and 276 workers laid off.
• Soli is a weekly journal of neighbourhoods digging into urban culture, people's stories, and sociocultural dynamics. Dalston: A little dirty, a little ugly, a little raw Neighborhood: Dalston, London. Local: Kirsty Tinkler . Words by: Berkok Yüksel . London didn't creep up on me. I remember the exact moment and place I started believing I can enjoy this city. It was in Dalston, in front of a church, sitting in a parklet with a friend drinking beer on...
Devamını Oku
Kirsty Tinkler
We are on the streets of Dalston with Kirsty. But first we have to find out: Who is she? Where can we find her in the neighborhood?