internet
ile ilgili hikayeler

n okuyoruz|
∙
HİKAYE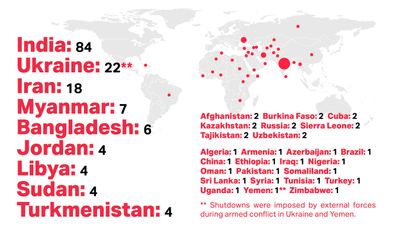 • Microsoft started adding its recently upgraded Bing search engine to its Windows computer software on Tuesday, in a bid to put artificial intelligence at the fingertips of hundreds of millions of users. The Windows 11 update will include the new Bing in desktop computers' search box, which helps half a billion monthly users navigate their files and the internet, the company said.

Aposto Tech
∙
HİKAYE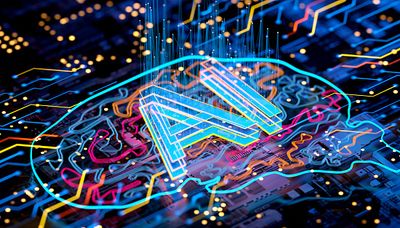 Aposto Tech gathers the best articles on technology at Aposto, curated by our editors. How and why: Internet held 'captive' by governments We often think of the Internet as a tool to find answers to all of our questions, but the Internet is much less free than most of us realise. The main reason for this is that governments want to utilise the power, or rather the 'powerlessness' of the internet to control societies. It is impossible to find a government in the wor...
Devamını Oku

Aposto Tech
∙
HİKAYE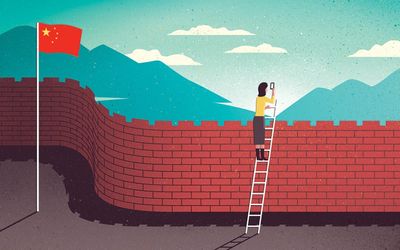 🤯 Her yazının sonuna geldiğimizde ve sayfayı aşağı kaydıramadığımızda yaşadığımız panik hali olarak da bilinir. Neymiş o panik hali? Evet, hızlı gelişmelere adapte olamayanlar bugünlerde bir soru etrafında birleşiyor. İnternetin sonu mu geliyor? Çocukluğumuza dair, aşağı yukarı herkesin aşina olduğu bir söz vardır. Bir gün sokakta son kez oynadık ve kimse fark etmedi diye. Amsterdam Üniversitesi'nde profesör ve medya teorisyeni Geert Lovink, aynısının internet için de...
Devamını Oku

n okuyoruz|
∙
HİKAYE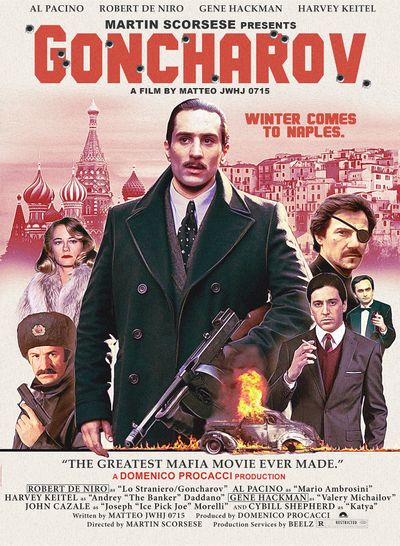 Aposto Business
∙
HİKAYE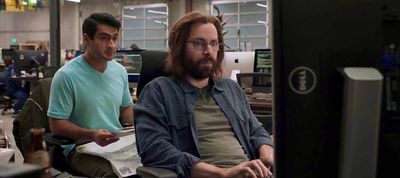 • Ukraine's military suffered a partial internet outage on Oct. 24 after 1,300 Starlink terminals went offline due to a funding shortage, CNN reported. SpaceX reportedly charged Ukraine $2,500 per month to keep each unit operational, and the country couldn't afford to pay the $3.25 million monthly bill anymore. A step back: In September, SpaceX asked the US Department of Defense to fund Ukraine's usage of its Starlink internet service. On Oct. 15, CEO Elon Musk backt...
Devamını Oku
Aposto Business curates the best articles on business at Aposto. Topics include micro-mobility, future of work, energy, green economy, consumer products, marketing and more. Cyber security: risks, legislations, and humans Cyber security is an IT (information technology) discipline based on ensuring hardware, software and data security of computer systems and networks. Although cyber-attacks became an agenda item in the late 1990s and early 2000s, during the infancy...
Devamını Oku