Internet
ile ilgili hikayeler

The Freedom Observer
∙
HİKAYE
Turkey Continues to Regress in Internet Freedoms Report
According to the report, Turkey is ranked with a score of 30, placing it just below Thailand (39), Azerbaijan (37), Rwanda (37), and Kazakhstan (34), and slightly above Venezuela (29), Bahrain (28), and Egypt (28). Alongside Sudan and the United Arab Emirates, Turkey is one of the only countries to receive a score of 30.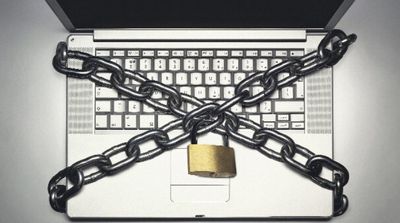 Özgürlük Gündemi
∙
HİKAYE
Türkiye İnternet Özgürlükleri Raporu'nda Gerilemeye Devam Ediyor
Rapora göre bu yıl Türkiye 30 puanla, özgür olmayan ülkeler arasında Tayland (39), Azerbaycan (37), Rwanda (37) ve Kazakistan'ın (34) hemen altında, 30 puan alan diğer ülkeler olan Sudan ve Birleşik Arap Emirlikleri ile birlikte, Venezuela (29), Bahreyn (28) ve Mısır'ın (28) hemen üzerinde yer alıyor.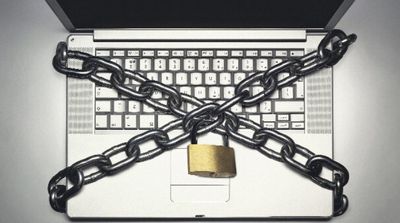 Aposto Tech gathers the best articles on technology at Aposto, curated by our editors. How and why: Internet held 'captive' by governments We often think of the Internet as a tool to find answers to all of our questions, but the Internet is much less free than most of us realise. The main reason for this is that governments want to utilise the power, or rather the 'powerlessness' of the internet to control societies. It is impossible to find a government in the wor...
Devamını Oku

Aposto Tech
∙
HİKAYE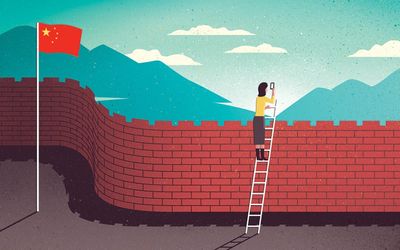 Aposto Tech
∙
HİKAYE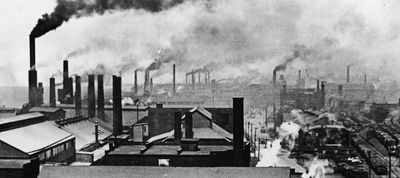 Aposto Business
∙
HİKAYE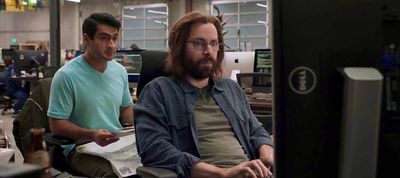 Aposto Business curates the best articles on business at Aposto. Topics include micro-mobility, future of work, energy, green economy, consumer products, marketing and more. Cyber security: risks, legislations, and humans Cyber security is an IT (information technology) discipline based on ensuring hardware, software and data security of computer systems and networks. Although cyber-attacks became an agenda item in the late 1990s and early 2000s, during the infancy...
Devamını Oku
• Apple is gaining on Facebook and Google in online ads , according to a study published by Appsumer. The research found that Apple's ad business has benefited from the company's major iOS privacy update in 2021, which made it more difficult for companies like Facebook to track users across the Internet.

Quando
∙
HİKAYE

n okuyoruz|
∙
HİKAYE