new year
ile ilgili hikayeler

Aposto Business
∙
HİKAYE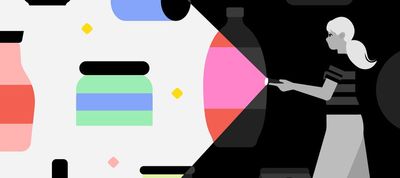 Aposto Finance gathers the best articles on finance at Aposto, curated by our editors. Topics include micro and macro economic developments, market reports and more. A Better Year for Stock Markets? By Jim O'Neill LONDON – Although it has been almost a decade since I gave up a full-time job in finance, markets – and market oddities – still fascinate me, especially when they send signals that run against a widely held consensus among analysts and investors. Given ...
Devamını Oku

Aposto Finance
∙
HİKAYE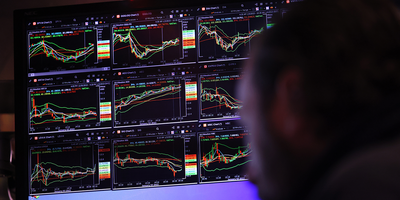 • The downturn in eurozone business activity eased slightly into the new year. S&P Global's Final Manufacturing PMI for the bloc rose for a third successive month to 48.8 in January, up from 47.8 in December and confirming a previous 'flash' reading. Despite still being below the 50-mark that separates growth from contraction, the reading was the highest since August 2022. S&P Global Furthermore: New orders continued to fall, but at a rate that was th...
Devamını Oku
To welcome the new and the old: Oldies But Goldies 'New Year's Eve Party' What is it? Party. If you want to keep your New Year's Eve mood away from pyjamas, slippers & TV, and welcome the new year with timeless classics, an alternative party awaits you in Bomonti. Where? Babylon When? 31 December Why should you go? Mabbas and Murat Beşer's selection of songs ranging from ABBA to Michael Jackson, Depeche Mode to Madonna, Snap to Donna Summer and visuals ...
Devamını Oku

Veraison
∙
HİKAYE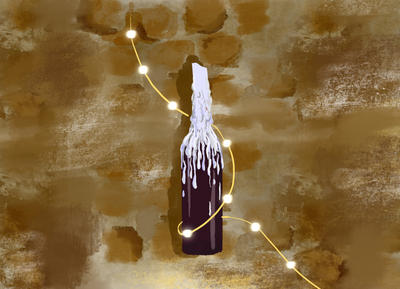 • Heavy fighting raged in eastern and southern Ukraine , the General Staff said, while the EU agreed to fund another €2 billion of military aid to the war-torn country. Multiple explosions were also reported in Russia-occupied Melitopol, Donetsk, and in the annexed Crimea — including at a Russian military barracks. via Reuters In other news: Many members of Russia's private Wagner military group were killed after Ukrainian forces targeted the building they wer...
Devamını Oku
Early Bird Photo: İpek Yılmaz One last time before 2023: Mor ve Ötesi What is it? Concert. On 28 May, after their mesmerising performance at İnönü Stadium, Mor ve Ötesi is back on stage to give us hope for the new year. Where? Zorlu PSM - Turkcell Sahnesi When? 30 December Why should you go? To fill up enthusiasm in preparation for 2023. Duly noted: Tickets present a sad tableau but what can you say, fandom is a fandom.

Veraison
∙
HİKAYE