wine
ile ilgili hikayeler
Is it already 05.00 p.m.? We have been there From Dalston with wine From Wick with art

Soli
∙
HİKAYE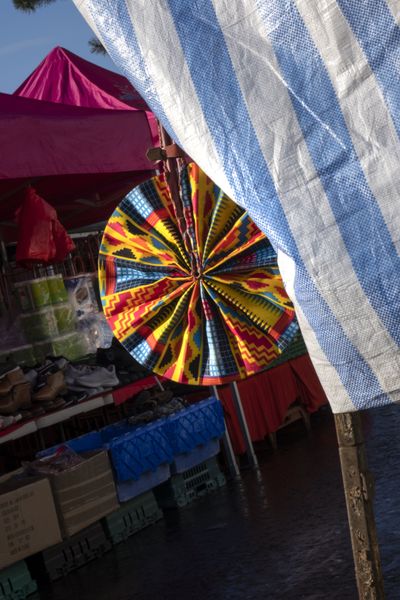 Soli
∙
HİKAYE
To Dalston Wine Bars
We're in Dalston with Berkok. Our mission: Learn something new about wine at each of the wine bars in the neighborhood before the end of the day.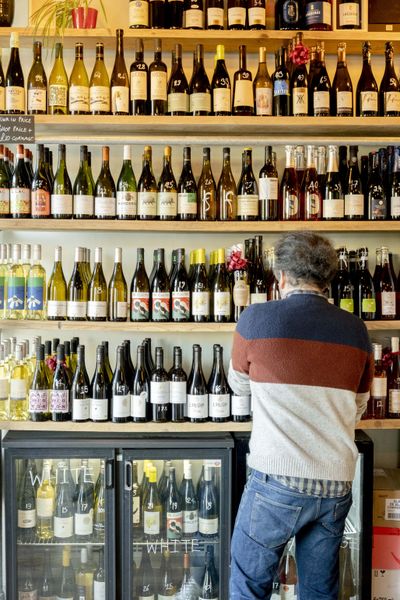 LOCAL: We meet Kirsty while walking her dachshund at WeinoBib. After complaining "Why is there no beach in London?" , we are now on the streets of Dalston accompanied by Falling Leaves. NEIGHBORHOOD BY NEIGHBORHOOD: "When I first moved to Dalston, there were very few Caribbean pubs and businesses. The development, or maybe I should say popularization, of this area was the opening of the Dalston Superstore. In the 90s London was not a cosmopolitan city where you cou...
Devamını Oku
Veraison is a wine publication that imagines the next sip while exploring the wine in its glass. 🍷 Tasting without labels What is blind tasting? Blind tasting is tasting without knowing what the wine is, without seeing the label. It is a sensory experience with a bit of mystery, a bit of curiosity, a lot of guessing, a lot of surprises. You taste without knowing anything-not the grape, not the region, not the vintage, not the winemaker, nothing; and then you i...
Devamını Oku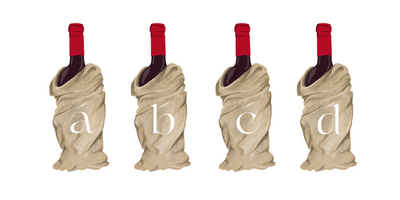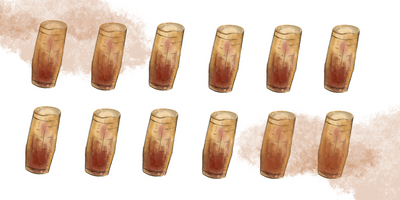 Veraison is a wine magazine that finds a place for wine on every table because it believes that wine isn't exclusively meant for fancy tables with white tablecloths. 🍷 Your Mulled Wine Recipe Oh the weather outside is frightful, but the fire is so delightful... As we started expecting snow (let it snow, let it snow, let it snow) , mulled wine recipes started to circulate. Glögg or Gløgg in Scandinavian countries. Glühwein (glühen: to shine, wein: wi...
Devamını Oku