Russia
ile ilgili hikayeler

The Freedom Observer
∙
HİKAYE
BRICS Expansion Process and Turkey
The fact that Turkey is not mentioned among the new members of BRICS clearly shows what kind of foreign policy and international trade system it should aim for.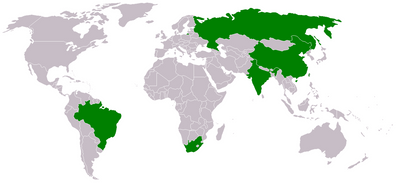 Aposto Finance
∙
HİKAYE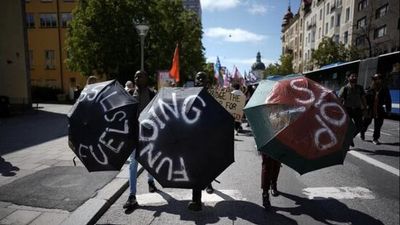 Aposto Politics
∙
HİKAYE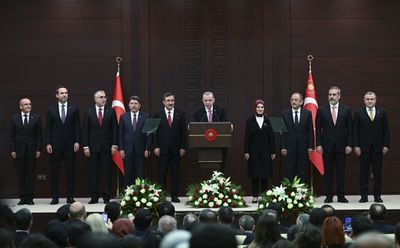 Spektrum
∙
HİKAYE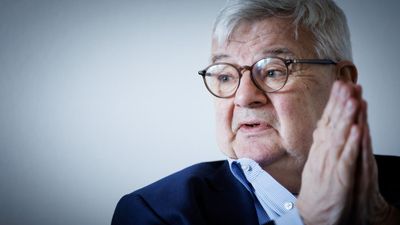 Spektrum
∙
HİKAYE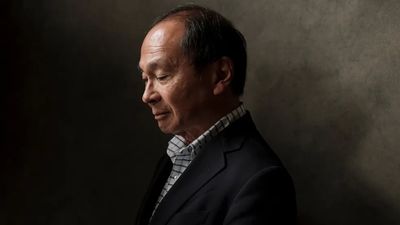 • Russian officials on Thursday accused Ukrainian saboteurs of crossing into western Russia and firing on villagers. Ukraine denied the claim and warned that Moscow could use the allegations to justify stepping up its own attacks in the ongoing war. via CNN On the ground: Russian forces are advancing within Bakhmut as intense fighting continues, according to the Ukrainian military and analysis from the Institute for the Study of War (ISW). Despite Russian a...
Devamını Oku
• US Secretary of State Antony Blinken met with Russia's Foreign Minister Sergey Lavrov on the sidelines of G20 in New Delhi, the first meeting between the two counterparts since the war in Ukraine began and as high-level engagements with both countries became very rare amid heightened tensions. The meeting was said to be unplanned, and Blinken urged Moscow to reverse its decision to withdraw from the key nuclear deal, START. via Reuters
• Ukraine's military might decide to pull their troops from the eastern city of Bakhmut, where a bloody, months-long Russian offensive has been going on, an economic adviser to Ukraine's president said Wednesday. Meanwhile, in a video posted by the Ukrainian military, a soldier said his country's forces are still standing in Bakhmut, with no plans for a retreat. via CNN Why it matters: The ongoing battle in the eastern Donetsk region has become a symbol of U...
Devamını Oku
• Russian President Vladimir Putin said on Wednesday he is preparing for an upcoming visit to Moscow by Chinese President Xi Jinping for the opening of a metro line built by the division of a Chinese construction enterprise. Beijing has so far avoided calling the Ukraine conflict an "invasion" and continued diplomatic and economic support for Moscow. More drones: Russia's defense ministry said the military prevented a "massive" drone attack on Crimea , claiming that...
Devamını Oku
• Ukraine's President Volodymyr Zelenskiy said on Tuesday the fighting in Bakhmut is getting "more and more challenging" while the military reported that Russia's mercenary Wagner group is throwing its "most trained" units into the battle. Meanwhile, Russia accused Ukraine of attempting drone attacks in its territory, with Moscow's Defense Ministry saying that two of the four drones were "neutralized" without causing any damage, and one crashed near a village in the Kr...
Devamını Oku